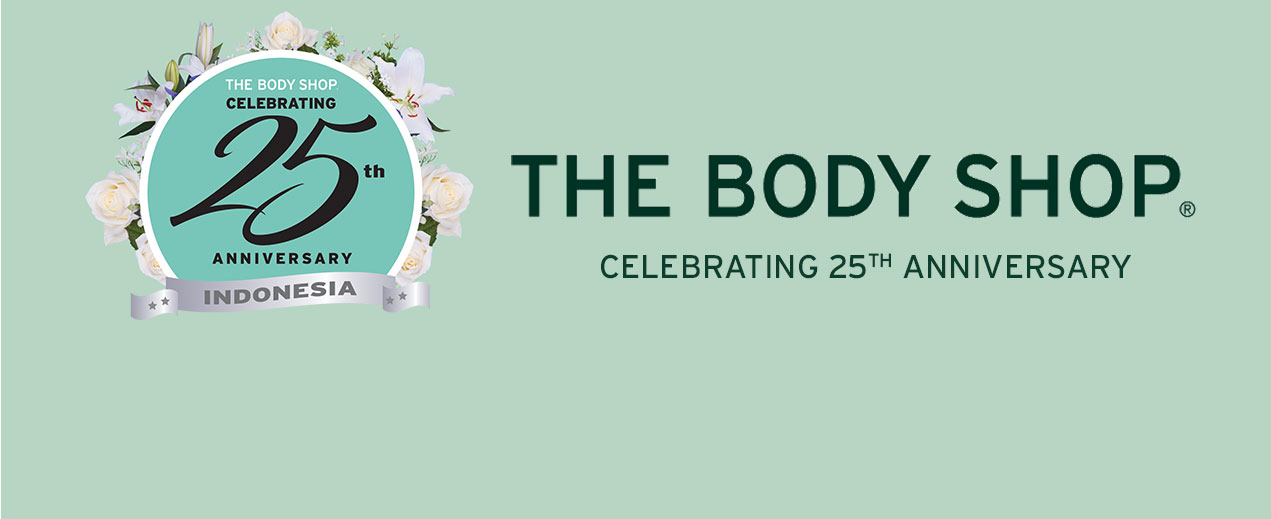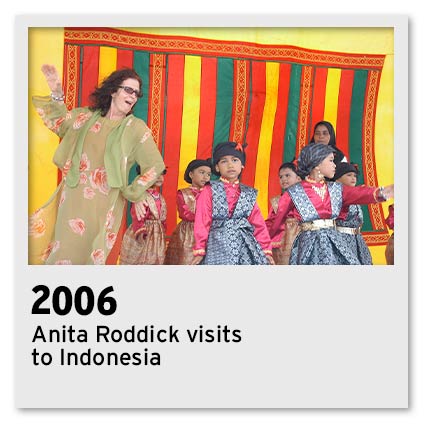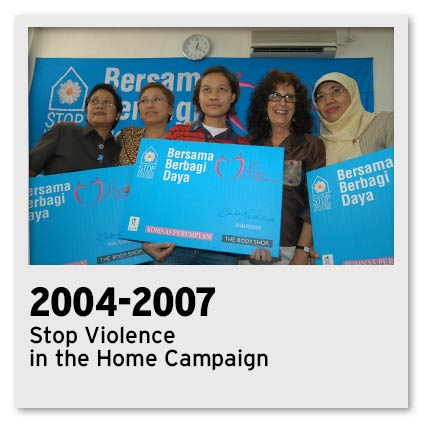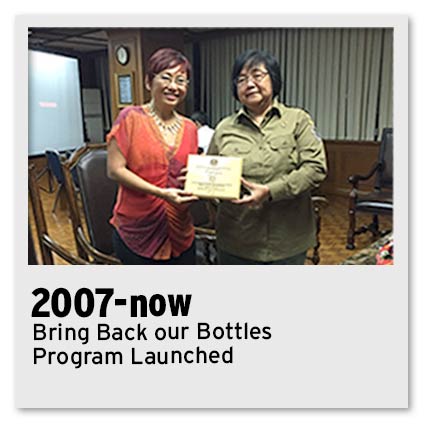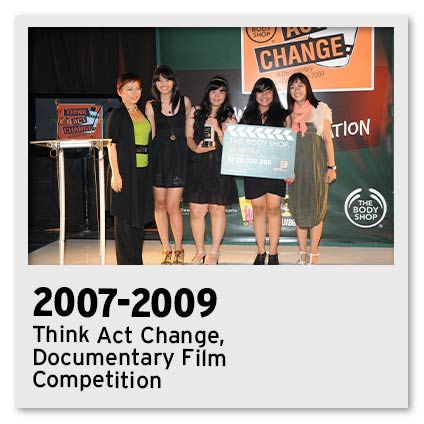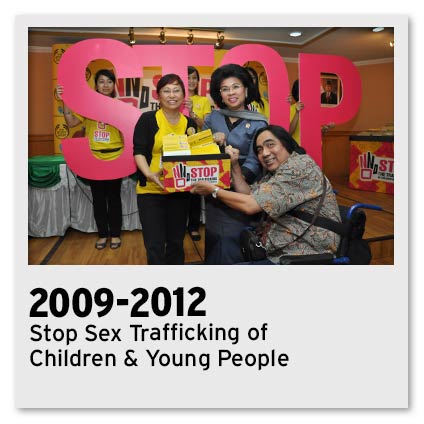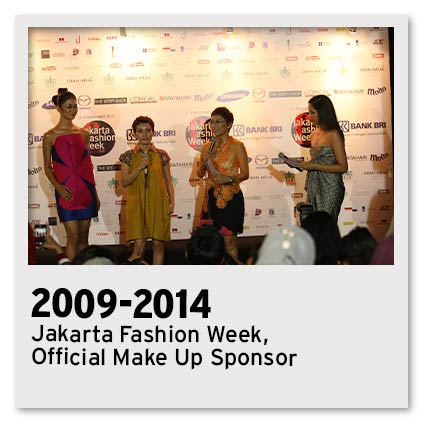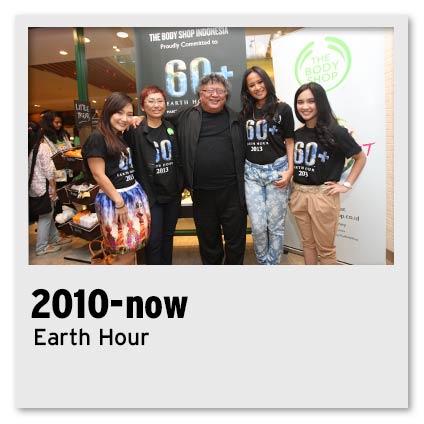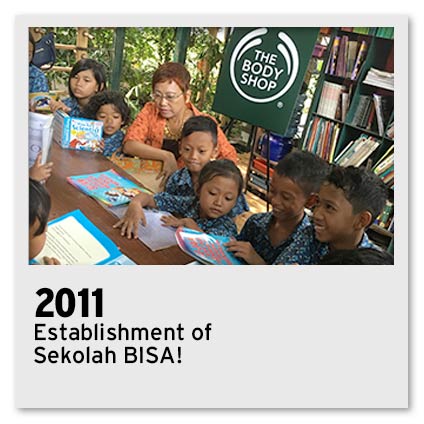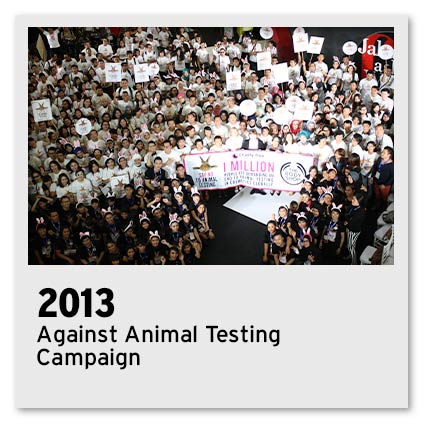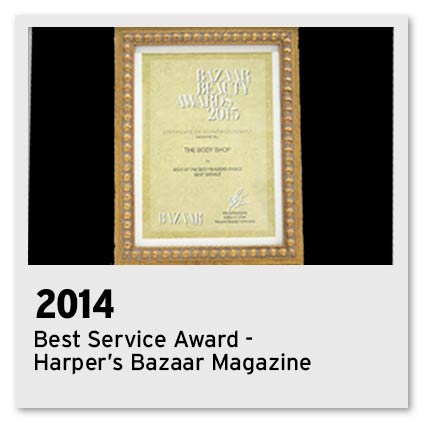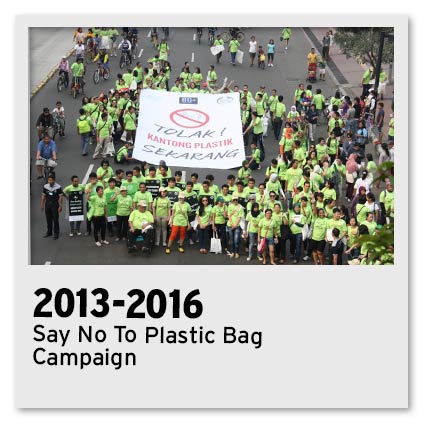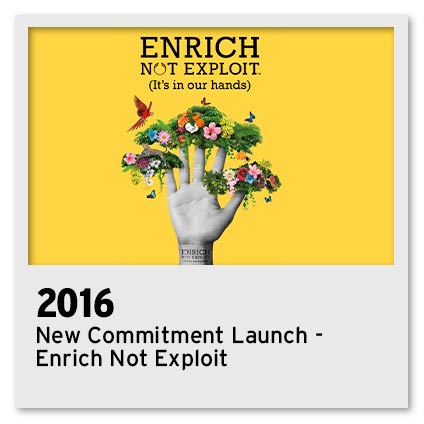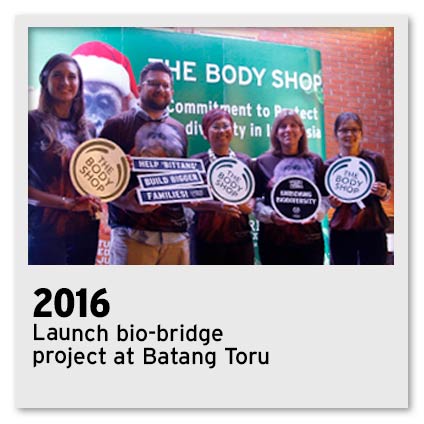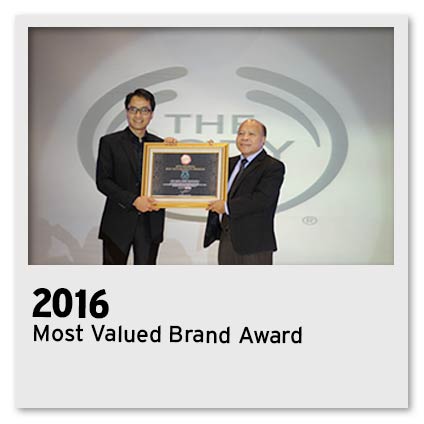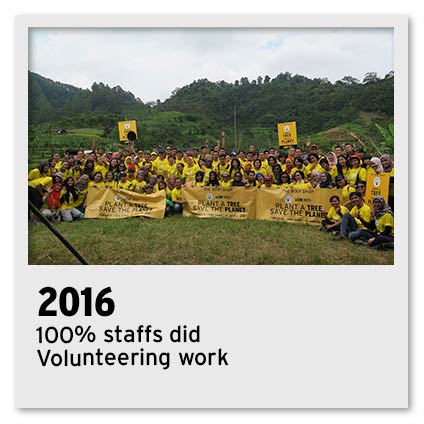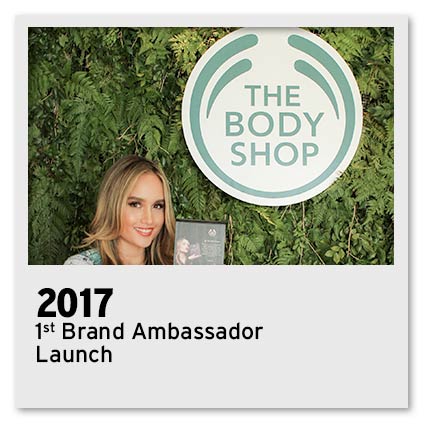 TERIMA KASIH TELAH MENJADI BAGIAN DARI PERJALANAN THE BODY SHOP® INDONESIA SELAMA INI
Kami tetap berkomitmen untuk tetap menghadirkan produk-produk alami yang 100% vegetarian, dengan memanfaatkan bahan-bahan alami dari seluruh pelosok planet bumi, dan tetap berkontribusi secara positif terhadap lingkungan.
The Body Shop® memiliki rangkaian produk yang lengkap dan dicintai semua orang!

Let's see why beauty bloggers, influencers, and other people love our products so much!