Nothing looks healthier than a bright complexion and a beautifully luminous glow. The Drops of Light™ range is specially formulated to reduce the appearance of dull skin and uneven skin tone. Enriched with two bright ideas from nature algae extract from the north Atlantic and reviving vitamin C.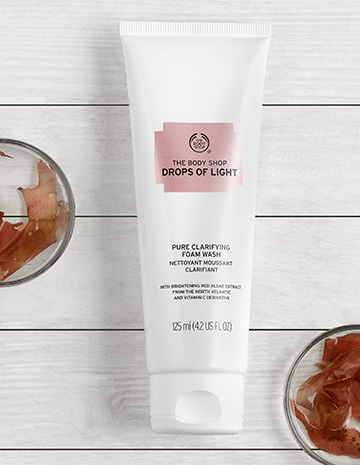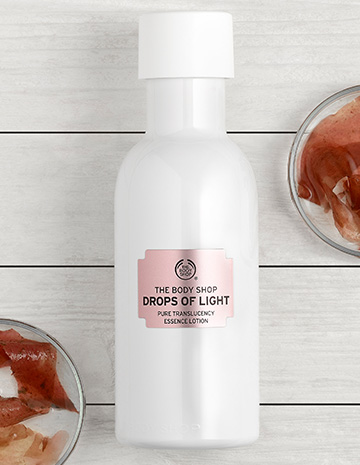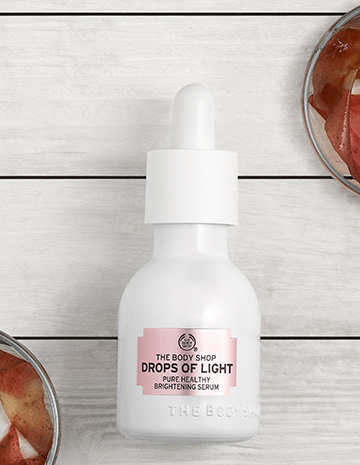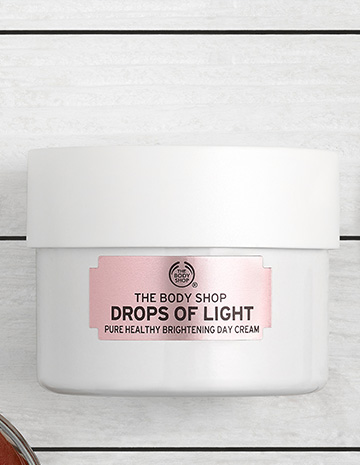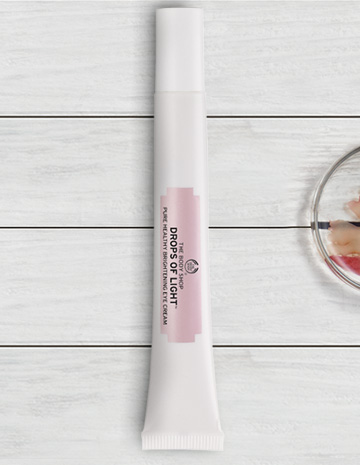 SKIN DEFENCE SPF 50 PA+++++
Melindungi kulit Anda dari paparan sinar matahari adalah salah satu hal penting yang dapat Anda lakukan untuk menjaga kulit yang terlihat muda dan sehat. Tahukah Anda bahwa sinar UV A dan UV B dapat menyebabkan tanda-tanda penuaan dini? Gunakan tabir surya yang melindungi kulit Anda dari UV A & UV B sekaligus menbantu mencerahkan kulit Anda!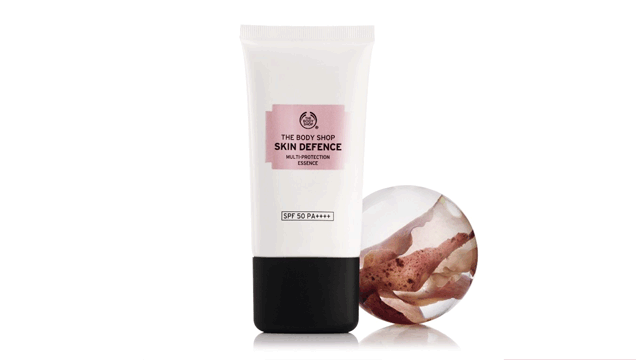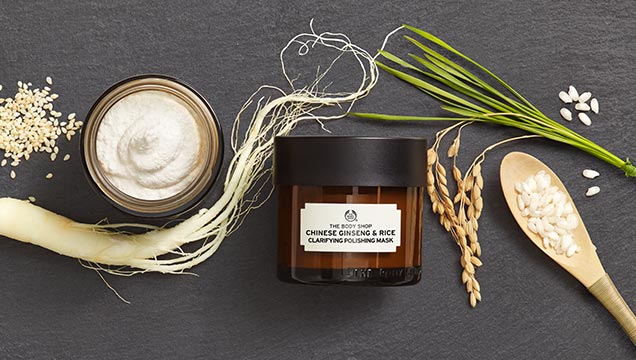 GINSENG & RICE CLARIFYING POLISHING MASK
Berikan kulit Anda rasa bersih yang sesungguhnya dengan Chinese Ginseng & Rice Clarifying Polishing Mask yang terinspirasi dari tradisi Tiongkok. Kami mencampurkan ekstrak ginseng, rice dan sesame seed oil ke 100% vegetarian masker eksfoliasi kami. Gunakan 2 – 3 kali seminggu untuk kulit yang tampak lebih cerah, rata dan kenyal.
RED ALGAE EXTRACT
Diperkaya dengan Vitamin C dan mineral, red algae tunggu di dalam lautan selama jutaan tahun. Hari ini, kami mencoba mengambil potensinya untuk rangkaian perawatan wajah Drops of Light™ yang membantu mencerahkan dan menyehatkan kulit Anda.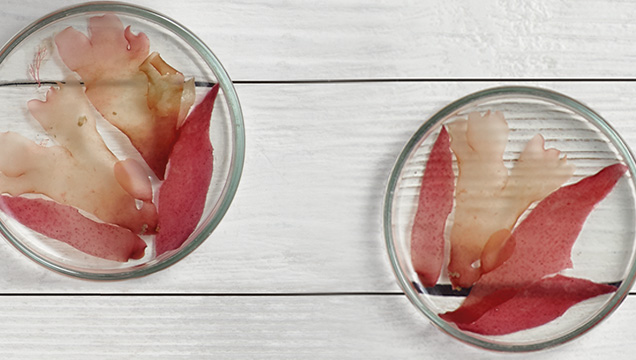 Rahasia Kulit Cerah ala Cinta Laura
Rahasia kulit
#NaturallyBright
a la Cinta Laura dengan rangkaian Drops of Light dan Skin Defence dari The Body Shop! Rangkaian perawatan kulit wajah Drops of Light yang membantu meratakan warna kulitmu sehingga kulit tampak lebih bening dan bercahaya. Lengkapi juga dengan Skin Defence yang mengandung SPF 50 serta PA ++++ yang membantu melindungi kulitmu dari pengaruh UVA dan UVB.