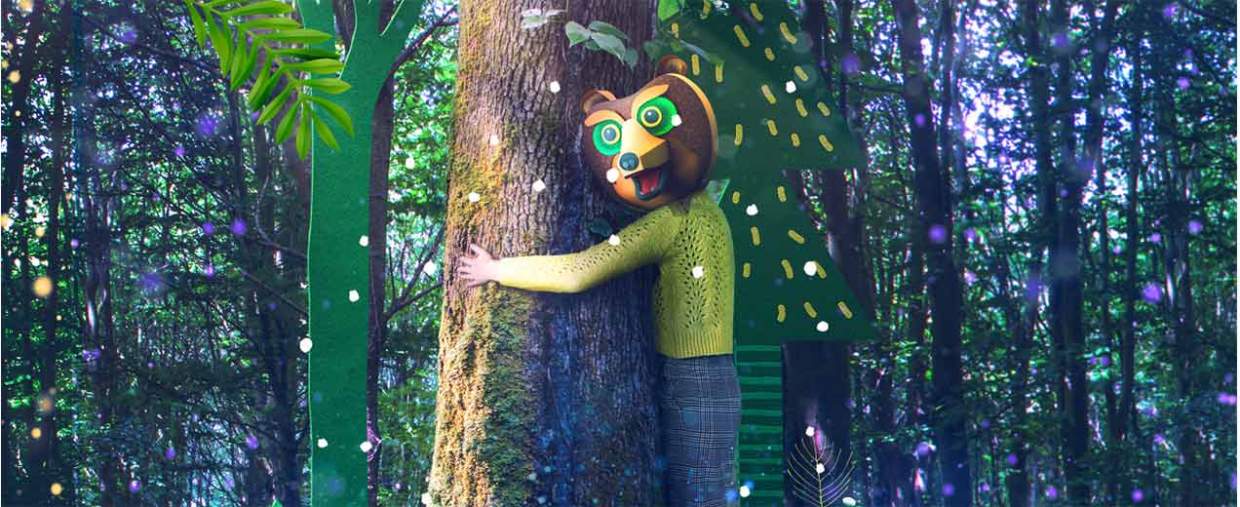 TREES ARE FOR LIFE NOT JUST FOR CHRISTMAS
Setiap transaksi selama 1 November – 31 Desember 2018 akan membantu melindungi dan re-wild lebih dari 10 juta meter persegi hutan di Inggris dan Armenia sebagai bagian dari misi Bio-Bridges.
WHAT BIO-BRIDGES ARE WE FUNDING WITH EVERY PURCHASE WITH US THIS CHRISTMAS?
Setiap transaksi selama 1 November – 31 Desember 2018, kami akan mendonasikan 1.8p melalui Woodland Trust dan World Land Trust untuk membantu re-wilding paling tidak 10 juta meter persegi lahan di Wye Valley, Forest of Dean, dan Caucasus Wildlife refuge di Provinsi Ararat, Armenia. The Body Shop juga berkomitmen untuk mendonasikan minimum £100.000 pada World Land Trust dan £150.000 pada Woodland Trust, memastikan bahwa proyek ini pasti berjalan tanpa bergantung pada donasi dari transaksi pelanggan.
WHY WE'RE BUILDING BRIDGES WITH NATURE
Kami telah membangun beberapa bio-bridges di seluruh dunia untuk membantu melindungi satwa liar dan habitat alaminya. 'Bio-Bridges' adalah koridor kehidupan margasatwa yang diperbaiki, terutama pada area yang mengalami kerusakan. Hal ini dilakukan demi membantu mempertemukan satwa yang terancam punah, sehingga mereka dapat bertumbuh dan berkembangbiak. Misi Bio-Bridges bertujuan untuk menjaga kekayaan biodiversitas di seluruh dunia dengan cara melindungi dan meregenerasi habitat alami seluas lebih dari 75 juta meter kuadrat dan membangun 10 bio-bridges pada tahun 2020.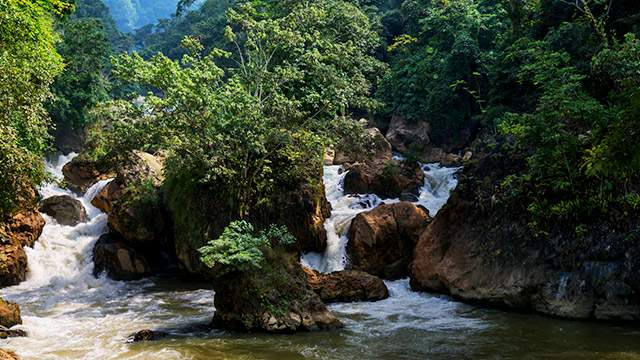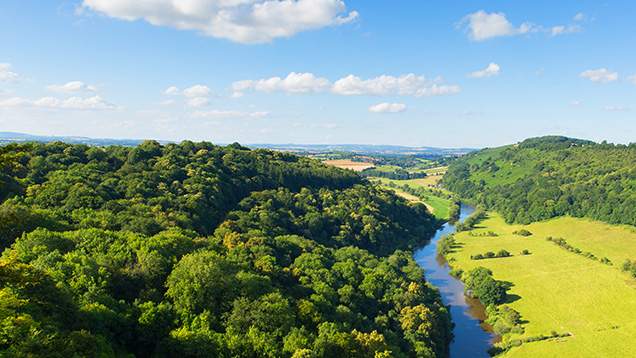 OUR MISSION IN ENGLAND
Kami mendonasikan £150.000 kepada mitra baru kamu Woodland Trust untuk membangun Bio-Bridges di Forest of Dean dan Wye Valley, sebuah hutan purba di perbatasan Inggris-Welsh. Tanpa tindakan nyata, satwa liar di area tersebut semakin terisolasi dan terbatas di area-area yang tidak terhubung satu sama lain. Proyek ini juga bermanfaat bagi salah satu satwa mamalia terlangka di Inggris, yaitu pine marten. Sekaligus menjadi momentum untuk memperkenalkan kembali satwa yang ikonis ini.
OUR MISSION IN ARMENIA
Bersama World Land Trust, kami memberikan lebih dari £100.000 untuk mendukung perlindungan Caucasus Wildlife Refuge, sebuah cagar alam yang terletak di area padat keanekaragaman hayati di provinsi Ararat, Armenia. Dibangun dengan menyewa lahan dari komunitas pedesaan di sekitarnya, cagar ini melindungi habitat penting bagi beberapa spesies hewan di Armenia yang paling terancam, termasuk Caucasian lynx dan leopard. Proyek ini akan memberi keuntungan bagi kemajuan komunitas serta konservasi keanekaragaman hayati.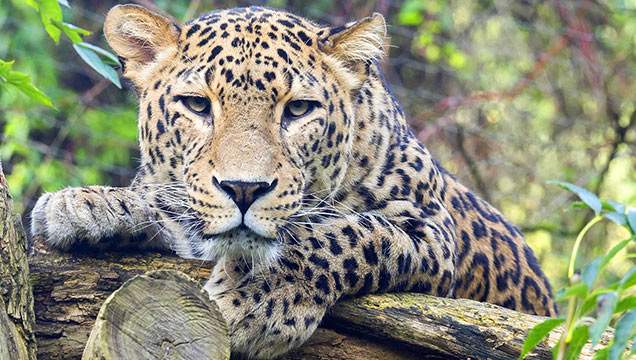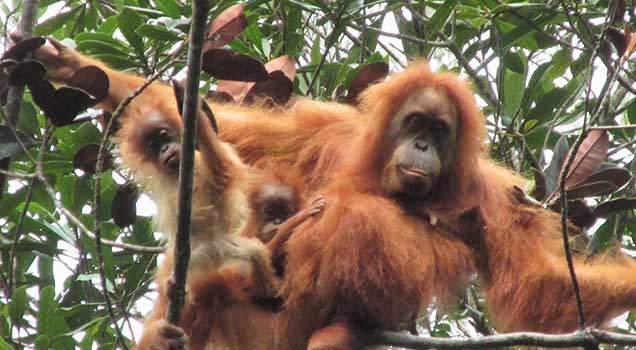 BUILDING BIO BRIDGES IN INDONESIA
Di Batang Toru, Sumatra, kami mendukung pembangunan dari sebuah unit manajemen hutan untuk membantu melindungi populasi orangutan yang sangat kritis dan Sumatran tiger yang juga terancam punah. Di sini, kami bekerjasama dengan Orangutan Land Trust, di mana mereka membantu memastikan area hutan aman untuk ditinggali orangutan dan spesies yang tinggal bersama mereka.
BUILDING BIO BRIDGES IN NEPAL
Bersama Red Panda Network of Nepal, kami membantu melindungi spesies red panda yang terancam punah di Himalaya. Kami meregenerasi hutan dengan membangun sebuah bio-bridge dan menanam lebih banyak pakan bagi red panda—termasuk bambu, yang merupakan pakan favorit dari red panda!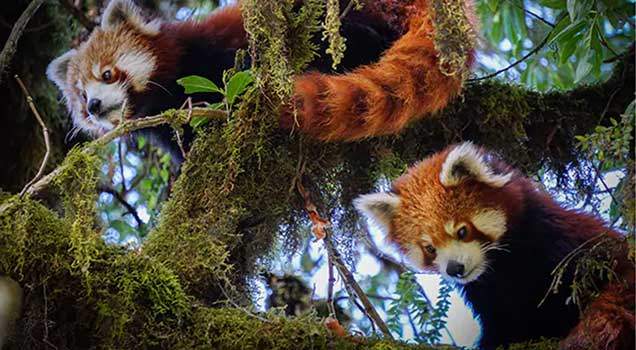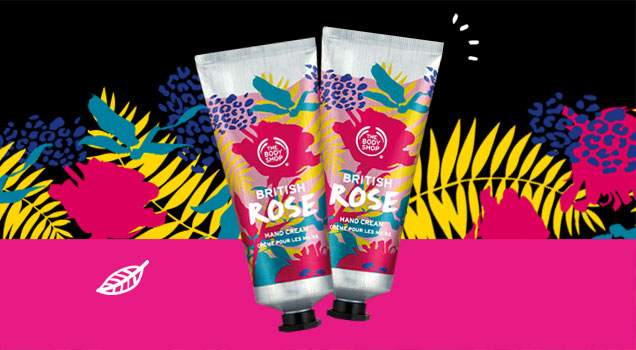 WHAT BIO-BRIDGES ARE WE FUNDING WITH OUR LIMITED EDITION BRITISH ROSE HAND CREAM?
Setiap pembelian Limited Edition British Rose Hand Cream, kami akan mendonasikan £1 untuk membantu membangun Bio-Bridges di seluruh dunia. Kami ingin mendukung organisasi pencinta alam seperti Fauna and Flora International (FFI) dan Queensland Koala Crusaders.
WHAT IS OUR MISSION IN KYRGYZSTAN?
Bersama Fauna & Flora International (FFI), kami mencanangkan untuk menanam sekitar 10.000 pohon di hutan Kyrgyzstan. Di mana hutan ini menjadi tempat perlindungan bagi beberapa jenis burung, termasuk Egyptian vulture yang terancam punah. Proyek ini juga akan melibatkan ratusan masyarakat lokal yang tinggal di sekitar hutan untuk menjaga hutan tersebut serta meningkatkan keberlanjutan dari hasil hutan.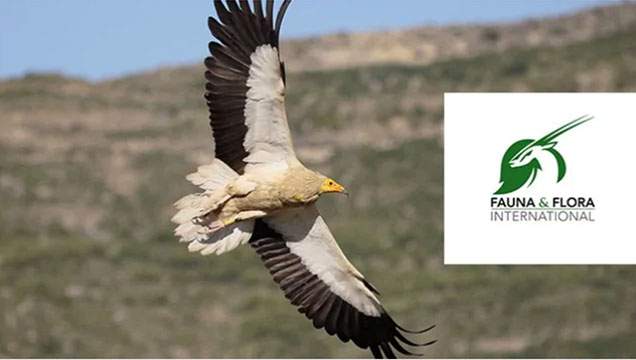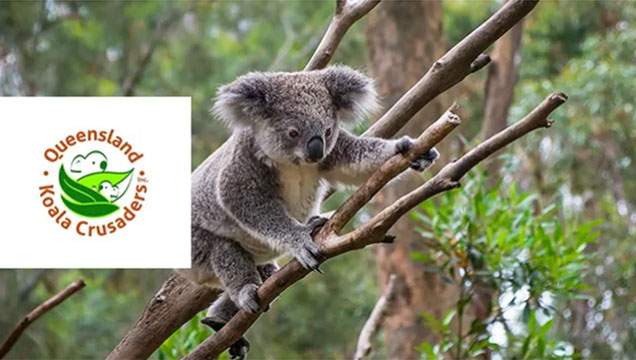 WHAT IS OUR MISSION IN QUEENSLAND?
Bersama Queensland Koala Crusaders, kami bertujuan untuk menanam lebih dari 12.000 pohon dan memulihkan lebih dari 30 hektar daratan di Queensland, Australia. Proyek ini akan membantu menurunkan kerusakan habitat yang terjadi di area tersebut, terutama karena area ini merupakan cagar alam atau biosfer dilindungi. Menghubungkan dan mengembalikan lahan bekas penanaman kayu ini akan membantu perkembangbiakan populasi koala.
The Woodland Trust is a charity registered in England and Wales (No. 294344) and in Scotland (No. SC038885). World Land Trust is a charity registered in England and Wales (No. 1001291).