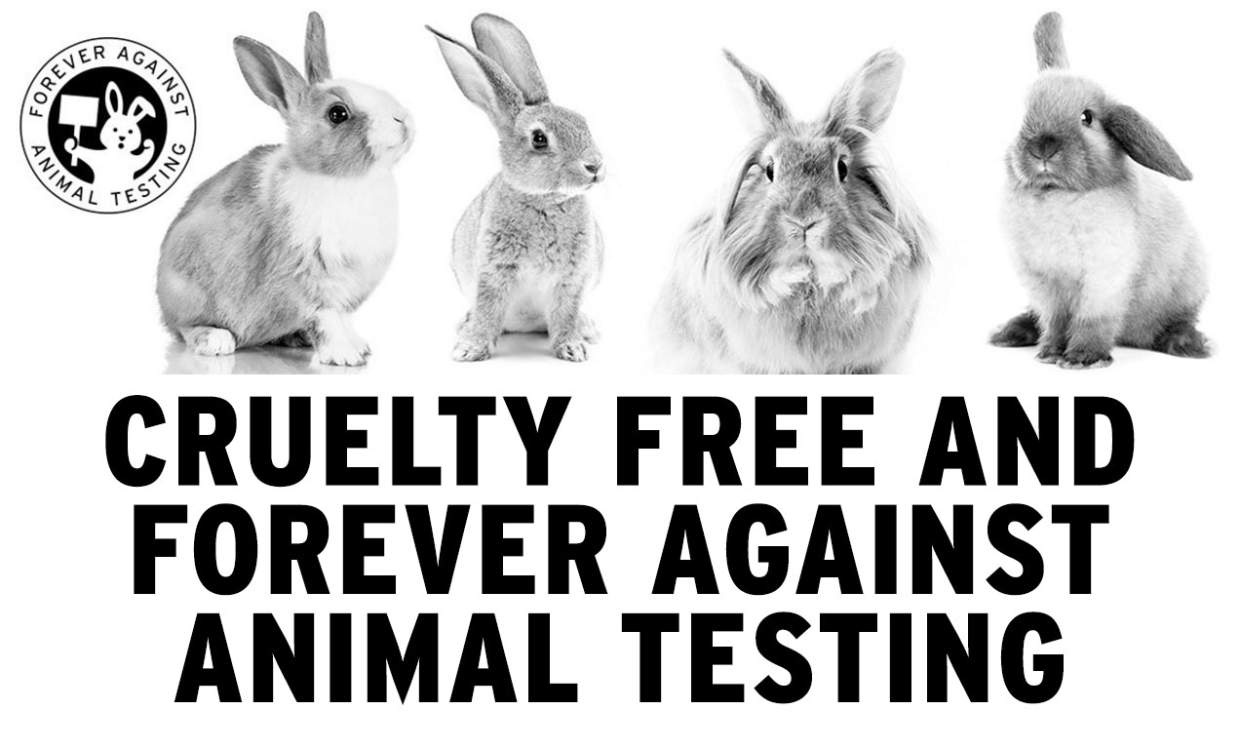 We have always believed in beauty without cruelty and in campaigning for change. That's why together with Cruelty Free International, we were the first global cosmetics company to campaign against animal testing. Today we're continuing to fight for our vision for a world without animal testing in cosmetics. We are cruelty free, 100% vegetarian and Leaping Bunny certified.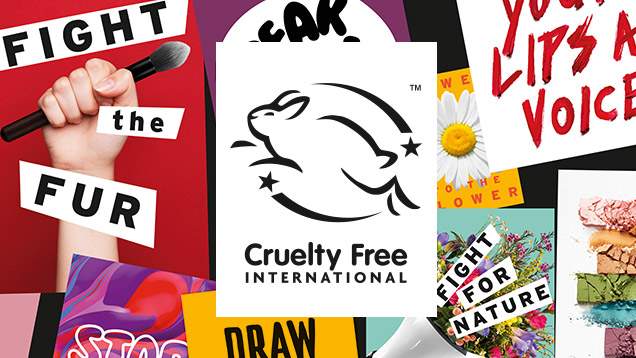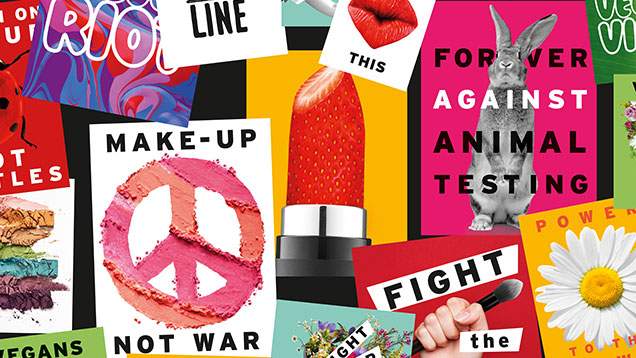 In fact, we were the first company to be certified with the Leaping Bunny logo, back in 1997. The Leaping Bunny certification is the only internationally-recognised scheme that enables consumers to easily identify and purchase cosmetic and toiletry products that have not been tested on animals. It is the only scheme that requires each company to be open to an independent audit throughout the supply chain
to ensure that they adhere to their animal testing policy and the Leaping Bunny strict criteria. The Leaping Bunny logo is being added onto all of our packaging in a steady process. All our products are cruelty free. If you have a product from The Body Shop and don't see the Leaping Bunny logo, you can rest assured that it's still cruelty free and accredited by CFI.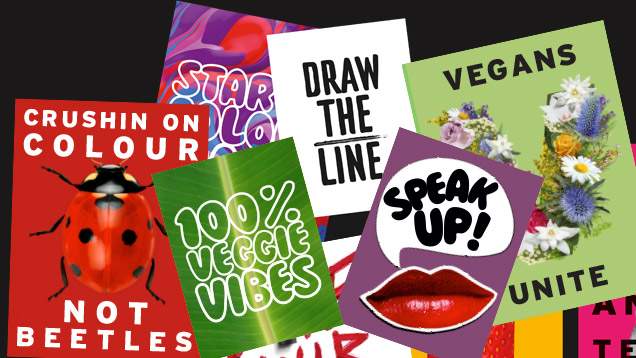 A HISTORY OF FIGHTING FOR WHAT'S RIGHT

1989
The Body Shop started campaigning to end animal testing in cosmetics, the first global cosmetics company to do so.
1998
Following our sustained campaign, the UK government banned animal testing of cosmetic products and ingredients.
2003
Campaigning by The Body Shop and BUAV (British Union for the Abolition of Vivisection, now Cruelty Free International) contributed to a European Union ban on animal testing in cosmetic products.
2009
The European Union implements its ban on animal testing in cosmetic ingredients.
2013
We celebrate history. The sale and import of animal tested products and ingredients is banned, completing the EU ban. Our campaign with Cruelty Free International collects 1 million signatures, influencing significant progress across the world as South Korea, New Zealand and India now have a variety of bans in place. Australia is set to follow with a ban promised by July 2017 as is Taiwan in 2019. Cruelty Free International have trained scientists in Vietnam and are now discussing with Thailand and other governments the possibility of a ban across ASEAN.
We have never tested any of our ingredients or products on animals and we never will, and we only source ingredients from suppliers who meet the cruelty free and Leaping Bunny standard. No ifs, ands or buts: you can ensure that The Body Shop products are cruelty-free. That's why we proudly display the Leaping Bunny logo in our stores. Not every cosmetic company is able to achieve this standard.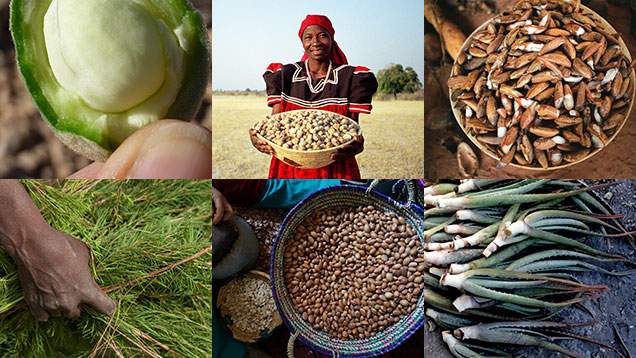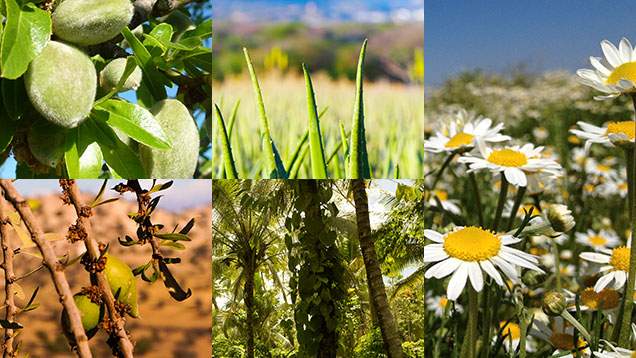 it requires a significant commitment by our business, including regular audits by Cruelty Free International. On a day-to-day basis, we are extremely rigorous in our approach. We request verification from every supplier every year that they are not using ingredients tested on animals. If we don't get this commitment, we'll change suppliers, in some cases we've had to remove the ingredient altogether and reformulate our products.