< style="text-align: center;">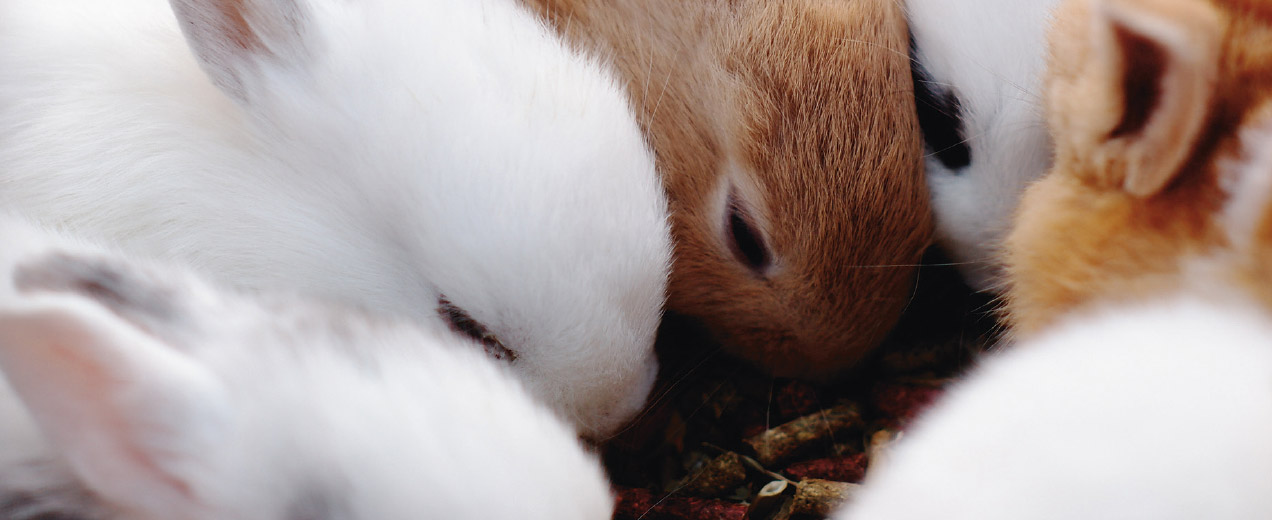 AGAINST ANIMAL TESTING
Ketika perusahaan lain di industri kecantikan mengikuti langkah kami dalam Against Animal Testing, kami terus menyuarakan perubahan global selagi memastikan kami tetap memenuhi standar kami yang tinggi. Semua produk dan bahan The Body Shop melalui tahap uji coba yang ketat untuk memastikan keamanan serta efektifitasnya, tanpa melakukannya pada hewan.
Kami Menggunakan Tiga Metode Pengujian Utama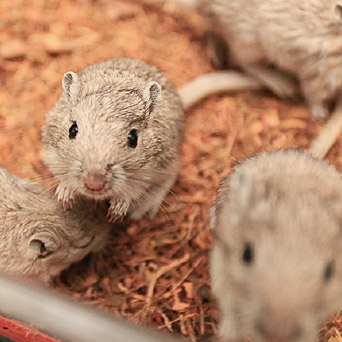 SILICA ANALYSIS
Dalam analisa silika (berbasis komputer), kami menggunakan data yang sudah adayang akan membantu kami untuk mengakses kecocokan bahan-bahanserupa melalui proses ekstrapolasi untuk informasi ini.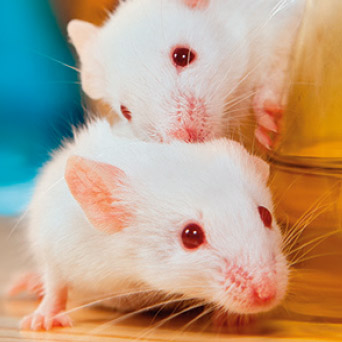 EPISKIN
Episkin yang di produksi di laboratorium tumbuh dari sel-sel kulit manusia, yang memungkinkan kita untuk melakukan pemeriksaan yang aman pada tingkat sel yang bereaksi dengan cara serupa seperti kulit manusia tanpa membahayakan orang-orang ataupun hewan.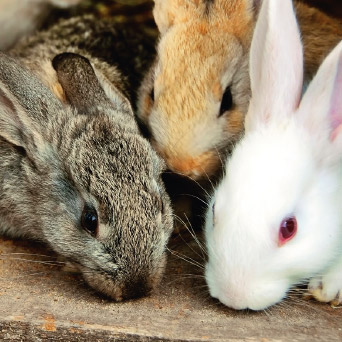 HUMAN TETST
Untuk menjamin tingkat toleransi produk yang baik di tingkat manusia, kami akan menguji produk-produk kami dengan cara Patch testing, menggunakan produk dalam jumlah yang sangat sedikit pada kulit manusia untuk memastikan bahwa produk tersebut aman dan efektif.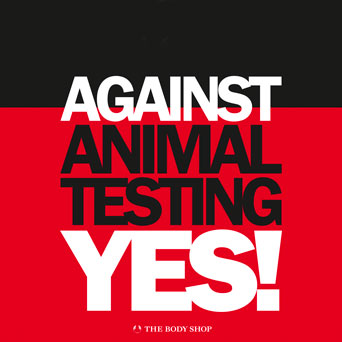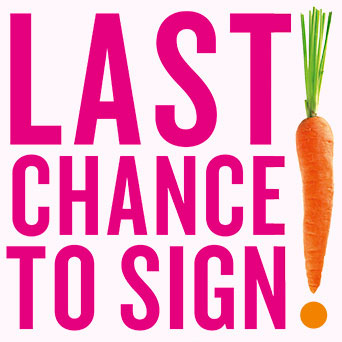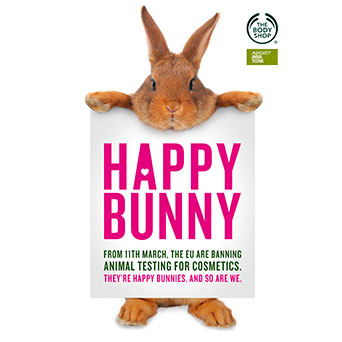 Camellia seed oil diekstrak dari bunga pohon Theaceae di China Barat Daya.

Kami menggunakan camu camu berry yang tumbuh secara liar di pesisir Sungai Amazon.

Sebuah rahasia kecantikan dari Hawaii, kukui oil diambil dari alam untuk membantu melembapkan kulit Anda.
Yuk, bersama kita jaga ekosistem laut di Pulau Harapan, Kepulauan Seribu karena diperkirakan lautan akan terisi lebih banyak sampah plastik daripada ikan di tahun 2050*!

Bring Back Our Bottles (BBOB) adalah program The Body Shop® Indonesia yang mengajak konsumennya untuk mengembalikan kemasan kosong produk The Body Shop® ke toko-toko terdekat untuk didaur ulang

Kami mengubah cara berpikir terhadap kemasan dan plastik sehingga kami tetap dapat menjadi brand yang berkelanjutan. Cari tahu lebih banyak mengenai proyek yang sedang kami lakukan untuk mengubah dunia!