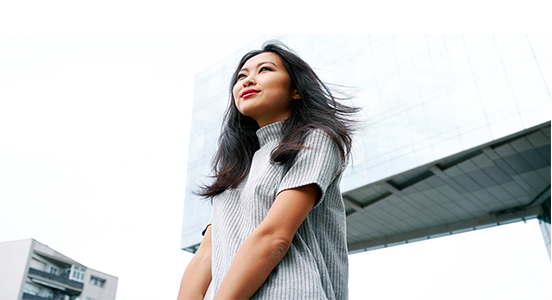 Polusi dan kotoran dapat menyumbat pori-pori yang menyebabkan jerawat. Selain itu juga menyebabkan percepatan oksidasi sel, sehingga kulit tampak kusam dan warna tidak rata. Terekspos secara terus-menerus dapat menyebakan kulit kering dan munculnya tanda-tanda penuaan dini. Lawan pengaruh buruk polusi dengan rutinitas perawatan kulit yang sempurna dan diikuti dengan pelembap yang non-comedogenic
Air sadah mengandung bahan-bahan kimiawi yang dapat menyebabkan iritasi akibat merusak pH alami kulit. Hal ini juga dapat mengurangi kelembapan kulit, menyebabkan kulit menjadi kering, tidak terlindungi, dan mudah terpengaruh oleh paparan radikal bebas, sinar UV, dan elemen eksternal lainnya.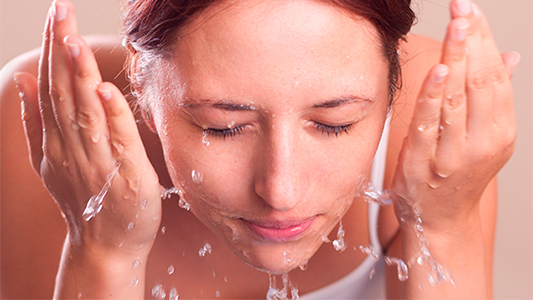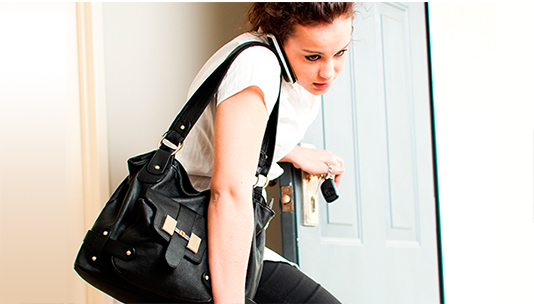 Ketika tubuh dalam keadaan stress, tubuh menjadi lebih tegang dan segala sesuatunya terasa lebih cepat, sehingga mengurangi penyerapan air, vitamin, dan gizi vital yang dibutuhkan tubuh. Sehingga hasilnya kulit menjadi kering, dehidrasi, dan tampak kurang sehat. Stres juga menyebabkan ketidakseimbangan hormon sehingga meningkatkan produksi sebum yang dapat menyebabkan jerawat.
Menggunakan komputer atau alat elektronik lainnya lebih dari 8 jam perhari dapat menyebabkan stress pada mata, sehingga mata tampak lelah.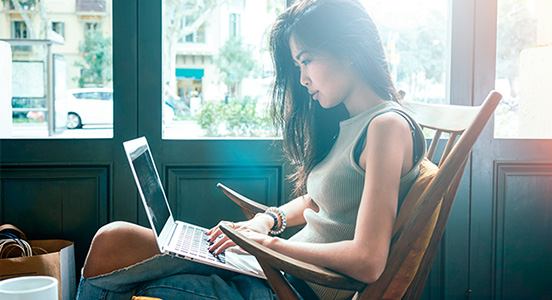 STAYING HEALTHY INSIDE AND OUT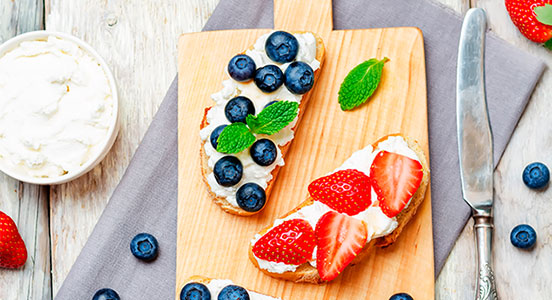 Mengonsumsi makanan yang terlalu banyak mengandung garam, gula, soda, dan minuman berkafein dapat menyebabkan kondisi kulit yang kurang baik sehingga kulit tampak kurang bercahaya, mengurangi produksi kolagen dan melemahkan fungsi lapisan pelindung kulit.
.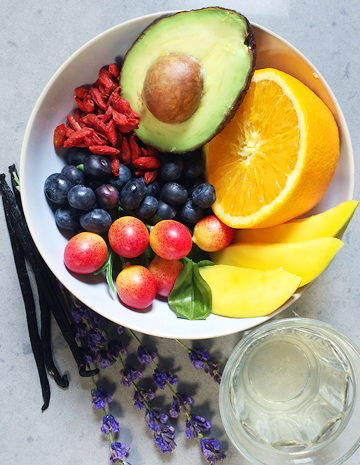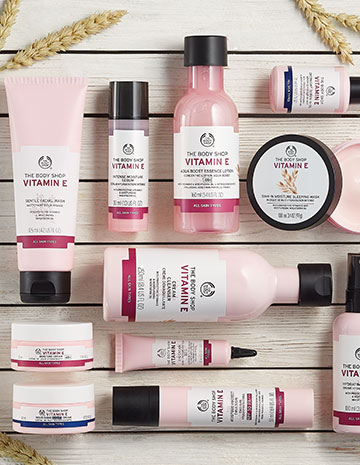 Angkat Kulit Matimu dengan Drops of Youth Liquid Peel a la Cinta Laura | The Body Shop Indonesia
Mau kulit cantik seperti Cinta Laura? Rahasianya adalah Drops of Youth Liquid Peel untuk mengangkat sel kulit mati, impurities, dan sisa polusi yang menempel di kulit. Lengkapi juga perawatan kulitmu dan lawan tanda awal penuaan dengan rangkaian Drops of Youth dari The Body Shop. #Skingoals #DropsofYouth
Meet the complete 100% vegan youth-enhancing, fresh-skin regime that helps protect against premature ageing.