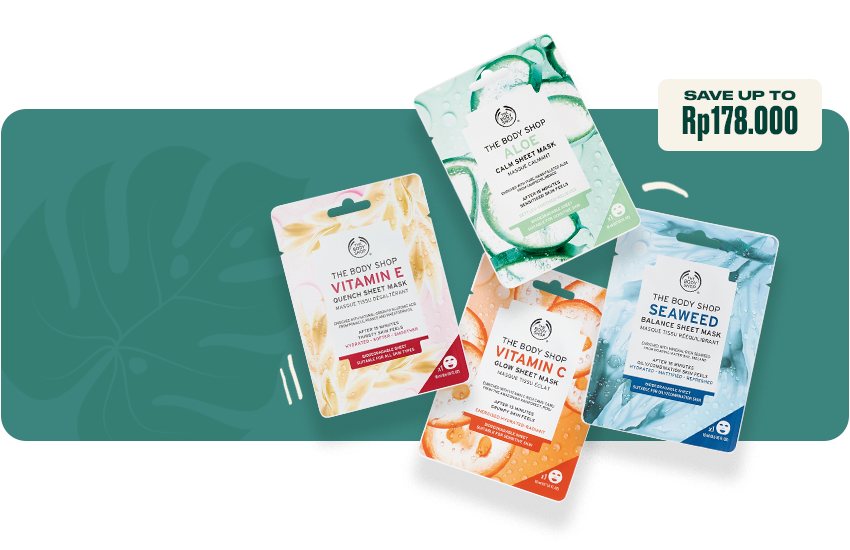 SKINCARE PACKAGES
Pilihan paket untuk berikan perawatan terbaik untuk wajahmu dengan harga mulai Rp100.000.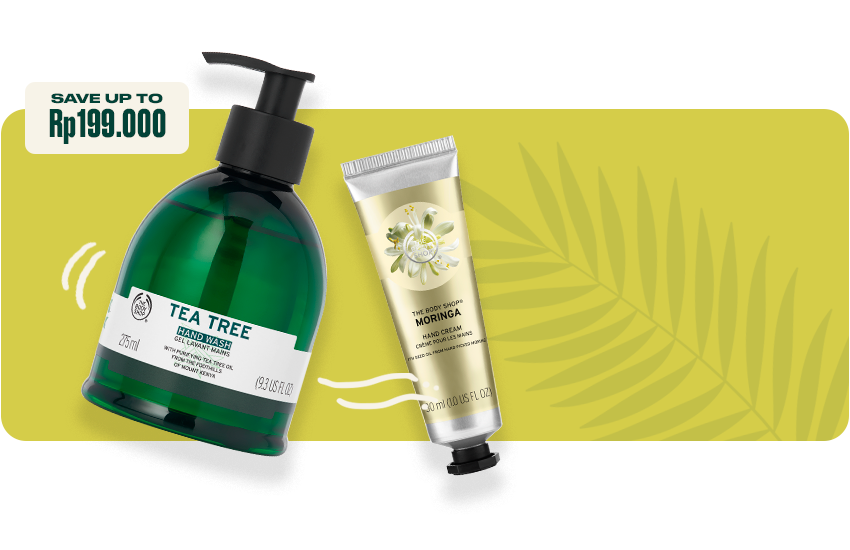 SELF-LOVE WITH HAND & BODY CARE PACKAGES
Jaga kebersihan dan rawat tangan serta tubuhmu dengan paket berisi hand wash dan hand cream ini, all under Rp300.000!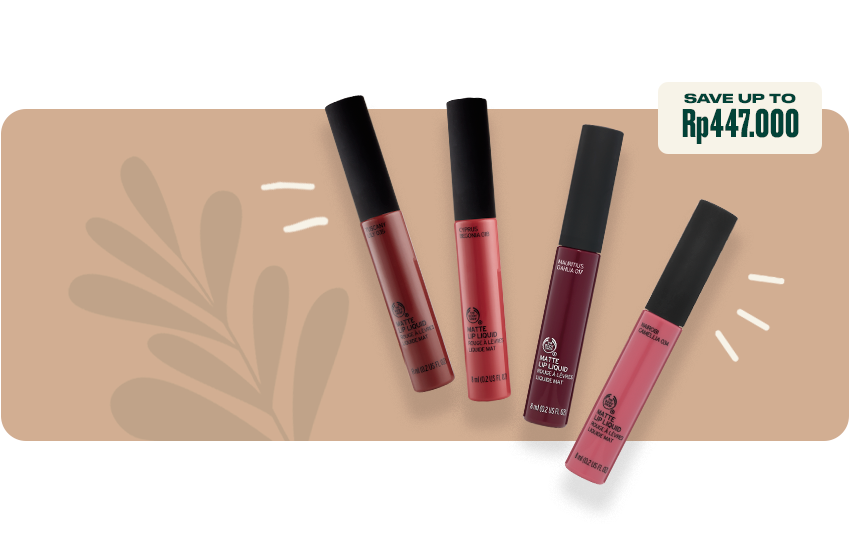 SKIN-LOVING MAKEUP PACKAGES
Saatnya miliki tampilan terbaik dengan pilihan paket makeup favoritmu dengan harga mulai Rp249.000 untuk semua paket! Pssst.. paket ini hanya tersedia selama stok masih ada lho!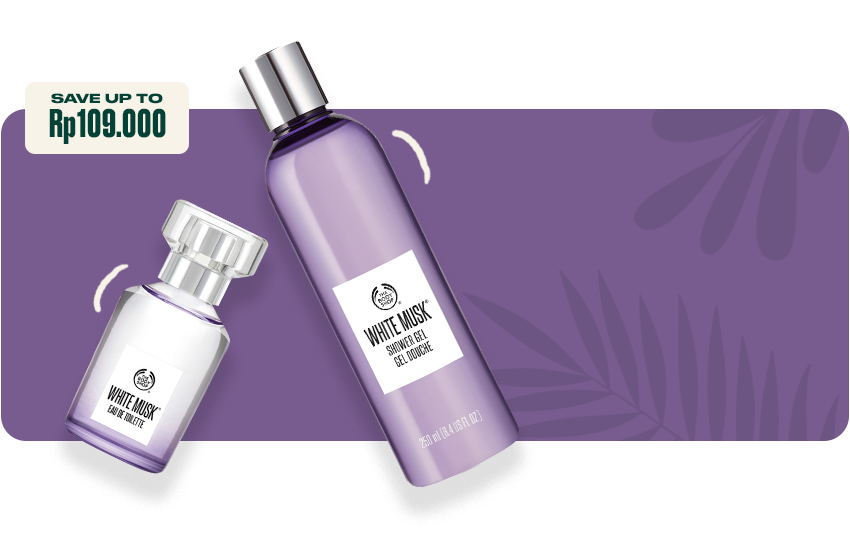 FAVOURITE FRAGRANCE PACKAGES
Aktivitas sehari-hari jadi menyenangkan ditemani paket fragrance dari The Body Shop®. Dapatkan dengan harga Rp349.000 for all packages! Yuk belanja sekarang juga karena stok terbatas lho, Beauty Lovers!