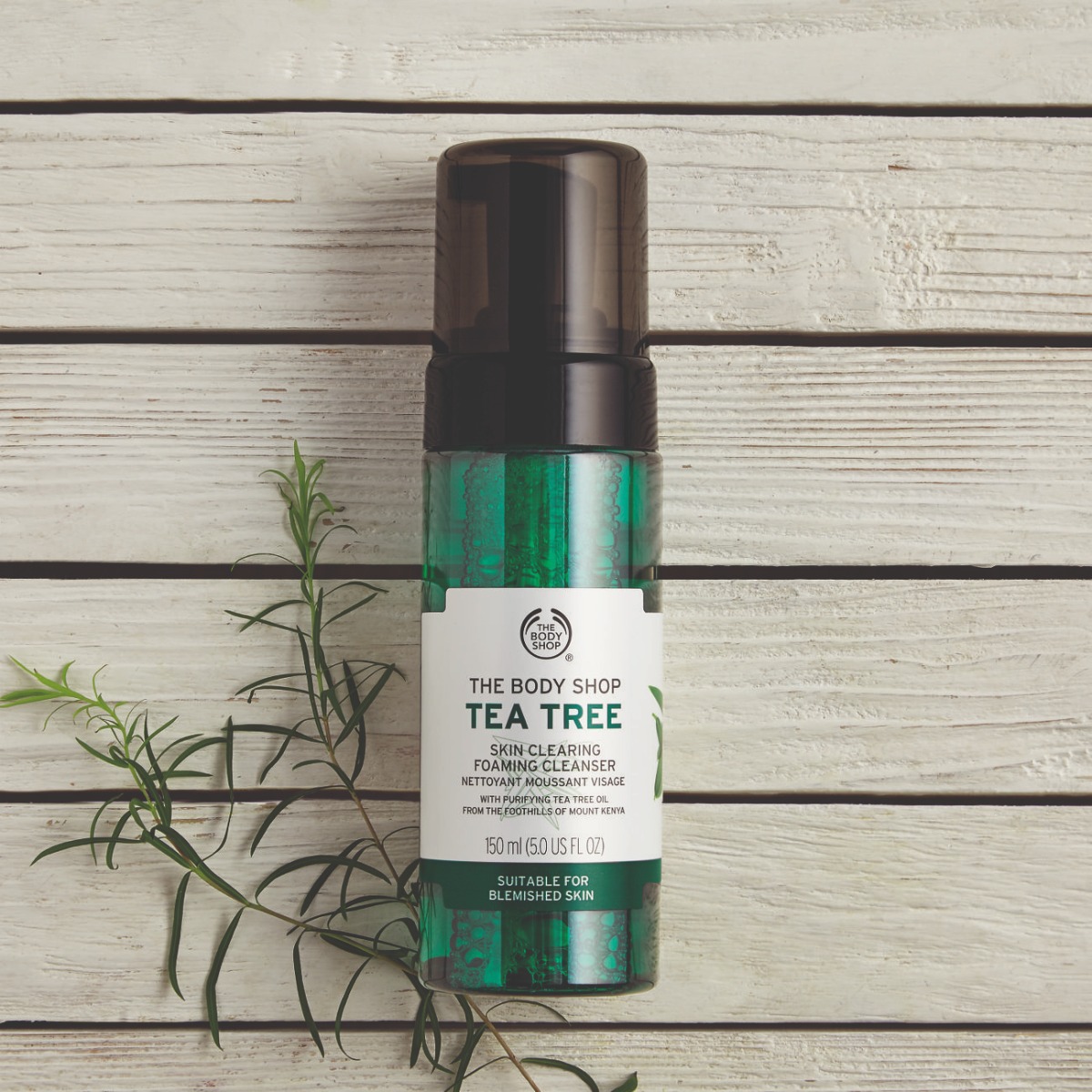 Facial wash adalah salah produk skincare yang pasti dimiliki oleh setiap orang untuk membersihkan wajah dari berbagai kotoran dan debu yang menempel pada kulit. Banyak orang yang mengira jika facial wash yang baik adalah yang meninggalkan rasa kesat di wajah. Yang perlu diketahui, bila Anda salah memilih facial wash bisa mengakibatkan timbul masalah kulit. Ada baiknya, Anda mengetahui bagaimana cara memilih facial wash yang tepat di bawah ini untuk kulit wajah.
Pilih Produk yang Sesuai dengan Jenis Kulit
Tentunya, Anda harus mengetahui jenis kulit wajah Anda, apakah termasuk ke dalam golongan kulit kering, berminyak, berjerawat, kombinasi, atau normal dan sebisa mungkin untuk menghindari pembersih wajah yang mengandung pemutih kulit.
Cek Bahan Pembuatnya
Ada sebagian orang yang kurang peduli dengan komposisi yang ada di dalam produk kecantikannya, termasuk facial wash. Padahal ini sangat penting, apalagi untuk Anda yang memiliki kulit sensitif atau tidak cocok dengan bahan-bahan tertentu. Contohnya saja, bila Anda adalah pemilik kulit wajah sensitif yang alergi pada alkohol, maka sebaiknya hindari pembersih wajah yang mengandung alkohol. Anda bisa melihat list ingredients di bagian sisi belakang atau bawah produk.
Lihat Review Produk
Saat ini banyak orang yang melihat review produk yang ingin dibeli dari internet. Maka dari itu, ada baiknya Anda melihat review produk facial wash yang hendak Anda beli. Carilah informasi sebanyak-banyaknya tentang produk tersebut. Di internet Anda bisa mendapatkan berbagai informasi tentang facial wash yang sesuai dengan berbagai jenis kulit.
Pilih Facial Wash yang Tidak Menyebabkan Wajah 'Tertarik'
Mungkin Anda pernah merasa setelah memakai facial wash, kulit Anda terasa kesat. Banyak orang yang beranggapan jika hal tersebut adalah tanda jika facial wash yang Anda gunakan sudah membersihkan kotoran dengan benar. Sebenarnya, ini anggapan yang kurang tepat. Perlu diketahui jika adanya rasa kesat dan tertarik setelah mencuci wajah bisa diartikan jika facial wash yang Anda gunakan mengandung bahan-bahan yang keras sehingga mengambil seluruh kelembapan dan sebum di wajah Anda. Sebaiknya, Anda menggunakan facial wash yang lebih ringan dan lembut.
Perhatikan Kondisi Kulit Setelah Memakai Facial Wash
­Yang terakhir, setelah menggunakan facial wash beberapa kali Anda harus memperhatikan kondisi kulit. Jika dirasa selama pemakaian, Anda mengalami keluhan seperti gatal, iritasi, muncul jerawat, dan kulit menjadi kering, itu berarti Anda tidak cocok dengan produk facial wash yang tengah Anda gunakan. Sebaiknya, hentikan penggunaan produk tersebut.
Itulah 5 cara memilih facial wash yang tepat untuk kulit wajah. Semoga cara di atas bisa membantu Anda memilih facial wash yang tepat. Sebagai rekomendasi, Anda bisa memilih facial wash dari The Body Shop yakni Tea Tree Foaming Facial Wash yang merupakan busa pembersih dengan formula untuk membersihkan noda wajah secara lembut. Mengandung tea tree oil yang berguna untuk membersihkan dan melembapkan kulit agar lebih terasa bersih. Untuk mendapatkannya, Anda bisa membelinya langsung di outlet The Body Shop di berbagai pusat perbelanjaan, atau melalui situs resminya di www.thebodyshop.co.id.