Menunaikan ibadah puasa artinya kita harus siap menahan lapar dan haus sejak matahari terbit sampai terbenam. Dengan minimnya air yang diserap tubuh, biasanya kulit dan bibir akan terasa lebih kering dari biasanya. Beberapa orang banyak yang mengalami bibir kering dan pecah-pecah selama puasa, apalagi jika harus beraktivitas di ruang AC atau aktif di luar rumah. Akibatnya cairan tubuh menurun, wajah jadi ikut lesu dan bibir jadi tidak segar. Bibir pecah dan pucat pasti membuat penampilan jadi kurang maksimal, untuk itu ikuti beberapa tips mudah atasi bibir kering dan pecah saat puasa berikut ini yuk!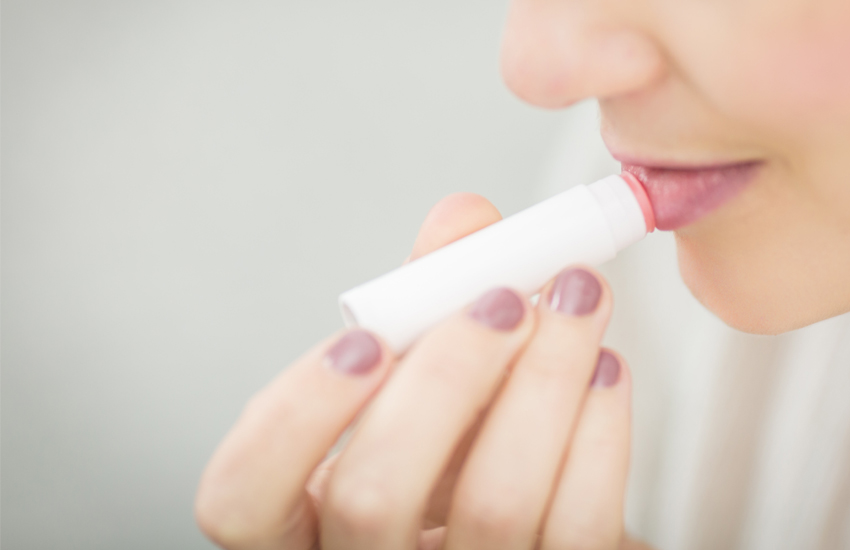 Gunakan Lip Butter Sebelum Tidur
Penting banget untuk hidrasi bibir selama tidur dengan lip butter ketika kamu punya bibir kering dan pecah-pecah. Love & Plums Lip Butter merupakan pelembap bibir dengan aroma plum yang manis dan menyegarkan diperkaya dengan Community Fair Trade shea butter dari Ghana dan plum extract untuk membuat bibir makin lembut dan terhidrasi. Plus, lip butter ini vegan lho!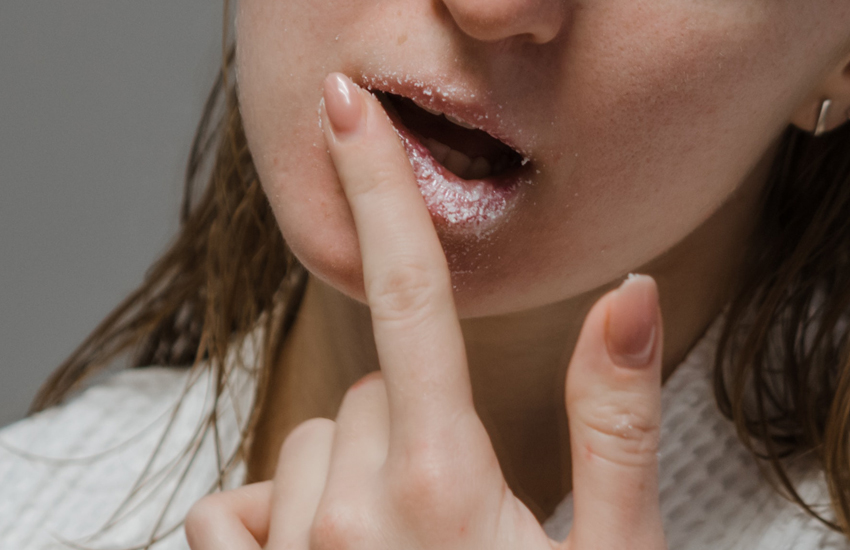 Melakukan Lip Scrubbing
Eksfoliasi sel kulit mati pada bibir menjadi hal penting kalau kamu mau bibirmu tetap plump, merona, dan halus. Tidak harus overdo, cukup lakukan 2 kali seminggu saja sudah cukup kok. Kamu bisa gunakan Kindness & Pear Lip Scrub yang beraroma segar dan manis, diperkaya Community Fair Trade shea butter dari Ghana dan sugar crystal yang mengeksfoliasi tapi tetap menghidrasi.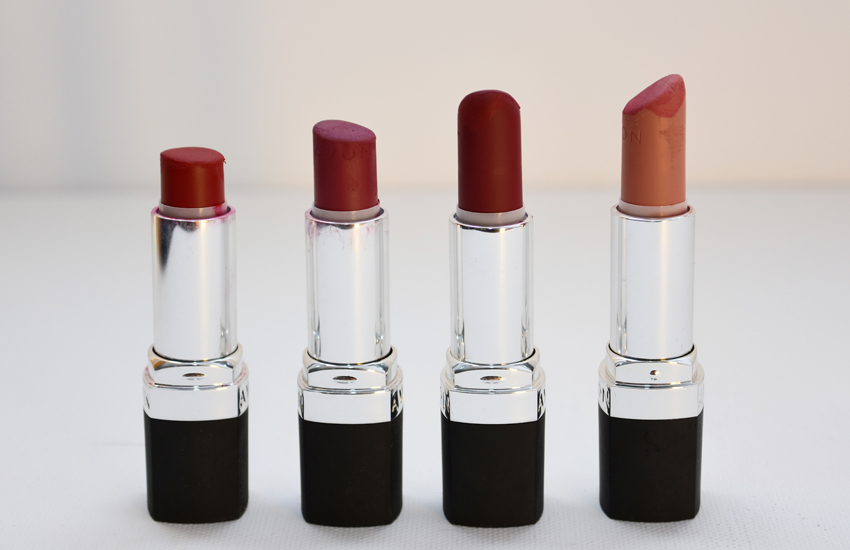 Pilih Lipstik yang Menghidrasi
Jika kamu suka menggunakan lipstik, sebaiknya pilih produk yang tidak hanya memiliki warna yang cantik tapi juga menghidrasi. Seperti Colour Crush Lipstick yang diperkaya Community Fair Trade marula oil, beeswax, dan cherry seed oil sebagai kandungan pelembap agar bibir tetap terasa lembap dan lembut saat menggunakan lipstik ini seharian. Warna-warnanya intens dan cantik tapi memberikan tampilan natural yang dewy tidak berlebihan.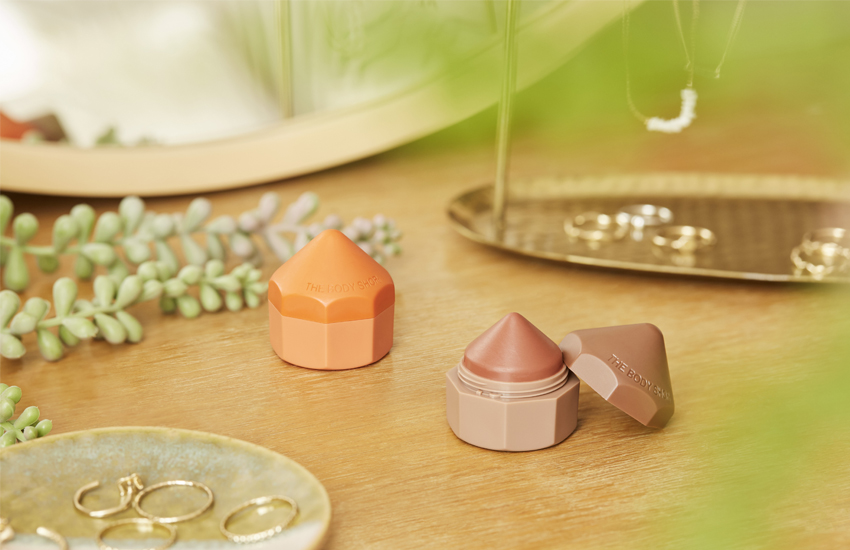 Selalu Siap Sedia Pelembap Bibir
Pelembap bibir sangat penting untuk digunakan seharian, mau itu berada di rumah saja atau di luar rumah. Kamu bisa gunakan lip juicer yang merupakan pelembap bibir dengan warna natural dan beraroma buah-buahan yang segar. Formulasinya memang khusus untuk membantu menjaga bibir tetap halus dan lembut sepanjang hari.

Itu dia tips mudah merawat bibir agar tidak kering selama berpuasa. Temukan berbagai produk perawatan bibir dari The Body Shop yang sesuai dengan kebutuhanmu di www.thebodyshop.co.id dan mobile app The Body Shop Indonesia.