Selain menjaga pola makan sehat dan asupan air selama menjalani puasa Ramadan, ternyata diperlukan cara tersendiri yang unik bagi setiap orang untuk menjaga mood agar menahan haus dan lapar lebih dari 8 jam sehari ini terasa lebih menyenangkan. Selain berada di tempat yang nyaman, ternyata memilih parfum yang beraroma segar bisa membantu menjaga mood kamu untuk tetap relax dan happy selama berpuasa lho. Parfum atau wewangian apa yang cocok untuk menaikan mood-mu? Berikut rekomendasi aroma bunga untuk parfum yang bisa menaikan mood-mu!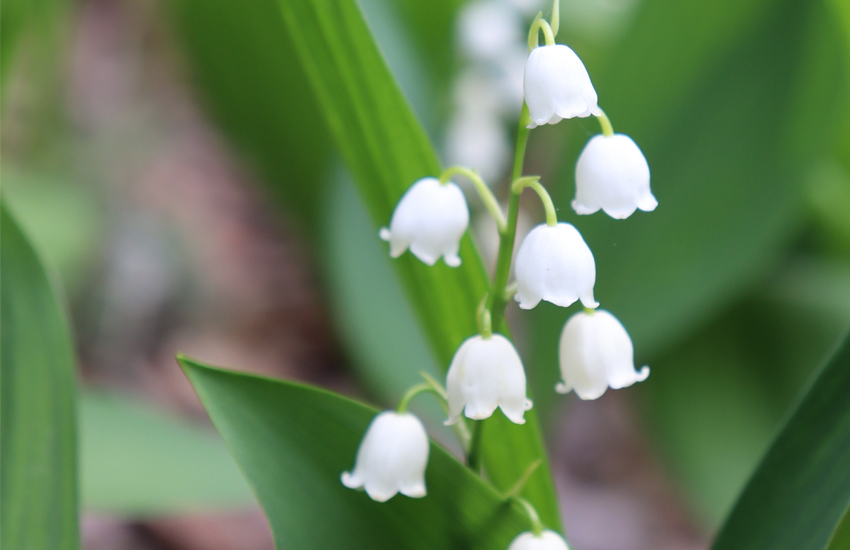 Lily of the Valley
Lily of the valley merupakan bunga yang terkenal akan aromanya yang harum dan segar. Sering digunakan sebagai bahan dasar parfum, lily of the valley sangatlah populer di kalangan pencinta parfum.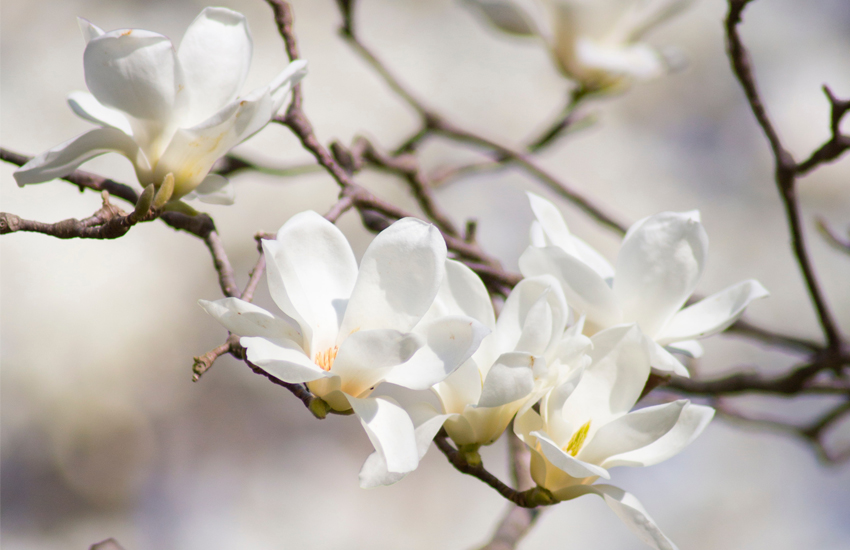 Magnolia
Bunga magnolia memiliki aroma yang cukup dikenal dalam produk perawatan tubuh dan parfum. Wanginya segar, sedikit manis, tapi tetap lembut, dan bisa membuat kamu merasa tenang.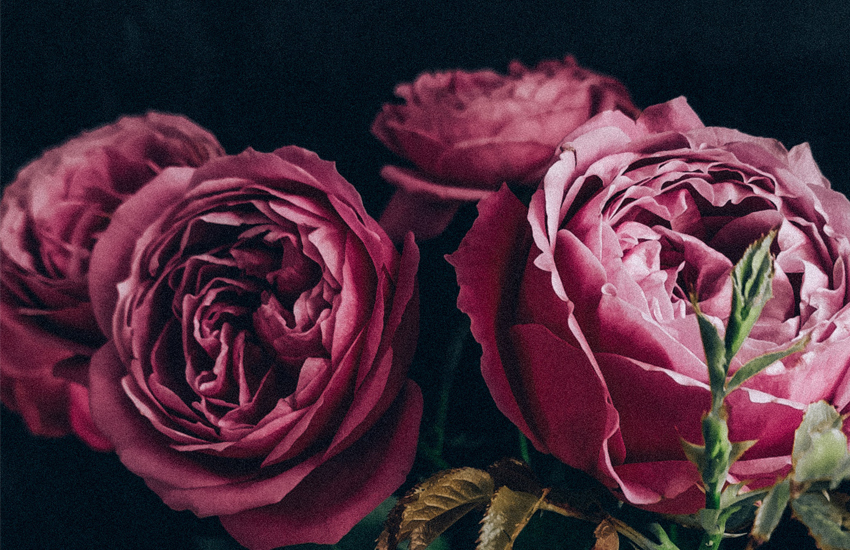 Mawar
Bunga mawar memiliki ciri khas aroma segar seperti hujan di pagi hari. Tak hanya sebagai parfum, bunga mawar yang segar sangat populer digunakan sebagai pewangi alami ruangan maupun pakaian.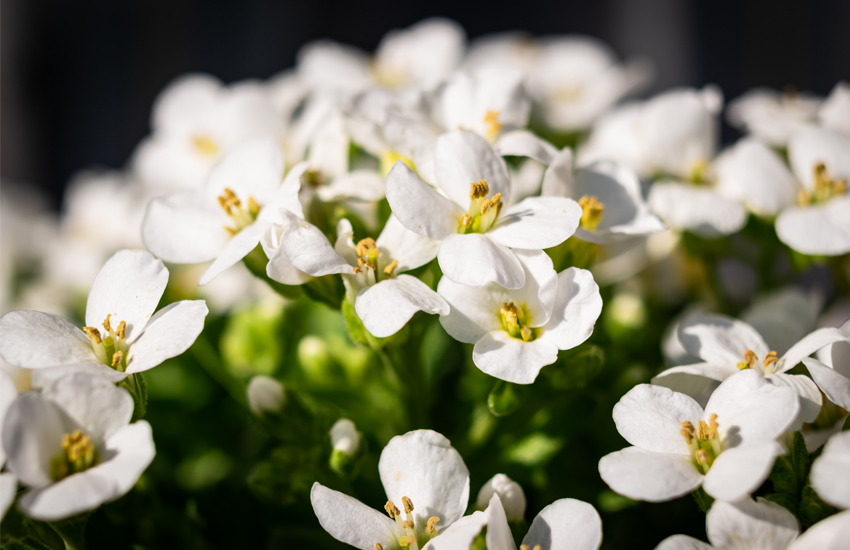 Sweet Alyssum
Lobularia maritima atau yang dikenal sebagai sweet alyssum merupakan bunga dengan aroma yang cukup kuat dan manis seperti madu.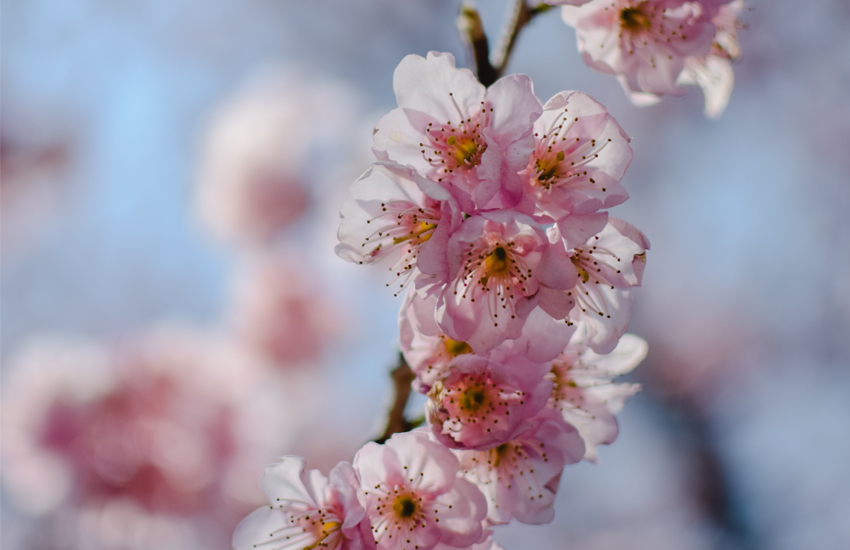 Cherry Blossom
Walaupun bukan tanaman khas Indonesia, tapi siapa yang tidak suka segarnya aroma cherry blossom atau bunga sakura Jepang yang mekar saat musim semi. Aromanya menjadi salah satu yang paling disukai dan segar dikenakan untuk memberikan efek happy sepanjang hari. Jika kamu ingin merasakan cantik dan segarnya spring di Jepang, Glowing Cherry Blossom Eau de Toilette merupakan wewangian tubuh terbaru dari The Body Shop® yang 92% bahannya merupakan bahan alami yang juga diformulasikan dengan harumnya bunga osmanthus dan sandalwoodyang hangat. Wewangian vegan ini juga dikemas dalam kemasan dapat daur ulang sehingga kamu bisa menunjukkan cinta kepada bumi.

Itu dia aroma bunga-bunga rekomendasi untuk kamu yang ingin mencari parfum bernuansa floral yang bisa buat mood-nya tetap rileks dan ceria selama puasa dan beraktivitas. Sudah tahu mau pilih yang mana?