Beauty Lovers, did you know? Akibat rasa rindu akan udara segar dan aroma alami alam bebas pasca-COVID, akhir-akhir ini, ada banyak permintaan untuk wewangian green notes, yang seakan menjadi "obat" kangen. Green notes bukan hanya aroma ekstrak rumput, lho tapi, merupakan wewangian yang segar dan berenergi, yang dapat membuat kamu seperti sedang menghirup bunga mekar dan buah-buahan di kebun yang dingin.

Meet our green notes scents. Rangkaian aroma kesegaran yang lembut, manis, dan energetic yang hadir dalam berbagai fragrance-ku. Aromanya akan "membawamu" ke sebuah kebun yang penuh bunga, buah, dan embun pagi yang menyegarkan. It's going to be very refreshing!
Jasmine atau dalam bahasa Indonesia dikenal dengan bunga melati, adalah bunga yang terkenal dengan keharumannya yang semerbak. Tak hanya sering digunakan dalam fragrance, jasmine juga kugunakan dalam produk perawatan tubuh seperti Body Butter, Body Lotion, Shower Gel dan masih banyak lagi.

Moringa

Keharuman Moringa sudah sangat dikenal dalam rangkaian fragrance-ku. Aromanya lembut khas bunga yang tumbuh di kaki gunung ini memberikan sensasi segar dan cocok untuk digunakan kapan saja.

Lily of The Valley

Lily of The Valley merupakan bunga yang memiliki simbol kemurnian cinta yang sering digunakan dalam pesta pernikahan. Parfum dengan wangi Lily of The Valley sangat menggambarkan musim semi yang klasik dan indah. Aromanya manis namun juga sangat segar untuk digunakan sepanjang hari.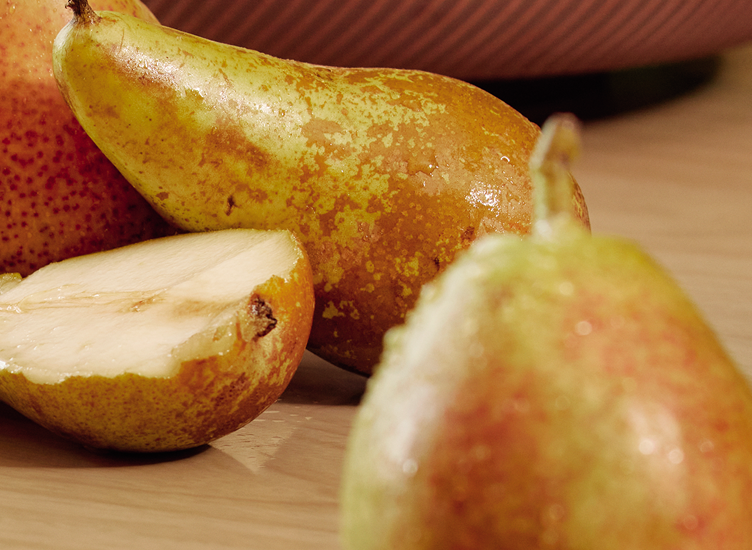 Pir

Keharuman manis buah pir memiliki suasana segar dan dingin khas musim gugur. Selain itu, aroma keharuman buah pir memiliki kesan fun, energetic, dan young. Bagi kamu yang menyukai aroma fruity yang manis tapi tetap segar, memilih wewangian dengan hint buah pir menjadi pilihan yang tepat.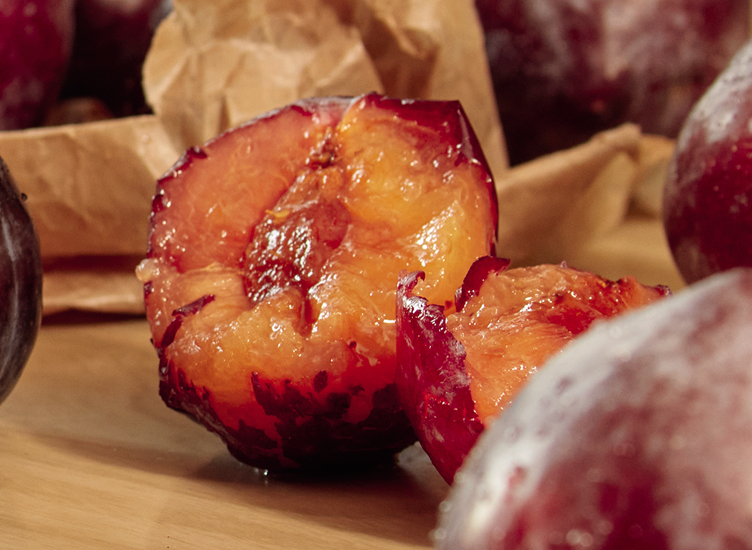 Plum

Jika aroma dari buah pir memberikan kesegaran yang manis, fragrance dengan sentuhan buah plum memiliki kesan manis yang menggoda. Kesan sensual dari wangi fruity sweet plum cocok untuk jadi teman tampilanmu yang memberi kesan feminin.

Kesegaran Floral & Fruity Saat Natal

Meski Natal tahun ini harus kembali kita lewati di tengah pandemi, bukan berarti kamu nggak bisa merayakannya dengan penuh kebahagiaan, lho. Aku punya rangkaian Gift yang bisa kamu hadiahkan untuk orang-orang tersayang. Meet Christmas Limited Edition Gift The Body Shop®, rangkaian Gift yang bisa kamu berikan sebagai hadiah penuh cinta untuk mereka yang istimewa di hati. Ada berbagai macam produk perawatan tubuh seperti Shower Gel, Body Yogurt, Hand Cream, Body Scrub, Body Butter, Lip Butter, Lip Blam, dan Shimmer Mist, dengan keharuman floral dan fruity yang menyegarkan. Aroma ekstrak buah plum yang sensual dari Turki dalam Love & Plum, wangi buah pir yang manis dari Italia dalam Kndness & Pears, atau wangi winter jasmine yang fresh dan light dalam Joy & Jasmine tersedia untukmu dan yang tersayang. So, let's share the joy, kindness, and love this season, Beauty Lovers!