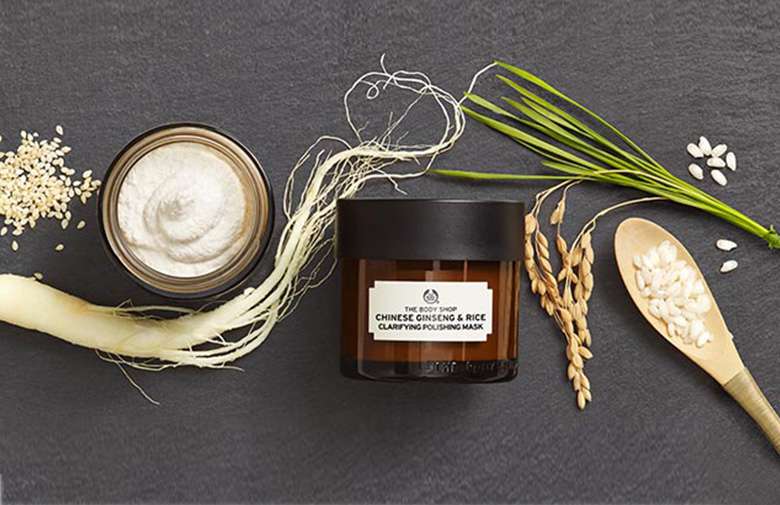 Memiliki wajah yang mulus dan cerah tentu merupakan impian setiap perempuan di dunia. Terkadang Anda bahkan tidak perlu memoleskan terlalu banyak make-up lagi dengan tampilan wajah yang sudah cukup terawat. Dengan membiasakan hidup sehat dan bersih untuk mendapatkan kulit wajah yang sehat dan cantik. Perawatan wajah alami tidak hanya bisa dilakukan di klinik kecantikan saja, tetapi Anda juga bisa melakukannya dengan memakai produk masker yang tersedoa di pasaran dan dapat Anda gunakan tanpa pengawasan profesional.
Cara Menggunakan Masker Wajah yang Benar
Meskipun mengaplikasikan masker di kulit wajah terlihat sangat mudah, namun Anda juga perlu memperhatikan cara menggunakan masker wajah yang benar agar bisa mendapatkan hasil yang maksimal. Untuk itu, yuk pelajari cara menggunakan masker wajah yang benar di bawah ini:
1.

Bersihkan Wajah
Sebelum memakai masker, Anda harus memastikan bahwa kulit wajah sudah bersih secara menyeluruh. Gunakan scrub agar sel-sel kulit mati terangkat, karena kulit yang bersih akan membantu penyerapan masker secara maksimal.
2.

Memakai Uap
Membuka pori-pori wajah dengan menggunakan uap steam dapat membantu penyerapan nutrisi dari masker. Penguapan juga membantu mengeluarkan kotoran dan minyak yang terjebak di dalam pori-pori. Jika Anda tidak memiliki steamer, siapkan air panas di dalam mangkuk dan arahkan wajah Anda ke dalam mangkuk dan tutup kepala Anda dengan kain. Lakukan ini selama kurang lebih 5 menit, lalu lanjutkan dengan aplikasi masker.
3.

Memakai Kuas
Untuk mengaplikasikan masker, gunakan kuas khusus masker agar masker dapat dengan mudah menyebar ke seluruh bagian pada wajah Anda. Cobalah untuk tidak menggunakan tangan atau jari jemari yang cenderung kurang higienis. Tetapi jika memakai kuas tidak memungkinkan untuk digunakan karena tekstur masker yang agak padat Anda bisa menggunakan tangan dan jari saja, namun pastikan jika Anda telah mencuci tangan dengan sabun
4.

Diamkan dan Bersihkan
Setelah memakai masker diseluruh wajah, biarkan masker hingga setengah mengering dengan sendirinya. Setelah masker benar-benar telah setengah mengering, bilas wajah dengan air hangat untuk memastikan tidak ada sisa masker yang tertinggal pada wajah Anda, lalu keringkan dengan handuk dengan menepuk-nepukkannya pada wajah dengan lembut.
Baca juga : 7 Jenis Masker Wajah Andalan Kulit Cantik Semua Perempuan
Itulah cara menggunakan masker wajah yang benar. Salah satu masker wajah yang harus Anda coba adalah Superfood Expert Facial Mask oleh The Body Shop. Ada 6 jenis masker yang disesuaikan dengan permasalahan kulit Anda, yaitu British Rose Fresh Plumping Mask, Ethiopian Honey Deep Nourishing Mask, Chinese Ginseng & Rice Clarifying Peeling Mask, Amazonian Acai Energising Radiance Mask, Himalayan Charcoal Purifying Glow Mask, dan yang terbaru adalah Japanese Matcha Tea Deep Cleansing Mask. Jangan lupa, setelah Anda mengaplikasikannya dengan benar, pakailahpelembab untuk mempertahankan kelembaban yang dihasilkan melalui serangkaian perawatan kulit wajah Anda dengan masker. Yuk, ke toko The Body Shop terdekat untuk mencoba masker wajah untuk kulit Anda!