Beauty Lovers, siapa yang tak ingin memiliki bibir yang lembut dan merona? Nggak heran, jika lipstik menjadi produk yang wajib ada di dalam tas untuk kamu bawa setiap saat. Kamu bisa tampak lebih segar dengan polesan lipstik favorit dan warna-warna yang dapat menonjolkan rona bibir aslimu. Jadi, aku yakin deh, kamu pasti senang mengoleksi lipstik dengan berbagai macam warna untuk setiap gaya dan aktivitasmu. Tapi, sebagai penggemar lipstik, pernahkah kamu memperhatikan kandungan di dalamnya? Yuk, lihat kandungan dasar lipstik berikut ini!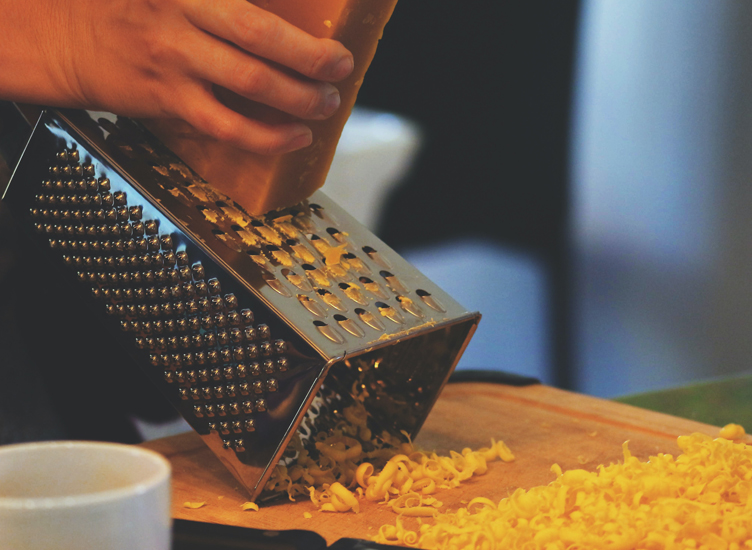 Lilin

Lilin atau wax berfungsi untuk memberikan bentuk dan tekstur pada lipstik. Lilin dipakai dalam kosmetik dan produk kecantikan untuk memberi konsistensi dan kelembutan. Biasanya, jenis lilin yang banyak digunakan adalah beeswax yang berasal dari lebah atau candelilla, atau carnauba yang berasal dari tumbuhan. Lilin akan membuat lipstik terasa halus dan menjaganya agar tetap padat.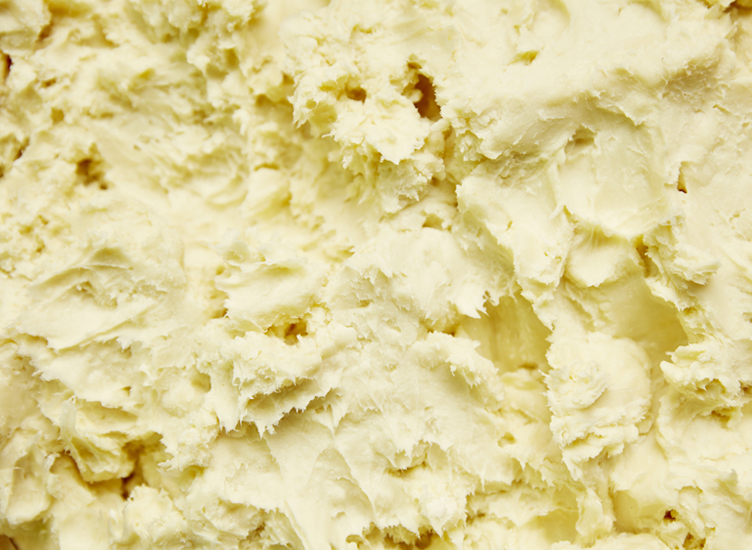 Minyak

Minyak dalam lipstik berfungsi untuk memberi kelembapan pada bibir dan mengubah kepadatan lipstik. Jenis minyak yang sering digunakan antara lain adalah castor oil, shea butter, lanolin, atau jojoba oil.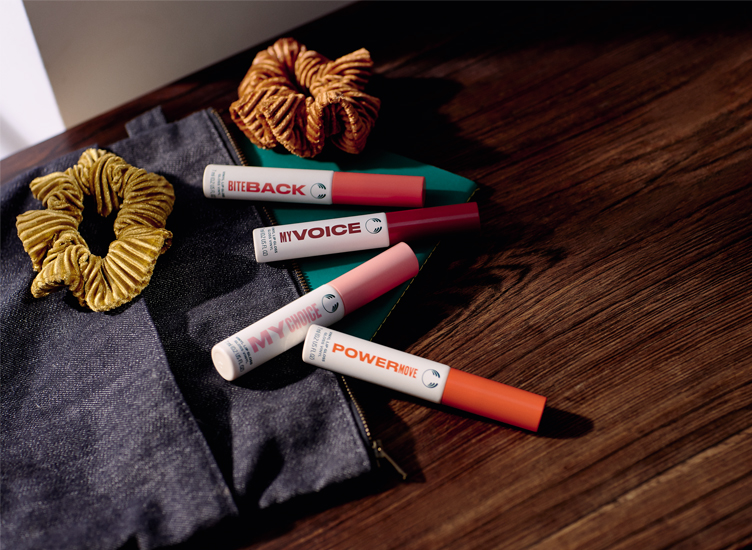 Pigmen

Pigmen adalah komponen yang memberi warna pada lipstik. Semakin sedikit kandungan minyak di dalamnya, maka semakin mencolok warna lipstik yang dihasilkan. Jika lipstik mengandung banyak minyak, maka warna yang dihasilkan akan lebih tipis sehingga, kamu perlu memoleskannya secara berulang untuk mendapatkan warna yang kamu inginkan.

Nggak mudah lho menemukan lipstik yang vegan namun kini, kamu udah nggak perlu mencari lagi karena The Body Shop® memilikinya! Let me introduce you to Lip Vinyl! Lip Vinyl merupakan lipstik dengan empat varian warna yang tahan lama dan diperkaya dengan vitamin E untuk memberi kelembapan pada bibirmu hingga 12 jam. Lip Vinyl mengandung 94% bahan alami serta memiliki sertifikat vegan. Kandungan Community Fair Trade Shea Butter dari Ghana serta Castor Oil-nya akan membuat bibirmu halus dan lembut. Sedangkan, kandungan Jojoba Oil-nya akan membuat kulit bibirmu terlihat sehat dan merona tanpa terasa lengket. Lipstik ini tidak akan menyumbat pori-pori dan terbuat dari plant based wax. Kamu bisa memilih dari empat varian warna yang cocok dengan outfit, warna kulit, atau personality kamu mulai dari soft peachy pink, vibrant coral, deep berry deep, hingga fiery orange.