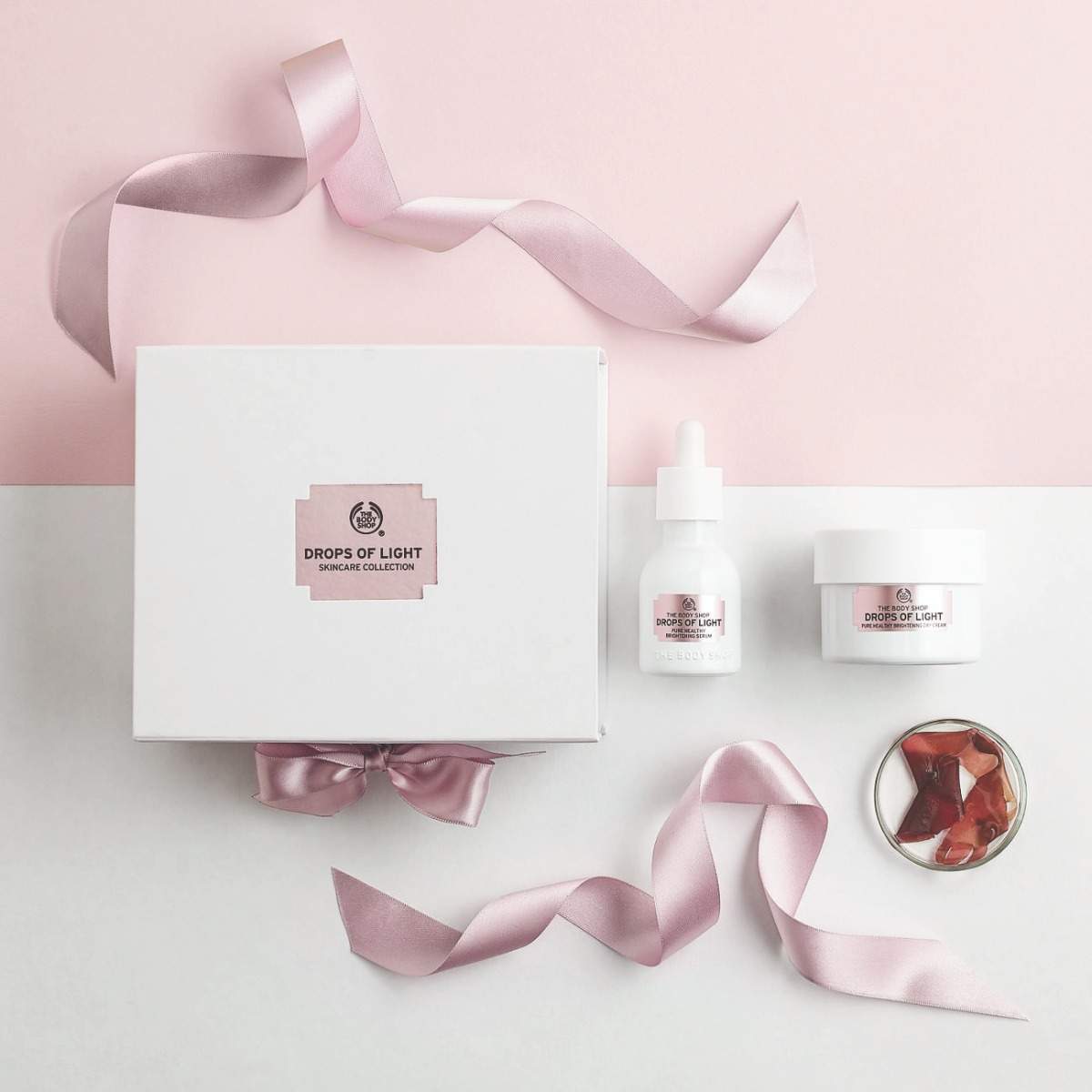 Setiap perempuan pasti ingin memiliki kulit yang lebih cerah dan bersinar. Untuk mendapatkannya, berbagai cara pun dicoba mulai dari mengonsumsi makanan bernutrisi, mengonsumsi suplemen, hingga menggunakan krim pencerah kulit. Eits, untuk yang satu ini Anda harus berhati-hati, ya! Anda harus waspada dengan bahan baku krim yang bisa mengubah warna kulit menjadi sangat putih sampai berbeda dengan kulit di bagian tubuh lain.
Pada hakikatnya, kulit tubuh manusia memiliki pigmennya masing-masing dan tidak bisa dipaksakan untuk menjadi terlalu putih. Krim pencerah kulit yang baik hanya akan membuat kulit terlihat lebih bersih, bukan membuatnya jadi sangat putih. Nah, berikut ini beberapa hal yang perlu Anda perhatikan saat memilih krim pencerah kulit:
Perhatikan Kandungan Bahannya
Hal terpenting yang perlu Anda cermati sebelum mengenakan krim pencerah kulit adalah mengetahui apa saja kandungan bahan di dalamnya. Tidak sedikit krim yang bisa membuat kulit wajah jadi putih dalam waktu singkat namun ternyata memiliki efek samping baik bila digunakan dalam jangka pendek maupun jangka panjang. Bahkan, ada pula krim yang langsung menunjukkan tanda iritasi dalam satu atau dua kali pemakaian. Hal ini biasanya disebabkan karena adanya zat kimia yang terlalu keras. Beberapa zat kimia yang dilarang ada dalam produk kosmetik termasuk krim pencerah kulit adalah Mercury, Hydroquinone, Rhodamin b, dan Asam retinoat.
Sesuaikan dengan Jenis Kulit
Produk kecantikan termasuk krim pencerah kulit umumnya dibuat sesuai dengan tipe wajah, seperti berminyak, kering, atau berjerawat. Penggunaan krim pencerah yang tidak sesuai dengan kondisi wajah bisa memicu terjadinya beberapa masalah kulit seperti timbulnya flek hitam, rasa perih pada kulit, bahkan terjadi iritasi yang ditandai dengan munculnya bercak kemerahan serta rasa panas. Jika Anda ingin menggunakan krim pencerah kulit, ada baiknya berkonsultasi terlebih dahulu dengan ahli kecantikan.
Utamakan yang Memakai Bahan Alami
Di antara sekian banyak krim pencerah kulit yang berbahaya, masih ada lho, krim yang menggunakan bahan-bahan alami. Ciri dari produk kecantikan dengan bahan alami adalah tidak adanya bau yang menyengat dan juga teksturnya tidak lengket alias bisa langsung menyerap di kulit. Krim dengan bahan alami biasanya baru memperlihatkan hasil setelah digunakan dalam jangka waktu yang cukup panjang, namun tidak akan memberikan efek apapun saat berhenti digunakan. Berbeda dengan krim berbahaya yang memberikan hasil sangat cepat namun akan menimbulkan berbagai masalah di depannya.
Pertimbangkan harga
Anda mungkin tergiur dengan iklan berbagai krim pencerah yang menggunakan model berwajah sangat putih. Setelah membeli dengan harga sangat mahal, nyatanya krim tersebut tidak memberikan pengaruh apapun pada Anda. Nah, jangan terburu-buru menyalahkan iklan, ya! Sebab setiap krim memang memiliki hasil yang bervariasi tergantung jenis kulit seseorang. Maka dari itu, daripada membeli produk dengan harga sangat mahal namun belum tentu cocok, lebih baik Anda bertahan dengan krim yang harganya terjangkau tapi memberikan hasil yang memuaskan dan tentunya aman.
Minta Rekomendasi Orang Terdekat
Salah satu cara terbaik untuk memilih krim pencerah kulit yang aman adalah dengan meminta rekomendasi dari teman atau keluarga. Cari seseorang yang memiliki jenis kulit sama dengan Anda, dan tanyakan produk apa yang ia kenakan. Biasanya, rekomendasi dari orang terdekat yang hasil nyatanya bisa dilihat jauh lebih baik dibanding apa yang terlihat dalam iklan.
Tak perlu risau kalau Anda memiliki kulit yang cokelat atau bahkan berwarna gelap. Setiap perempuan memiliki kecantikan yang berbeda apapun warna kulitnya. Yang terpenting, selalu jaga kesehatan dan kebersihan kulit Anda. Anda bisa menggunakan krim pencerah kulit Drops of Light Day Cream dari The Body Shop yang dapat menghidrasi kulit menjadi lembut dan tampak cerah. Dengan pemakaian rutin pun, kulit tampak bersih dari noda hitam.