NEW FAST-ABSORBING BODY YOGURTS
Our new, 100% vegetarian Body Yogurts Easily absorbed by your skin, so you don't have to wait to get dressed after moisturising.
WHAT IS A BODY YOGURT?
Tidak punya waktu untuk pakai pelembap? Tentunya kami mengerti masalah Anda! Ini lah mengapa kami menciptakan Body Yogurts! Formula unik yang mudah menyerap sehingga Anda dapat langsung mengenakan pakaian tanpa rasa lengket. Hanya butuh waktu 15 detik untuk memiliki kulit yang tampak sehat dan berkilau!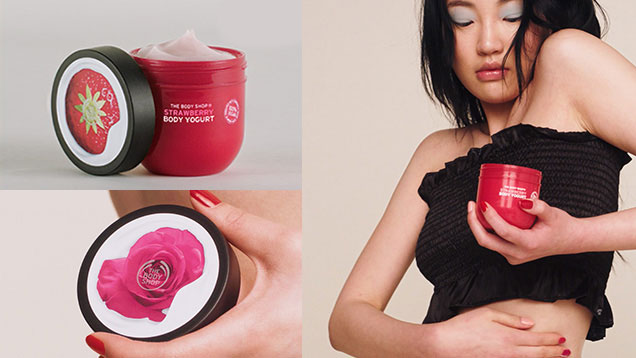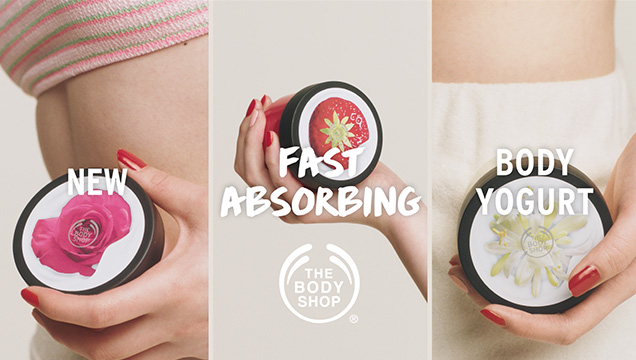 100% VEGETARIAN BODY CARE
Body Yogurts terbuat dari Community Trade organic almond milk dan tentunya 100% vegetarian. Formula gel-creamnya begitu ringan dan tanpa rasa lengket, namun tetap melembapkan seharian. Tersedia dalam 5 varian : Strawberry, British Rose, Almond Milk, Mango dan Moringa!
NO TIME TO MOISTURISE? NOW YOU DO.
Body Yogurts dapat digunakan pada kulit yang lembap, sehingga Anda dapat menggunakannya setelah mandi dan berpakaian setelahnya!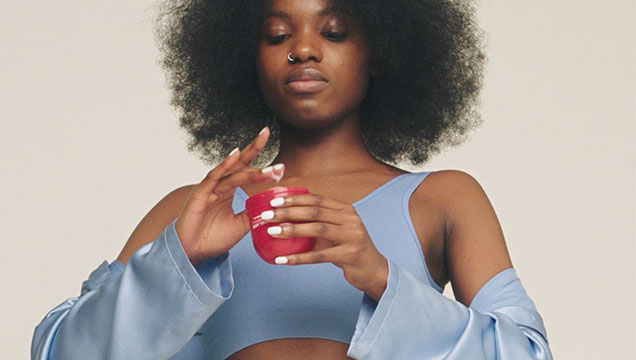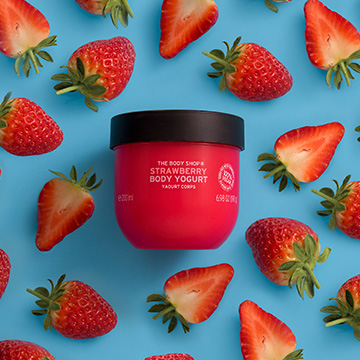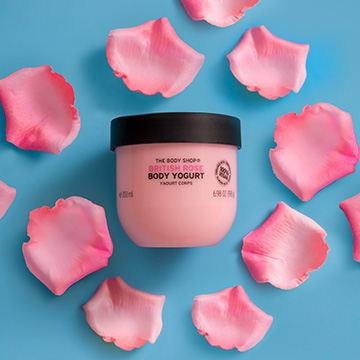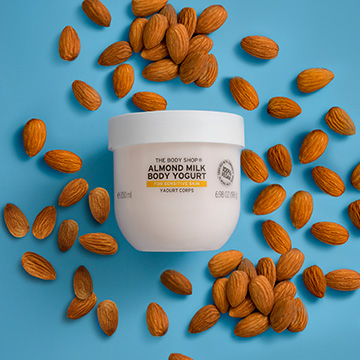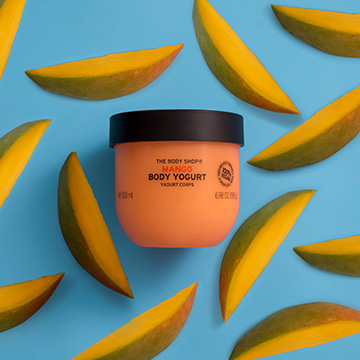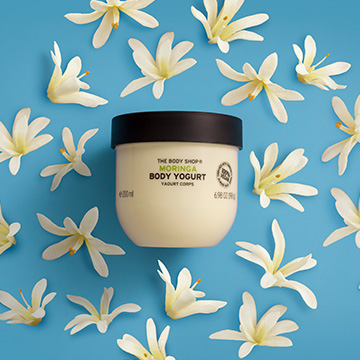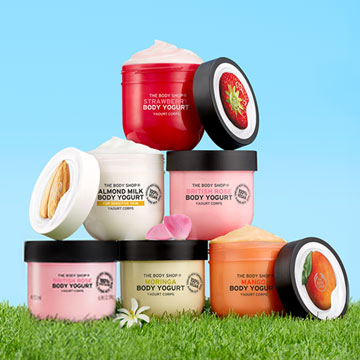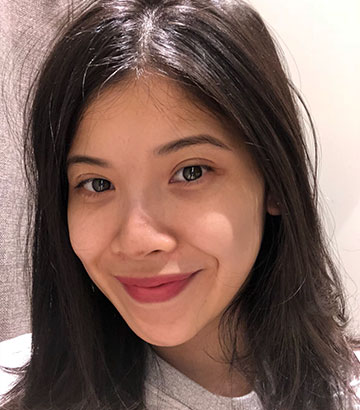 Fransiska Friscillia
"Wangi sama teksturnya enak banget, gak lengket dan cepet banget keringnyaaa, kayak beneran ngolesin yogurt ke badan.. bikin lembap seharian"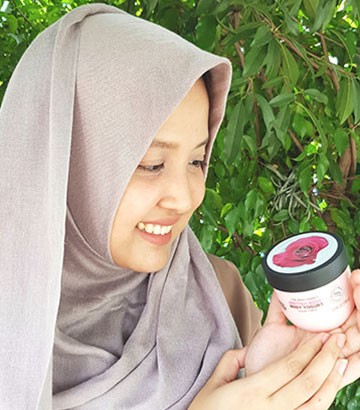 Tyas Wardhani
"Teksturnya yang ga berat dan ga lengket bikin makin tertarik buat dicoba. Ternyata memang pas dipakai langsung meresap dan ga lengket beda sama body butter tapi tetep bikin kulit ga kering"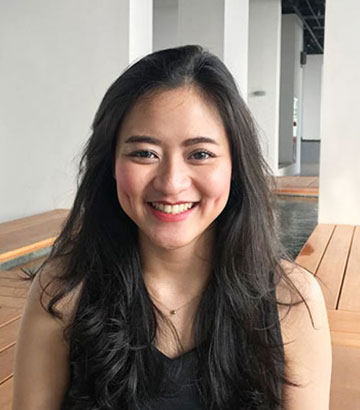 Livia Clarence
"This Body Yogurt is like no other lotion; it's so light, it can be absorbed by our skin in just a few seconds, no more lengket-lengket, dan yang paling penting wanginya ga kalah sama Body Butter!"
Sourcing Our Community Trade Moringa Oil – The Body Shop
Di Rwanda, kami mendapatkan moringa seed oil secara berkelanjutan melalui program Community Trade. 800 petani skala kecil bekerjasama dengan Asili Natural Oils untuk menyediakan minyak yang begitu melembapkan dan melembutkan untuk produk-produk The Body Shop!