NATURALLY BRIGHT SKIN
For all skin type
Sambut hari yang penuh Fitri dengan kulit yang tampak cerah dan bebas noda. Drops of Light hadir dengan kandungan red algae dan Vitamin C untuk membuat siapapun terpana melihat kulit Anda. Perkaya juga dengan rangkaian Chinese Ginseng & Rice yang tidak hanya mencerahkan namun juga membuat kulit tampak sehat merona
DROPS OF LIGHT™ FOAMING WASH
Kulit yang cerah dimulai dari kulit yang bersih. Awali dan akhiri hari Anda dengan pembersih yang membuat kulit tampak cerah dan sehat merona!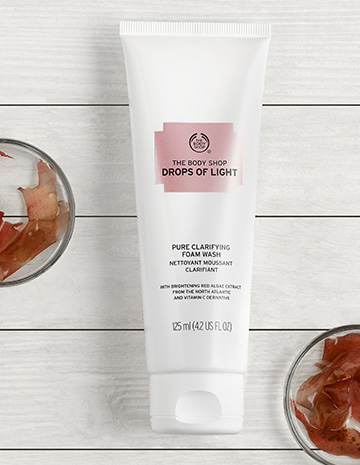 STEP 2 : Tone
CHINESE GINSENG & RICE MILKY TONER
Toner wajah yang mengandung Chinese ginseng Extract dan Nicaraguan sesame seed oil sehingga kulit langsung terlihat bersih dan segar. Digunakan saat tahapan terakhir pembersihan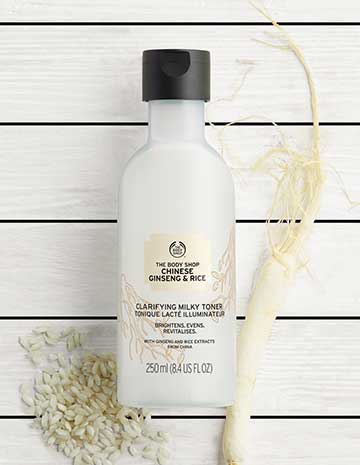 DROPS OF LIGHT™ ESSENCE LOTION
Kelembapan ekstra untuk kulit! Tekstur yang menyenangkan dan tidak menyebabkan lengket ini membantu menyeimbangkan pH kulit dan memberikan kelembapan. Gunakan dengan tangan atau cotton pad untuk hasil yang optimal.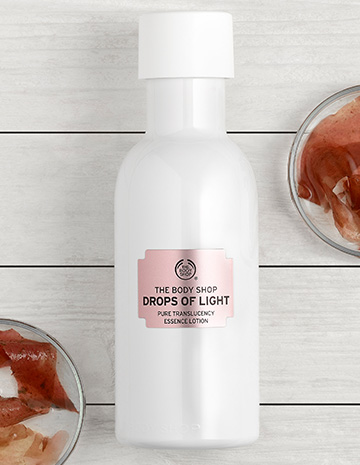 STEP 4 : Eye Moisturise
DROPS OF LIGHT™ EYE CREAM
Pelembap khusus area mata dengan pemijat unik yang membantu penyerapan dan pengaplikasian pada kontur mata.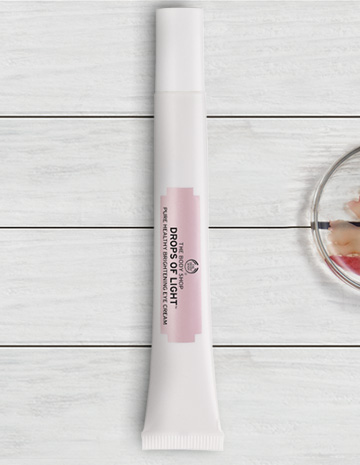 DROPS OF LIGHT™ SERUM
Serum yang diperkaya dengan red algae extract dari Atlantik Utara dan Vitamin C untuk mengembalikan kulit cerah dan mencegah munculnya pigmentasi. Gunakan pagi dan malam hari sebelum menggunakan pelembap dan sunscreen untuk hasil yang maksimal.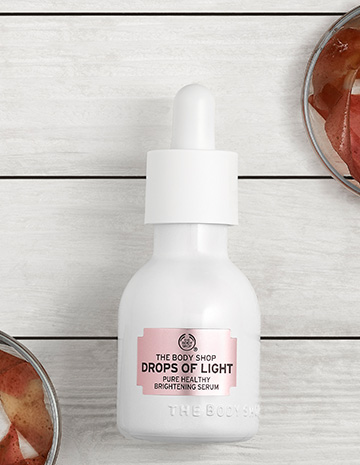 DROPS OF LIGHT™ DAY CREAM
Lindungi kulit Anda dari pengaruh buruk eksternal dengan pelembap harian dari rangkaian Drops of Light™. Tidak hanya membantu mencerahkan namun juga membantu melembapkan kulit seharian. Gunakan sebelum menggunakan Skin Defence Multi-Protection SPF50 PA++++ untuk mencegah terjadinya pembentukan noda hitam dan terbakarnya kulit!