APA YANG MEMBUAT BRITISH ROSE KAMI BEGITU HEBAT?
Rose yang digunakan pada rangkaian ini ditanam di Herefordshire Inggris, berdasarkan prinsip organic farming – tanpa pestisida dan pupuk! Prinsip memperkaya keanekaragaman hayati (ukuran dari keragaman tanaman dan hewan yang hidup), dari lingkungan lokal,
meningkatkan kesuburan tanah dan pertumbuhan tanaman, pedesan kita. sembari mendukung lingkungan sekitar,membiarkan kehidupan liar dan keragaman tanaman berkembang. Melestarikan keanekaragaman hayati sangat penting dalam memperkaya ekosistem planet kita.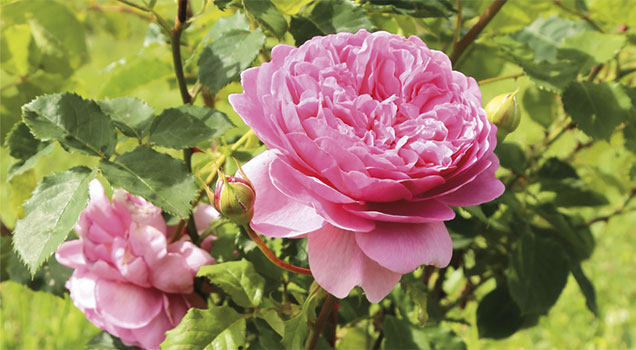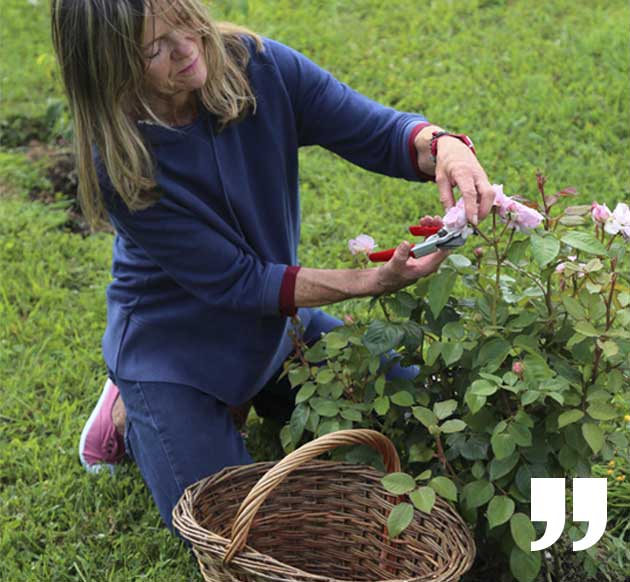 BIODIVERSITY IN BLOOM
Keanekaragaman menjadi penting karena semakin banyak keragaman hewan dan tumbuhan, semakin besar harapan kita untuk bertahan di planet bumi ini. Kami berusaha menciptakan sebuah ekosistem yang memberikan kesempatan hidup bagi banyak spesies terutama lebah yang merupakan kunci dari penyerbukan untuk kelangsungan hidup dalam jangka panjang. Ekosistem bergantung satu sama lain dan lanskap bertani memainkan peran besar dalam kesehatan pedesan kita.
- Emma Lambe, Farmer for The Body Shop
GROW ITS OWN ROSES IN HEREFORDSHIRE, ENGLAND HERE
Ekstrak rose murni yang digunakan dalam rangkaian Bath and Body Care British Rose, disertakan ke dalam produk kami yang secara lembut menghidrasi kulit.
Baru, tekstur eksklusif dengan kelembutan rose petal yang membuat kulit Selembut sutera dan rose petals saat disentuh, melembapkan dengan aroma rose yang ringan dan Terlihat lebih berkilau