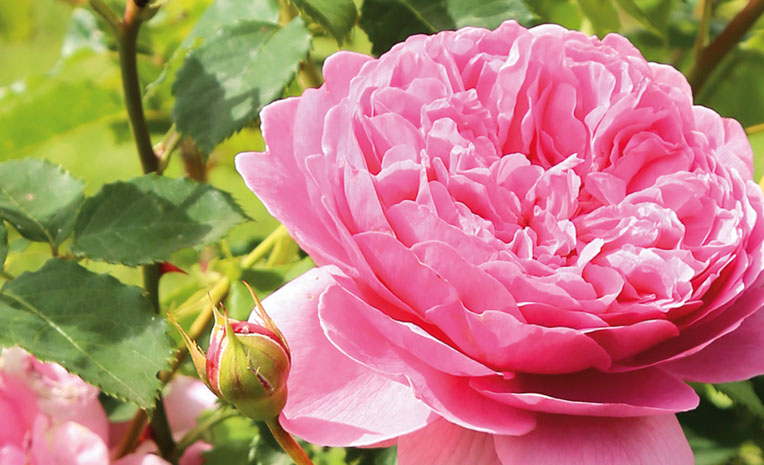 COMMUNITY TRADE ROSE EXTRACT
Origin: England
Saat musim panas tiba, bunga mawar di Blue Sky Botanical Castle Farm telah mekar sempurna sehingga dapat dipetik. Para petani memetik bunga-bunga kualitas terbaik kemudian dikeringkan dan direndam di dalam air Pegunungan Welsh agar menjadi rose extract dengan kualitas terbaik. Selain itu, Blue Sky Botanical Castle Farm adalah salah satu perkebunan yang menerapkan sistem bertani berkelanjutan dan organic demi keanekaragaman fauna dan flora di dalamnya.
HAPPIER HAIR WITH VEGETARIAN FORMULA!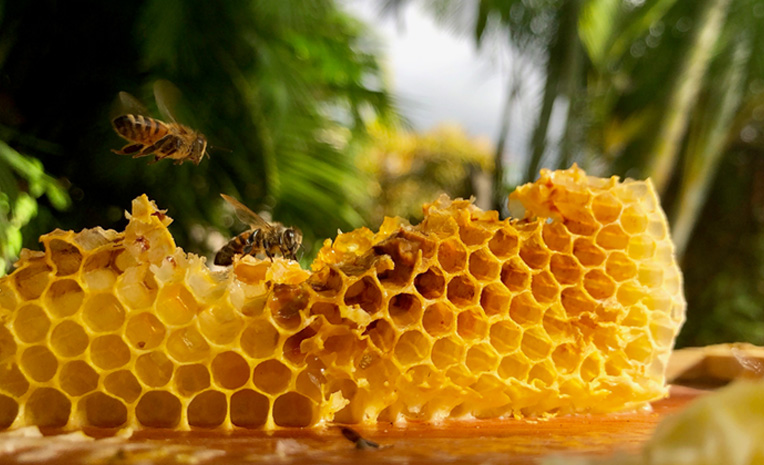 COMMUNITY TRADE HONEY
Origin: Ethiopia
Aku percaya bahwa lebah adalah sumber kehidupan segala mahkluk hidup di bumi. That's why I use sustainable honey from Ethiopia! Didapatkan dari lebah liar yang tidak diberi makan gula, membuat madu ini benar-benar berkualitas tinggi! Selain itu, Beza Mar atau yang lebih dikenal sebagai 'bee whisperer' menggunakan cara tradisional menggunakan asap untuk memanen madu sehingga tidak ada lebah yang tersakiti!
HAPPIER HAIR WITH VEGETARIAN FORMULA!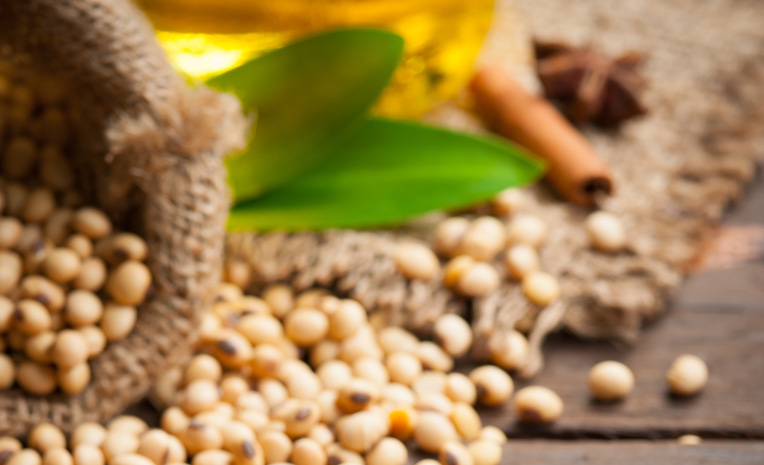 COMMUNITY TRADE SOYA OIL
Origin: Brazil
Bahan ini dikenal baik untuk melembapkan kulit kering karena kandungan asam lemaknya. Maka dari itu, sejak 2000 aku telah bekerja sama dengan Capanema Farmers di Gebana untuk mendapatkan soya oil organik dan bebas moditikasi genetik! Tidak hanya itu, kerja sama ini juga membuahkan hasil untuk kepentingan masyarakat, yaitu memberikan pelatihan dan sertifikasi pertanian organik!
HAPPIER HAIR WITH VEGETARIAN FORMULA!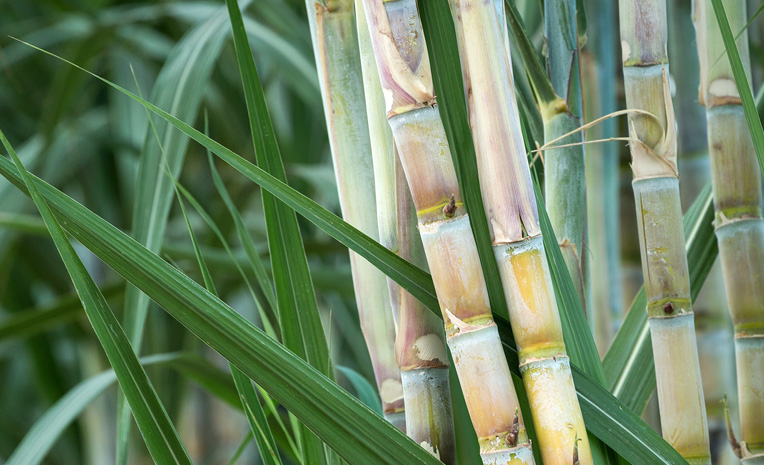 COMMUNITY TRADE SUGARCANE
Origin: Paraguay
Salah satu manfaat gula adalah untuk menjaga kelembutan kulit, sehingga aku menambahkannya pada shower gel dan hand wash! Tidak hanya itu, aku mendapatkan Community Trade sugarcane dari Montillo, Paraguay yang ditanam tanpa pestisida serta menggunakan cara tradisional untuk memanennya. Sisa pertanian tebu akan diolah sebagai pupuk kompos Kerja sama ini dimulai dari 37 petani tebu skala kecil hingga kini berkembang menjadi 400 petani. Luar biasa, bukan?
HAPPIER HAIR WITH VEGETARIAN FORMULA!