Selama bertahun-tahun kami mencari di sudut terpencil dunia, terinspirasi akan keharuman alam yang paling berharga. Tumbuhan langka yang tidak dilindungi dan mungkin akan lenyap dari muka bumi. Kami menggunakan teknologi non-destruktif Headspace, proses ekstraksi dilakukan pada lima tumbuhan berharga tanpa merusaknya, dan menciptakan keharuman yang unik dari esens tersebut.
EXPLORE OUR NEW FRAGRANCE COLLECTION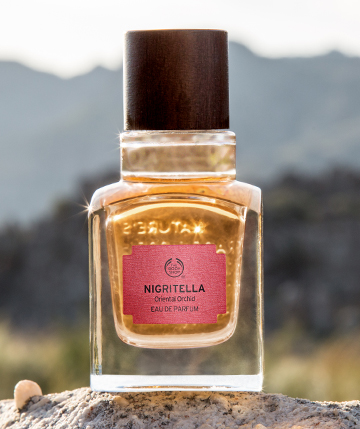 NIGRITELLA
The Alps, SwitzerlandOriental Orchid
Nigritella adalah bunga yang langka dari Eastern Alps. Parfum Nigritella kami memiliki kombinasi Red Vanilla Orchid yang mewah, diperkaya dengan sentuhan tuberose dan vanilla untuk sensasi sensual yang bergairah. Tersedia dalam Eau de Parfum 50ml.
SWIETENIA
The Alps, SwitzerlandOriental Orchid
Keharuman swietenia flower yang lembut dapat ditemukan di Bangalore, Southern India. Sentuhan lembut dari Mahogany flower bercampur dengan orange flower dan bigarade leaf untuk kesan yang menyegarkan. Tersedia dalam Eau de Parfum 50ml.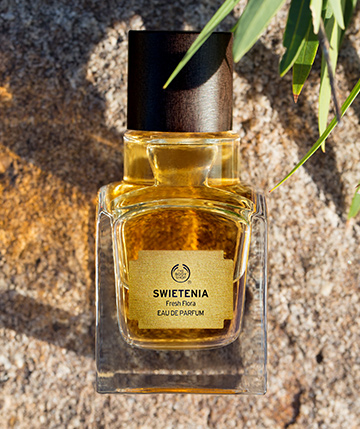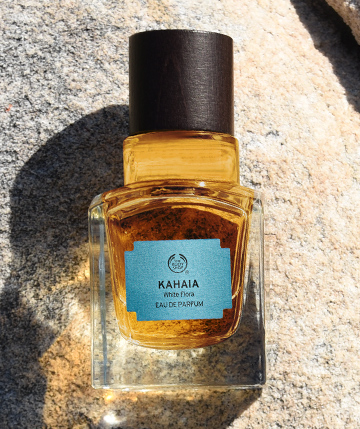 KAHAIA
Bora Bora, PolynesiaWhite Flora
Kahaia flower melepaskan keharumannya pada malam hari, sehingga kami menggunakan penanganan yang sangat hati-hati untuk menangkap keharuman yang menghipnotisnya pada waktu yang tepat. Tersedia dalam Eau de Parfum 50ml.
BOWHANTI
French Guiana, AmazoniaSpicy Woods
Di atmosfer tropis yang hangat dan lembap French Guiana ditemui Bowhanti dari Wacapou tree. Keharuman woody yang hangat, dengan sentuhan patchouli dan incense. Eau de Parfum Bowhanti kami memiliki kekuatan yang misterius dan sensual. Tersedia dalam Eau de Parfum 50ml.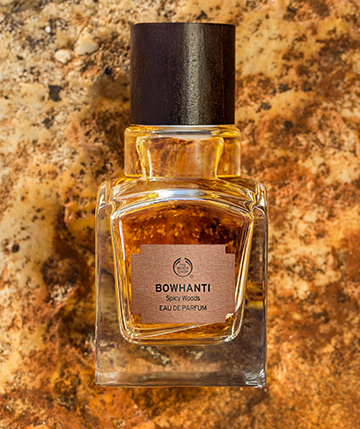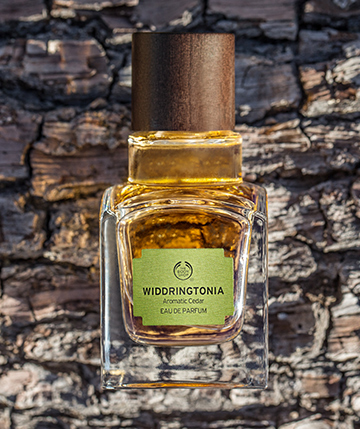 WIDDRINGTONIA
Western Cape, South AfricaAromatic Cedar
Widdringtonia tumbuh di antara semak belukar dan bebatuan di gurun Western Cape, South Africa. Sebuah keharuman aromatic Clanwilliam Cedarwood dengan sentuhan hangat sage dan vetiver untuk kesan modern yang cocok untuk unisex. Tersedia dalam Eau de Parfum 50ml.