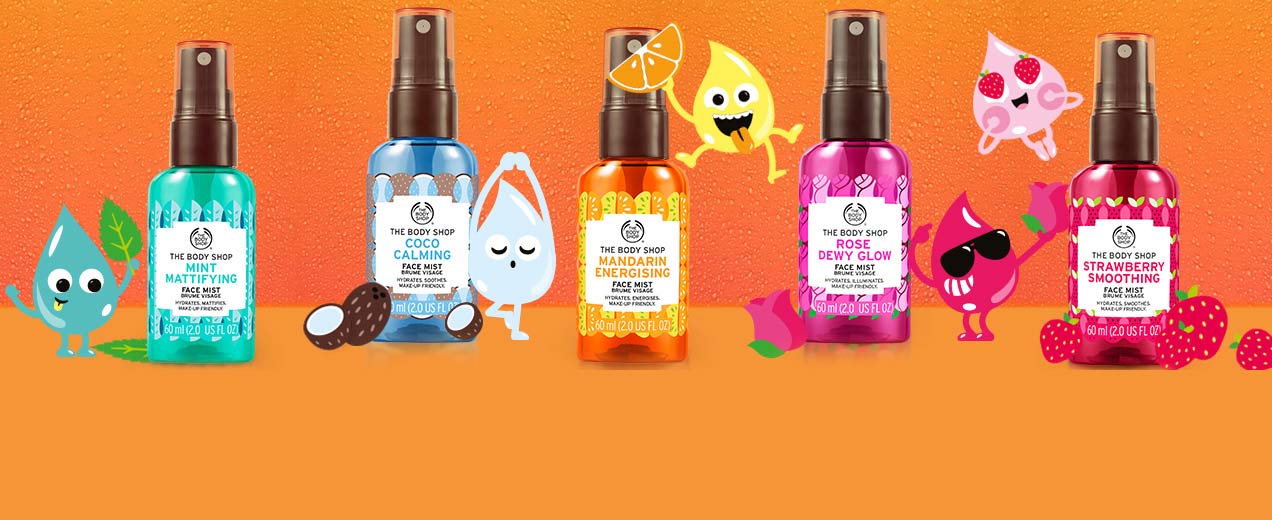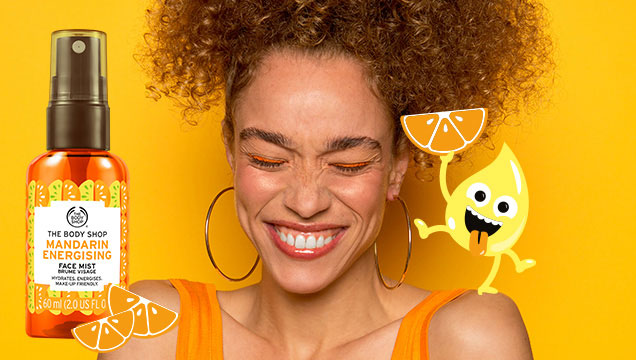 APA ITU KEGUNAAN DARI FACE MIST
Face mist adalah cara termudah untuk mengembalikan kelembapan kulit. Kita semua tahu bahwa kita harus mengonsumsi air yang cukup agar terhindar dari dehidrasi. Namun bagaimana dengan kelembapan kulit? Untuk Anda yang memiliki gaya hidup yang sangat sibuk, terkadang kulit butuh lebih dari sekedar pelembap di pagi dan malam hari . It's all about staying fresh-faced 24/7! Face mist terbaru dari The Body Shop akan membantu mengembalikan kulit dalam hitungan detik! Pilih satu dari 5 Face Mist yang sesuai dengan mood!
KAPAN SAAT YANG TEPAT UNTUK MENYEMPROTKAN FACE MIST?
Sama seperti minum air, kulit pun membutuhkan air yang cukup. Kelembapan yang cukup sepanjang hari, akan memberikan manfaat terbaik untuk kulit. Hidrasi kulit dengan satu kali semprotan Face Mist secara rutin sepanjang hari menggunakan Face Mist favorit—tanpa merusak make-up! Cobalah gunakan saat Anda bangun pagi, untuk tampil lebih segar sebelum hang-out, atau saat Anda ingin tampilan kulit area T yang bebas kilap!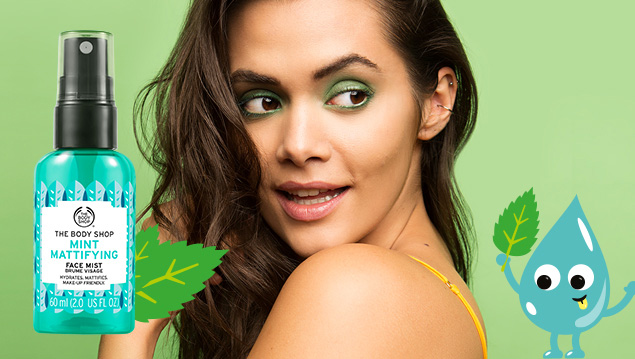 APA SIH ISI DARI FACE MIST?
Ada 5 jenis Face Mist yang terbuat dari bahan yang terinspirasi dari kebaikan alam dan tentunya 100% vegetarian untuk setiap jenis kulit. Salah satunya adalah Mandarin Energising Face Mist yang sempurna untuk pagi hari saat Anda masih mengantuk! Diperkaya dengan mandarin, camu camu berry extract dari Brasil, dan caffeine yang membantu mengurangi tampilan lelah pada wajah. Atau gunakan Coco Calming Face Mist yang diperkaya dengan coconut water dan aloe vera untuk menenangkan kulit yang sensitif.
Don't miss out the best deals on your favourites!