EASY WAY TO JOIN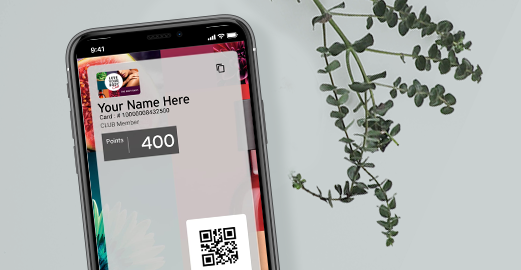 LOVE YOUR BODY CLUB
Belanja hanya Rp 250,000 anda dapat langsung menjadi member Love Your Body Club.
Belanja Rp 35.000 = 1 Poin.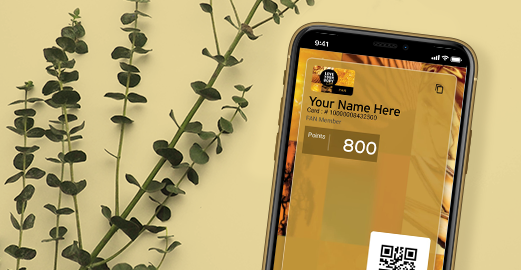 LOVE YOUR BODY FAN
Bila total akumulasi pembelanjaan minimal Rp 3.000.000 anda akan terupgrade menjadi Love Your Body Fan.
Belanja Rp 25.000 = 1 Poin.
GET VOUCHER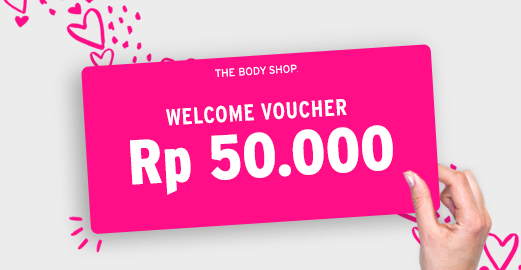 VOUCHER RP 50,000
Berlaku untuk pembelajaan berikutnya di offline store sebesar minimal Rp 150,000.
*masa berlaku Voucher 3 bulan sejak diterbitkan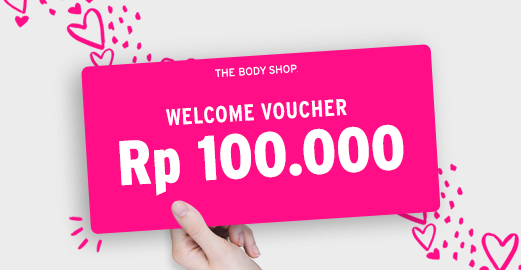 VOUCHER RP 100,000
Download dan sign in Mobile App The Body Shop Indonesia dalam 3 hari setelah menjadi member. Dapatkan voucher untuk pembelanjaan berikutnya di offline dan online store minimal Rp 300,000 untuk produk Skincare.
*masa berlaku voucher 6 bulan sejak diterbitkan
EXCLUSIVE BENEFITS
BIRTHDAY TREATS
Club 15% Off
Dibulan ulang tahun (minimal belanja Rp 500,000 hingga max Rp 1.500.000).
Fan 20% Off
Dibulan ulang tahun (minimal belanja Rp 750,000 hingga max Rp 2.000.000).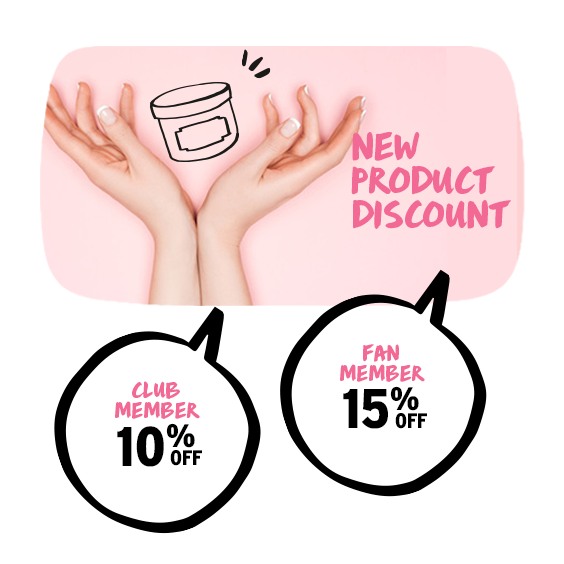 NEW PRODUCT DISCOUNT
Club 10% Off
Fan 15% Off
*syarat dan ketentuan berlaku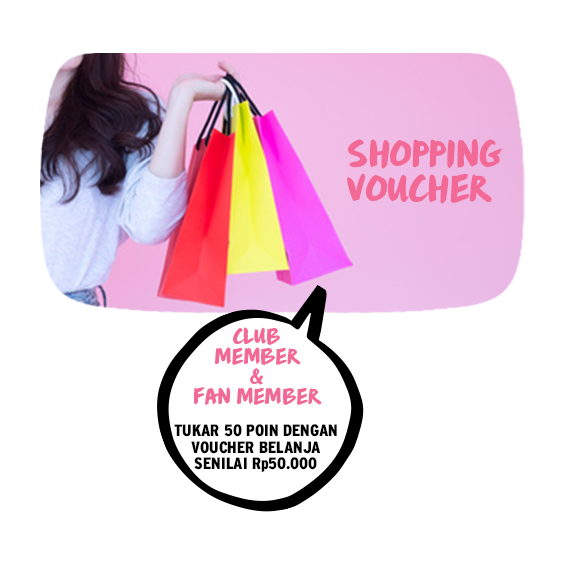 SHOPPING VOUCHER
Tukar poin dengan voucher belanja.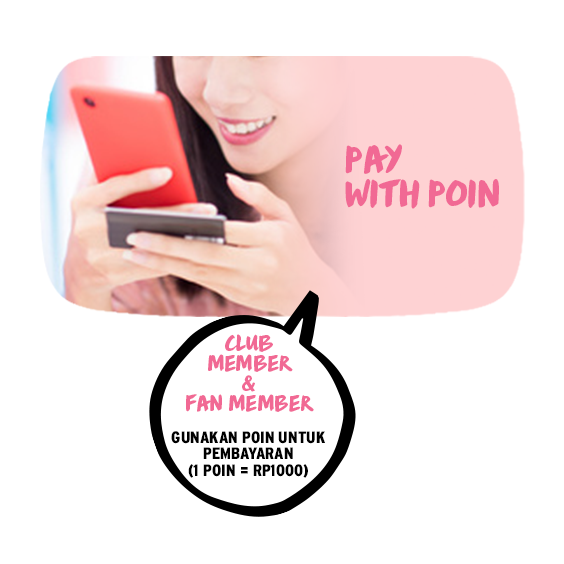 POINTS PLUS PAY
Gunakan poin untuk pembayaran (1 poin = 1.000).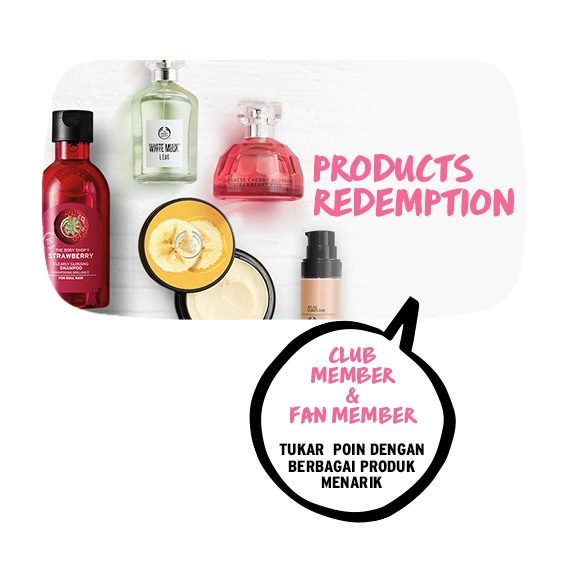 CATALOG REDEMPTION
Tukar poin dengan berbagai hadiah menarik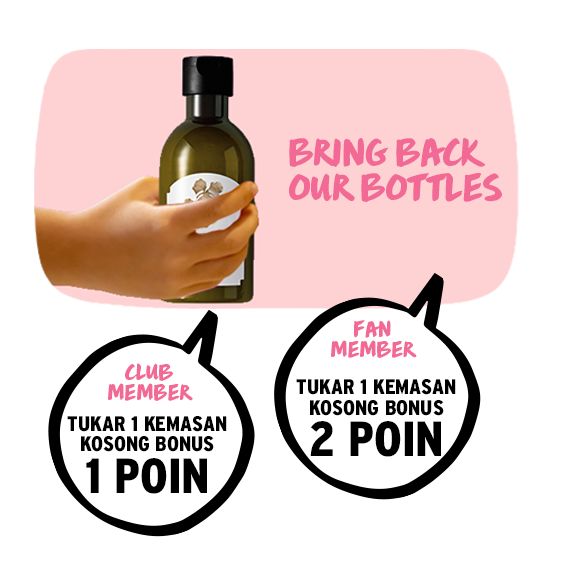 BRING BACK OUR BOTTLE
Untuk LYB Club tukar 1 kemasan kosong bonus 1 poin sedangkan untuk LTB tukar 1 kemasan kosong bonus 2 poin.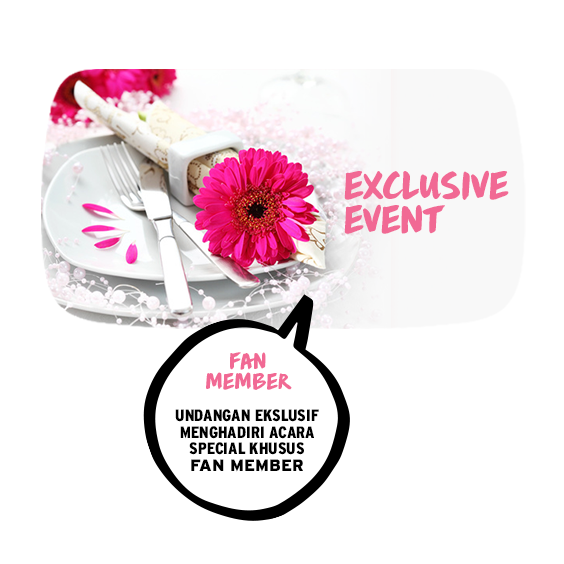 SPECIAL EVENT
Undangan eksklusif menghadiri acara spesial khusus LTB Fan.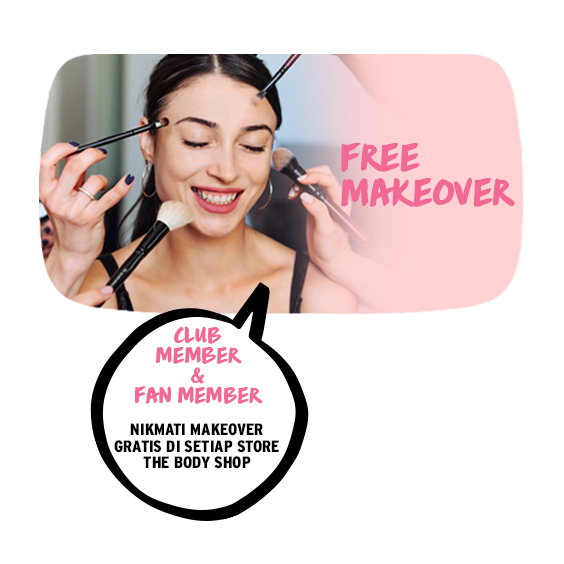 FREE MAKE OVER
Nikmati make over Gratis di setiap Store The Body Shop.