For Deep Skin Tone
Its ok jika warna foundation kamu sedikit lebih terang dari pada tone kulitmu. Here is some simple trick, pilih warna concealer yang lebih terang di atas lapisan foundation dan aplikasikan dibagian-bagian tertinggi diwajahmu sebagai highlight, seperti dibawah mata sampai ke tulang pipi, bagian dahi dan tulang hidung, kemudian set bagian-bagian seperti pelipis, rahang dan dibawah tulang pipi dengan powder yang lebih gelap untuk hasil yang berdimensi. You will get a perfect sculpt!
HAPPIER HAIR WITH VEGETARIAN FORMULA!
For Medium Skin Tone
Darker foundation can cover the redness or acne spot. Jadi jangan takut wajahmu akan semakin terlihat gelap, tinggal gunakan concealer yang terang untuk bagian bawah mata dan area highlight kemudian gabungkan dengan powder yang sesuai dengan warna kulitmu untuk set foundation dan concealer tersebut, voila..your tone is perfectly match!
HAPPIER HAIR WITH VEGETARIAN FORMULA!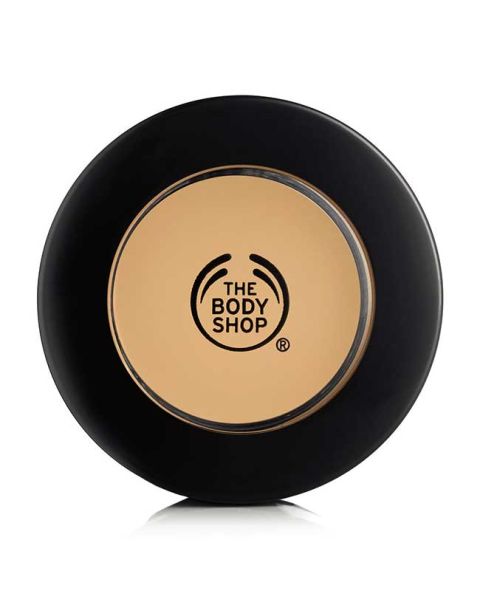 For Light Skin Tone
Kamu ga harus menggunakan shade yang sama mulai dari foundation, concealer dan powder. Untuk kamu yang berkulit terang coba deh sesekali gunakan powder yang gelap sebagai bronzer atau concealer sebagai shading. It wont make your skin look flat!
HAPPIER HAIR WITH VEGETARIAN FORMULA!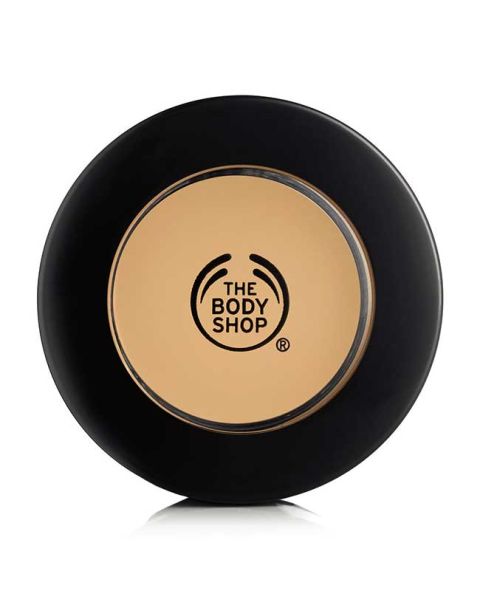 Setelah seharian bermake-up, saatnya manjakan kulitmu dengan kelembutan camomile cleansing balm. Pijat diwajahmu dan hapus semua make up sampai tidak bersisa.