THE BODY SHOP® X HOUSE OF HOLLAND
The signature scent in an outstanding package from the British irreverent is now on!
---
WHO'S HENRY HOLLAND?

Henry Holland adalah desainer mode dari Manchester, Inggris, yang dikenal akan desainnya yang unik dan eksentrik, tak jarang terlihat berani dengan permainan tulisan, logo, dan tabrak warna yang menyalak mata. Tak hanya mode kelas atas, namun juga untuk high-street fashion, yang dijual di berbagai department store seperti Harrods, Debenhams, Barneys di New York, dan Urban Outfitters yang merupakan retail mode bagi anak-anak muda.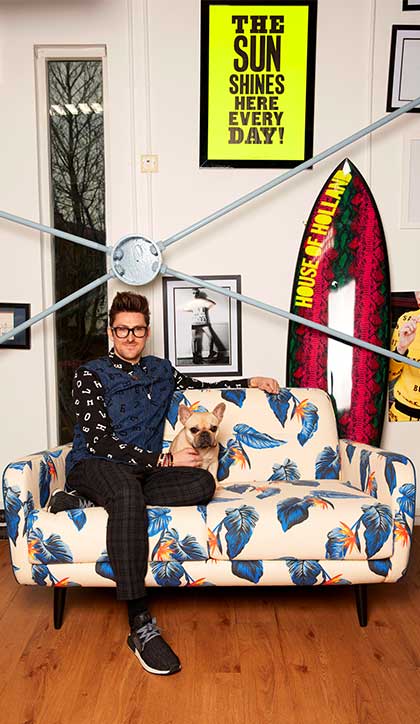 ---
LIMITED EDITION PRODUCT HOUSE OF HOLLAND
Save 15% for LYB Fan/Save 10% for LYB Club on LE White Musk & Black Musk EDT
WHAT'S HOUSE OF HOLLAND?
Henry Holland mendapatkan perhatian dari pencinta mode lewat Fashion Groupies T-shirt yang memiliki tulisan kontroversial seperti 'I'll Tell You Who's Boss, Kate Moss' dan 'Cause Me Pain, Hedi Slimane', yang kemudian menghantarkannya ke perintisan rumah modenya, House of Holland. Dalam waktu singkat, Henry Holland melejit dan dicintai begitu banyak selebriti seperti Lindsay Lohan, Lily Allen, Alexa Chung, MIA, dan sahabat Henry Holand sekaligus supermodel, Agyness Deyn.

WHY HENRY HOLLAND?
"Saya sudah menggunakan produk The Body Shop sejak kecil, dan salah satu yang paling berkesan adalah White Musk yang merupakan parfum pertama saudari perempuan saya. Ketika saya diajak berkolaborasi untuk berkolaborasi dengan The Body Shop, tentunya saya langsung mengiyakan dan senang sekali karena dapat sebuah kesempatan untuk memberikan sentuhan House of Holland pada brand yang begitu berarti untuk saya!" – Henry Holland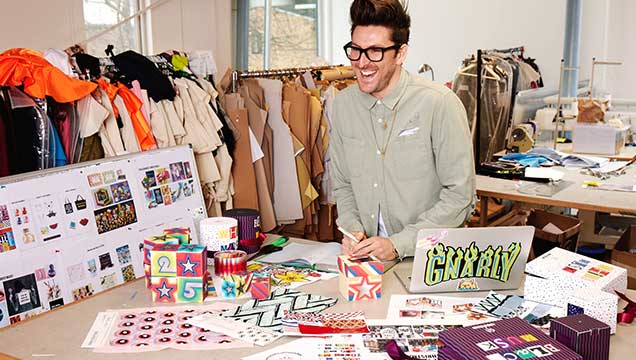 FREE House of Holland Limited Edition Kiss My Lips Up Cosmetic Bag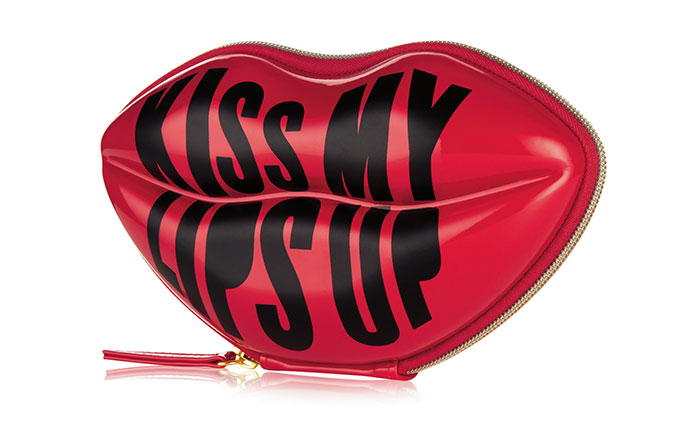 Purchase all products with minimum of Rp 1.000.000 (must include Limited Edition Metal Lip Liquid)