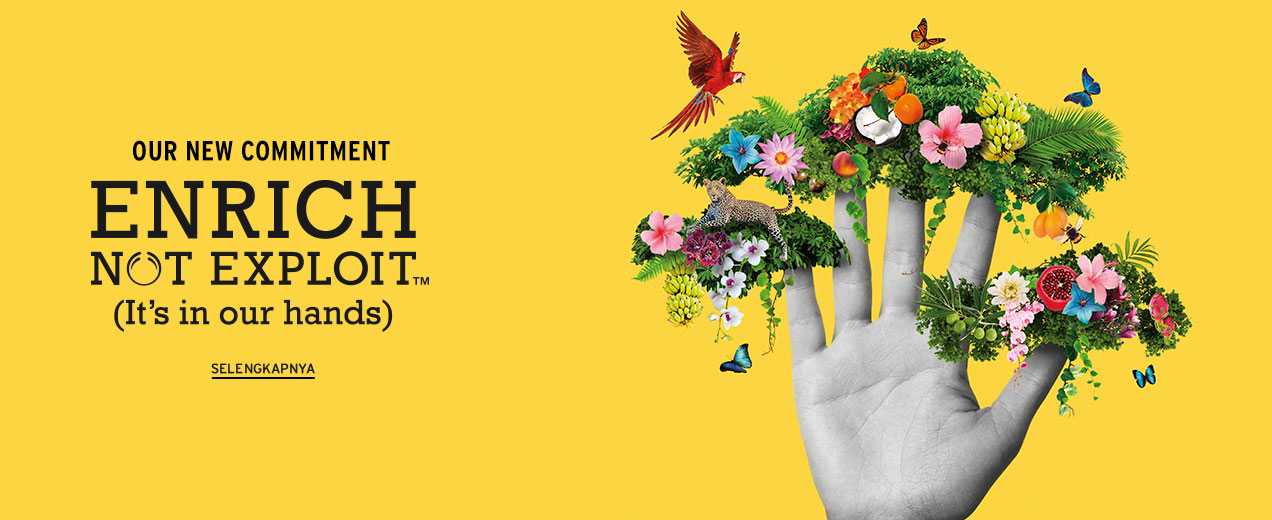 OUR COMMITMENT
Enrich not Exploit. It's in our hands.
Cerita kita berawal dari prinsip revolusioner seorang Anita Roddick; bahwa bisnis harus didasari tujuan yang baik, dan di tahun 1976 Berdirilah The Body Shop®. Kita selalu melakukan melakukan banyak hal dengan cara yang berbeda, mendobrak kebiasaan lama, bertindak tegas dan berani.Hari ini, komitmen kita lebih kuat dari sebelumnya. Untuk memperkaya, bukan untuk mengekploitasi, dalam segala hal apapun itu. Kita berkomitmen untuk membayar harga yang pantas kepada petani dan membantu komunitasnya untuk tumbuh. Bersama, kita dapat melakukannya.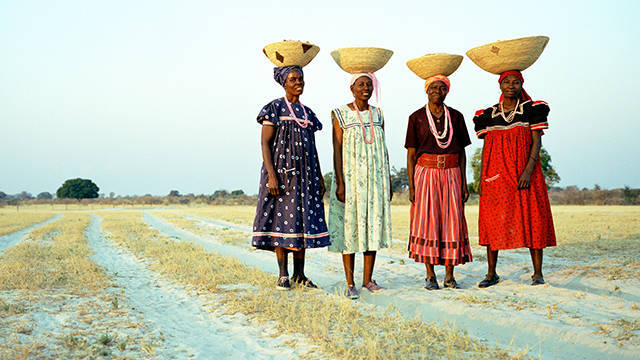 Enrich Our People

We celebrate the diversity of people and reject a stereotype of beauty.

Enrich Our Products

Our products nourish, enrich and uplift but never make false promises and are never tested on animals.

Enrich Our Planet

He world is our source of beauty, but it's facing devastation.
Camellia seed oil diekstrak dari bunga pohon Theaceae di China Barat Daya.

Kami menggunakan camu camu berry yang tumbuh secara liar di pesisir Sungai Amazon.

Sebuah rahasia kecantikan dari Hawaii, kukui oil diambil dari alam untuk membantu melembapkan kulit Anda.
Yuk, bersama kita jaga ekosistem laut di Pulau Harapan, Kepulauan Seribu karena diperkirakan lautan akan terisi lebih banyak sampah plastik daripada ikan di tahun 2050*!

Bring Back Our Bottles (BBOB) adalah program The Body Shop® Indonesia yang mengajak konsumennya untuk mengembalikan kemasan kosong produk The Body Shop® ke toko-toko terdekat untuk didaur ulang

Kami mengubah cara berpikir terhadap kemasan dan plastik sehingga kami tetap dapat menjadi brand yang berkelanjutan. Cari tahu lebih banyak mengenai proyek yang sedang kami lakukan untuk mengubah dunia!