WHITE MUSK®
Keharuman yang dapat membuatmu langsung jatuh cinta berkat aromanya yang khas. Wanginya mewakili kepribadianmu yang lembut dengan perpaduan dari rose, jasmine, amber, dan wood. It could be your love at first spritz!
SHOP NOW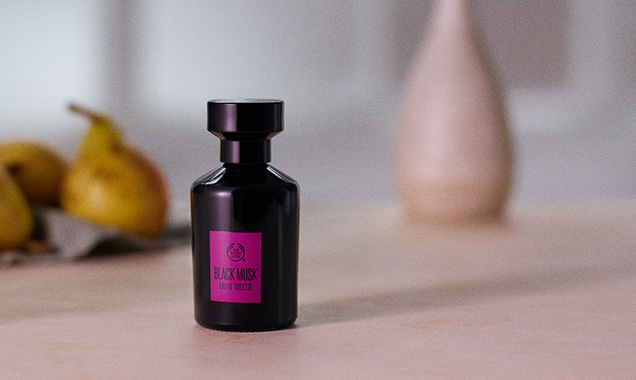 BLACK MUSK
Siap tergoda dengan aroma yang sensual? Pilih rangkaian Black Musk® dengan perpaduan bambinella pear, pink pepper, dan bergamot yang menciptakan aroma dengan sensasi misterius, menggoda, sekaligus manis.
SHOP NOW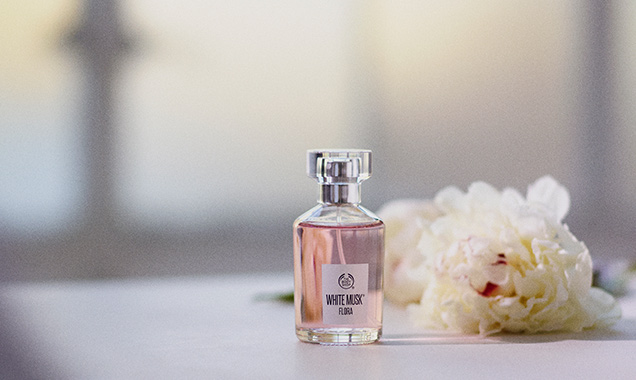 WHITE MUSK® FLORA
Aroma ini cocok untuk kamu yang suka dengan aroma White Musk® dengan sentuhan floral. Saat memakainya, parfum ini akan membuatmu serasa mencium harumnya bunga peony dan lily of the valley yang manis.
SHOP NOW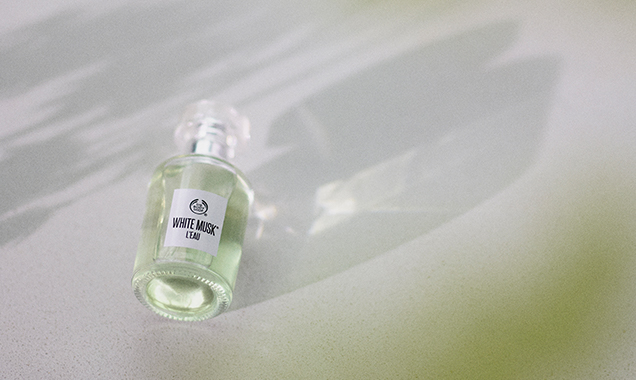 WHITE MUSK® L'EAU
Aroma White Musk® yang segar bisa kamu dapatkan di White Musk® L'Eau! Saat semprotan pertama, aroma yang ringan dan fruity langsung tercium berkat sentuhan buah pear menjadikannya perpaduan yang manis.
SHOP NOW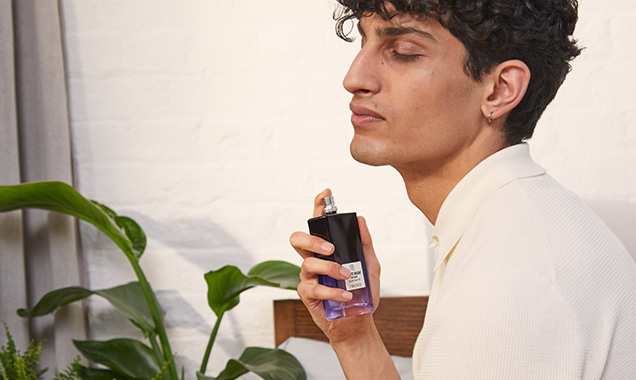 WHITE MUSK® FOR MEN
Aroma ikonik White Musk® juga diciptakan untuk para pria yang suka berpenampilan casual dan ingin lebih percaya diri. Dapatkan aroma hangat dan lembut ini dari perpaduan lavender, geranium, musk, dan sandalwood.
SHOP NOW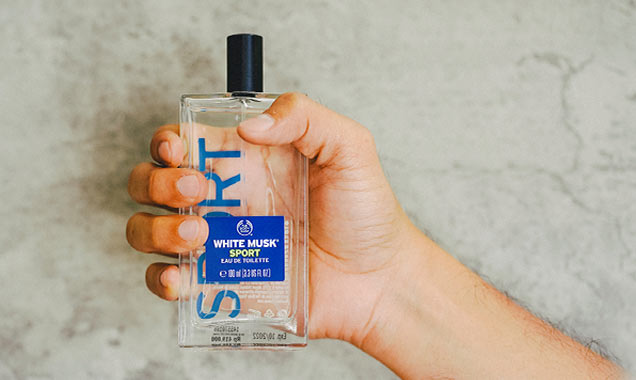 WHITE MUSK® SPORT
Semprotkan White Musk® Sport setelah beraktivitas dan rasakan kesegaran yang instan! Perpaduan grapefruit, lemon, dan amber menghasilkan aroma yang segar dan memancarkan aura maskulin yang mempesona.
SHOP NOW