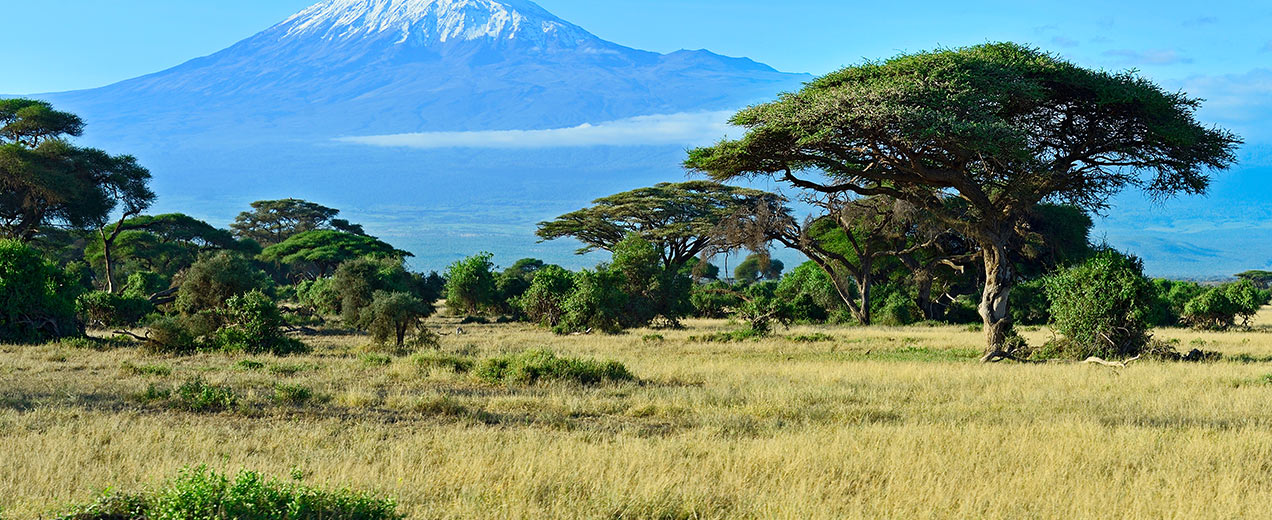 Community Trade organic tea tree oil kami berasal dari Kenya Organic Oil Farmers Association (KOOFA), sebuah koperasi yang beranggotakan lebih dari 550 petani organik di sekitar Mount Kenya National Park. Produk-produk kami mengandung minyak penting yang dibuat dari dedaunan yang dipetik menggunakan tangan dan kemudian disuling.


We can't find products matching the selection.
Camellia seed oil diekstrak dari bunga pohon Theaceae di China Barat Daya.

Kami menggunakan camu camu berry yang tumbuh secara liar di pesisir Sungai Amazon.

Sebuah rahasia kecantikan dari Hawaii, kukui oil diambil dari alam untuk membantu melembapkan kulit Anda.
Yuk, bersama kita jaga ekosistem laut di Pulau Harapan, Kepulauan Seribu karena diperkirakan lautan akan terisi lebih banyak sampah plastik daripada ikan di tahun 2050*!

Bring Back Our Bottles (BBOB) adalah program The Body Shop® Indonesia yang mengajak konsumennya untuk mengembalikan kemasan kosong produk The Body Shop® ke toko-toko terdekat untuk didaur ulang

Kami mengubah cara berpikir terhadap kemasan dan plastik sehingga kami tetap dapat menjadi brand yang berkelanjutan. Cari tahu lebih banyak mengenai proyek yang sedang kami lakukan untuk mengubah dunia!