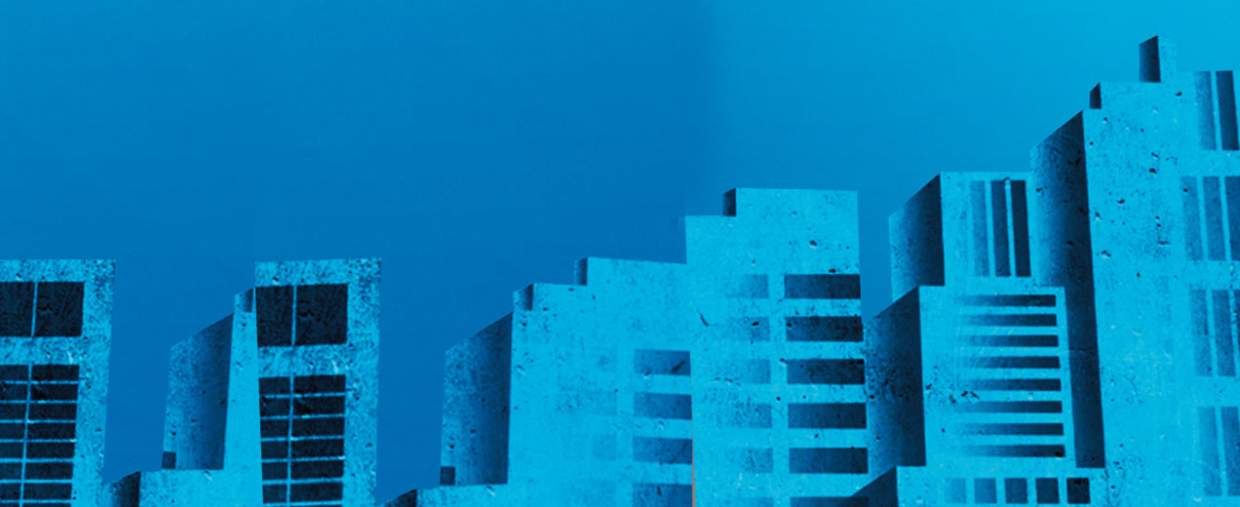 Polluaging merupakan munculnya tanda-tanda penuaan dini yang diakibatkan oleh radikal bebas, terutama yang disebabkan polusi. Tak hanya sinar UVA dan UVB yang menyebabkan munculnya tanda-tanda penuaan dini, ternyata polusi juga menjadi faktor proses penuaan dini. Polusi mengandung senyawa-senyawa radikal bebas yang dapat terpapar pada kulit dan membuat kulit mengalami oksidasi. Paparan polusi terhadap kulit menyebabkan kulit kusam dan paparan polusi terus menerus dapat menyebabkan kerusakan pada kulit, sehingga muncul tanda-tanda penuaan sebelum waktunya.
Langkah-langkah untuk Menghindari Polluaging

Faktanya, polluaging ini menjadi perhatian di Korea Selatan dan daratan Cina. Polusi berupa debu yang sering disebut sebagai yellow dust atau fine dust ini merupakan partikel yang sangat kecil dan dapat masuk ke pori-pori kulit. Pengaruh debu ini dapat dicegah dengan lakukan langkah-langkah berikut:
1. Bersihkan Kulit dengan Rutin Pastikan kulit wajah harus tetap bersih dari kotoran dan sisa make-up. Tanpa disadari, kotoran dan sisa make-up dapat mengandung polusi, terutama bagi kamu yang sering berada di luar ruangan atau menggunakan transportasi umum. Lakukan double cleansing dengan menggunakan Camomile Cleansing Butter atau Camomile Cleansing Oil dari The Body Shop untuk membersihkan kotoran dan make-up, lalu gunakan facial wash untuk hasil maksimal. Bila kulitmu normal cenderung kering, gunakan Vitamin E Cream Cleanser atau Gentle Facial Wash dan pilihlah pembersih seperti Seaweed Cleansing Gel atau Tea Tree Face Wash untuk kulit berminyak.
2. Eksfoliasi Secara Rutin Setiap Minggu Sadar atau tidak, tidak semua kotoran yang menempel di kulit dapat bersih dengan sempurna. Bahkan kotoran tersebut dapat menyebabkan kulit kusam akibat menumpuknya sel-sel kulit mati! Itulah mengapa kita harus melakukan eksfoliasi secara rutin setiap minggunya agar kulit kita benar-benar bersih, terutama sebelum menggunakan masker. Jika scrub terasa terlalu kasar untuk kulitmu, The Body Shop punya solusi eksfoliasi yang lebih lembut, yaitu Drops of Youth™ Youth Liquid Peel. Produk ini membantu mengangkat sel-sel kulit mati secara lembut dengan teknologi gel-to-peel yang berubah setelah dipijatkan lembut ke wajah. Coba sendiri deh, kamu pasti suka!
3. Masker Penting untuk Kebersihan Sebum Pilih masker wajah yang dengan lembut membersihkan dan mengangkat sel-sel kulit mati dari kulit. Kandungan antioksidan juga dibutuhkan untuk melindungi kulit dari pengaruh buruk lingkungan dan polusi. Salah satunya adalah Japanese Matcha Tea Deep Cleansing Mask yang mengandung matcha tea yang dikenal kaya akan antioksidan tinggi dan diperkaya ekstrak dandelion yang dapat membantu melawan efek lingkungan yang merusak kulit. Gunakan 2-3 kali dalam seminggu dioleskan ke seluruh wajah, leher, dan bahu dengan menggunakan Facial Mask Brush dan diamkan selama 5-10 menit. Bilas hingga bersih dan rasakan kulit yang terasa segar!
4. Gunakan Serum Serum wajah itu penting untuk memberikan nutrisi lebih terutama kandungan antioksidan. Selain itu, serum yang tepat tentunya mampu mendorong proses regenerasi sel sel kulit seperti Drops of Youth™ Youth Concentrate dari The Body Shop. Penggunaan rutin akan membantu membuat kulit terasa kenyal, tampak halus, bercahaya, dan menyamarkan tampilan pori-pori serta garis halus Gunakan 2-3 tetes pada telapak tangan dan tepuk perlahan pada wajah serta leher. Lanjutkan dengan penggunaan pelembap.
5. Jangan Lupa Pelembap Pelembap dengan kandungan antioksidan juga penting digunakan karena selain mampu menjaga kelembapan kulit namun juga memberikan perlindungan lebih terhadap pengaruh buruk polusi. Salah satu produk yang bisa kamu coba adalah Vitamin E Gel Moisture Cream yang mampu melembapkan kulit selama 48jam!
6. Senjatai Kulit dengan Anti Polutan Tidak hanya sampai pelembap saja, lengkapi senjata melawan polusi untuk perlindungan kulit dengan sunscreen yang kaya akan antioksidan. Skin Defence Multi Protection Essence SPF 50 PA++++ yang tidak hanya mengandung perlindungan terhadap UV A dan UV B namun juga mengandung red algae yang kaya akan vitamin C dan mineral untuk melindungi kulit dari radikal bebas. Kulitmu terlindungi dari sinar UV dan juga polusi! Aplikasikan sunscreen pada wajah dan leher setiap pagi setelah menggunakan pelembap dan sebelum menggunakan make-up.
7. Gunakan Face Mist, face mist adalah salah satu cara untuk melembapkan kulit secara instan! Kulit akan terhidrasi dan sehat, terutama saat beraktivitas. Face Mists dari The Body Shop memiliki varian face mist yang dapat memenuhi kebutuhan kulit.