6 WAYS TO GET THE BEST SKIN IN YOUR LIVES
Kita selalu menginginkan kulit yang tampak muda, sehat, dan memancarkan kilau dari dalam, tak peduli berapa lelah dan sibuknya aktifitas sehari-hari. Padahal kegiatan sehari-hari yang memakan waktu ini dapat menyebabkan penumpukan sel-sel kulit mati akibat kurangnya pembersihan wajah, penggunaan make-up secara berlebihan, dan gaya hidup yang tidak sehat.
6 WAYS TO GET THE BEST SKIN IN YOUR LIVES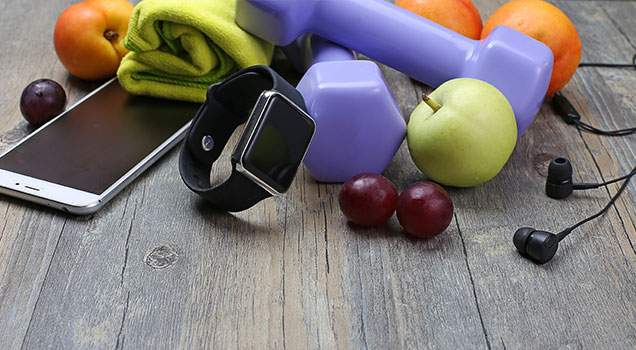 HEALTHY DIET
Bukan rahasia lagi kalau konsumsi sayur dan buah secara rutin dapat memberikan efek jangka panjang yang baik untuk kulit. Selain terasa lebih halus dan tampak tidak kusam, mengonsumsi sayur dan buah dapat membuat tubuh lebih berstamina sehingga gak ada lagi deh rasa kembung akibat makan junk food!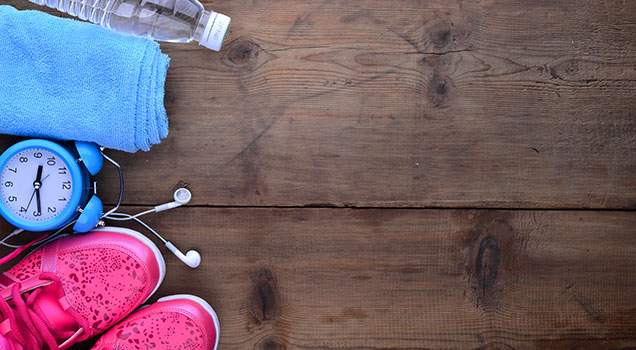 DAILY EXERCISE
Salah satu cara mengurangi kulit yang tampak lelah dan kusam adalah dengan melakukan aktifitas olahraga sehari-hari. Olahraga mampu memperlancar peredaran darah ke permukaan kulit sehingga kulit tampak sehat dan glowing. Cukup dengan minimal 30 menit sehari, kamu akan rasakan bedanya!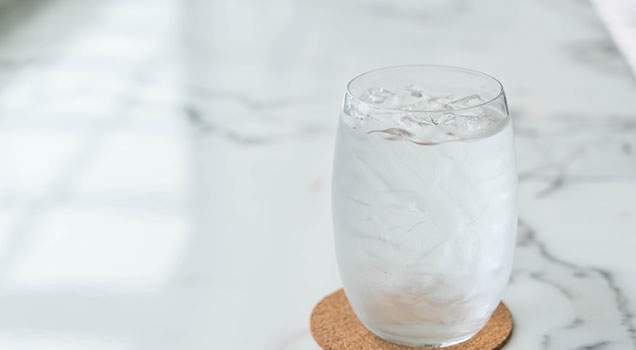 WATER CONSUMPTION
Konsumsi cairan terutama air putih minimal 8 gelas sehari untuk memastikan tubuhmu (dan kulitmu!) tetap terhidrasi dan sehat. Cobain deh, minum lebih banyak air dan kulitmu akan tampak lebih sehat setelah rutin mengonsumsi air!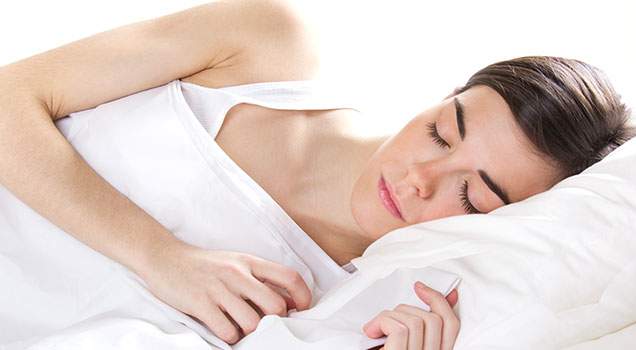 SLEEPING LIKE A BEAUTY
It's called beauty sleep for a reason! Tidur minimal 7-9 jam sehari dapat membantu proses regenerasi kulit sehingga kamu bangun dengan kulit yang tampak lebih sehat, berkilau dan tentunya sehat!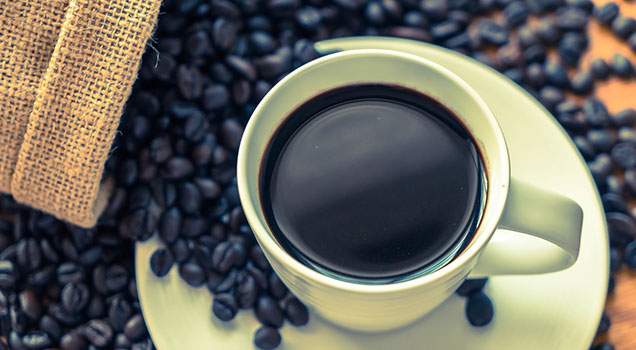 LESS CAFFEINE FOR SURE
Mengurangi konsumsi kopi terutama menghentikan konsumsi kopi setelah jam 2 siang dapat membantu meningkatkan kualitas tidur dan tentunya mengurangi efek diuretik yang dapat membuat kulit menjadi dehidrasi.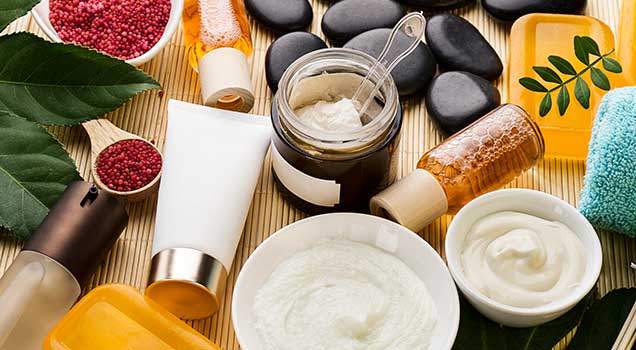 RIGHT SKINCARE ROUTINE
Setiap orang memiliki kondisi kulit yang berbeda dan tentunya ritual skincarepun harus disesuaikan dengan kondisi dan kebutuhan kulitmu. Personalised Skincare Routine kini menjadi hal yang menyenangkan karena kamu bisa menggunakan aneka skincare yang akan memberikan perubahan signifikan pada kulitmu!
Kalau kamu masih bingung mengenai jenis kulitmu, ada baiknya mengunjungi toko The Body Shop terdekat dan lakukan Skincare Consultation bersama Beauty Care Assistant kami. Tenang saja, gratis kok!