IKUTI CARA PARA HAIRSTYLIST MERAWAT RAMBUT ARTISNYA
Ingin rambut sehat, kuat dan berkilau seperti selebriti? Berikut ini adalah langkah mudah untuk merawat rambut dari para hairstylist hollywood!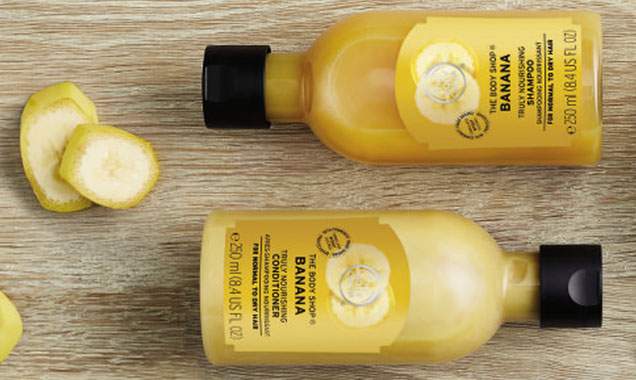 Mulai dari Perawatan Rumahan Sampo dan kondisioner
yang kita gunakan di rumah sangatlah berpengaruh dengan keseluruhan perawatan rambut. Jika perawatan hariannya sudah tidak sesuai dengan masalah rambut yang kita hadapi, sudah pasti rambut menjadi rapuh dan lemah. Itulah kenapa gunakan sampo sesuai jenis rambut dan cobalah untuk berganti sampo sesuai musim. Kondisioner juga harus tetap dipakai pada bagian batang hingga ujung rambut untuk mengatasi kekeringan pada helaian. Cobalah produk sampo dan kondisioner dari The Body Shop yang menggunakan pisang sebagai kandungan andalan. The Body Shop Banana Shampoo and Conditioner mem-bantu membersihkan dan memberikan nutrisi harian untuk rambut sehingga rambut terasa lembut, ternutrisi, dan berkilau.
Masker Rambut itu Penting!
Rasa malas untuk menyisihkan waktu pergi ke salon adalah faktor utama kenapa kita ja-rang sekali melakukan perawatan mingguan dengan hair mask. Padahal, untuk mendapat-kan rambut yang sehat dan berkilau tidak lepas dari masker rambut. the Body Shop The Banana Hair Mask akan menjawab keluhan rambut yang gmapang patah karena kering dan tentunya untuk rambut yang terlihat tidak sehat. Apalagi untuk yang tinggal di Indone-sia, rambut menjadi lemah, bercabang, rusak, dan kering disebabkan oleh sinar matahri yang terllau panas menyebabkan rambut menjadi kering. Tips dalam mengaplikasikan: * Diamkan semalaman untuk perawatan rambut yang bena-benar menutrisi. Bayangkan terbangun esok pagi dengan wangi pisang dan rambut yang berkilau. * Gunakan hair mask ini selama 5 menit sebelum keramas dalam keadaan rambut yang kering. * Diamkan 2-3 menit saat basah untuk rambut yang bercabang dan gampang patah.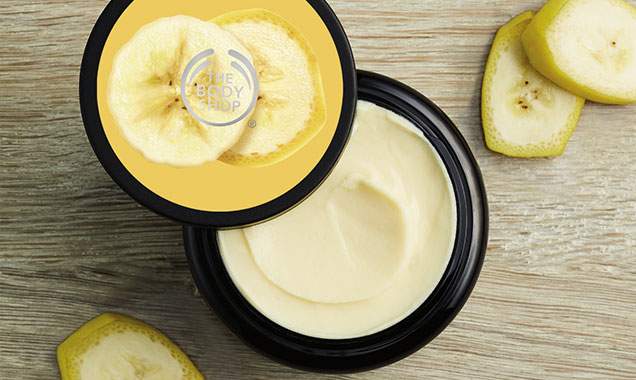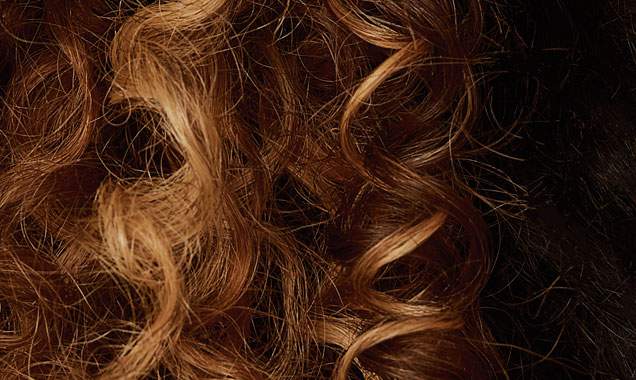 Mengeringkan Rambut di Suhu Panas
Jangan Keringkan Rambut di Suhu Terlalu Panas Sepertinya ini sudah menjadi peringatan untuk kita yang sering melakukannya. Keringkan rambut yang basah dengan suhu yang tidak terlalu panas dan pastikan sudah menggunakan serum rambut sebelumnya
Pijat Kulit Kepala
Lakukan Pijat Kepala Secara Rutin Pemijatan kepala yang dilakukan rutin dengan detangler brush atau sisir bisa membantu menstimulasi pererdaran darah pada kepala sehingga menjadi lebih baik dan menyehat-kan kulit kepala dan memperkuat akar rambut.