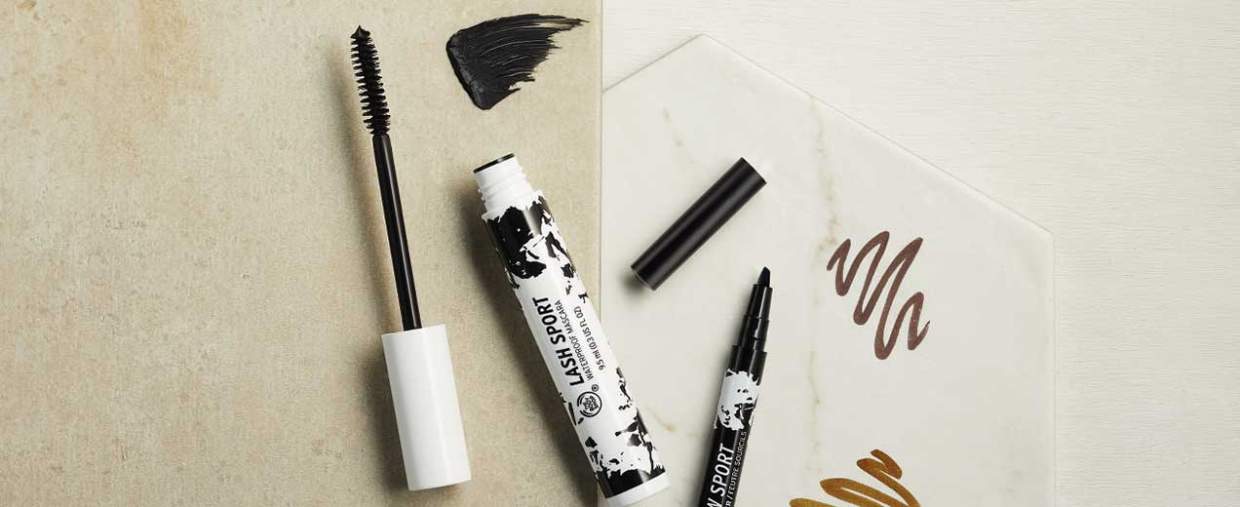 Berolahraga kini bukan hanya bagian dari gaya hidup sehat namun juga sudah menjadi kewajiban bagi mereka yang ingin terus produktif dan aktif. Olahraga tentunya meningkatkan stamina bagi mereka yang rutin melakukannya. Olahraga sendiri identik dengan gerakan yang bersemangat seperti loncat, lari, memukul, dan menendang. Tentunya gerakan-gerakan ini akan membuat kamu berkeringat! Pernahkah kamu berpikir untuk tetap tampil cantik saat berolahraga dan berkeringat? Yuk, cari tahu caranya!
Bagi kamu yang tidak menggunakan eyelash extension atau sambung bulu mata, kamu bisa menggunakan mascara saat olahraga kok. Pastikan kamu memilih mascara yang tahan air dan keringat. Cobain deh, Lash Sport Waterproof Mascara. Sikatnya yang tipis memberikan bulu mata yang lebih panjang dan tebal, tanpa terlihat menggumpal. Selain itu, Lash Sport Waterproof Mascara juga diperkaya dengan Community Trade marula oil yang melembapkan dan menutrisi bulu mata. Tentunya, mascara ini tahan air dan tahan terhadap keringat yang bercucuran dari dahimu!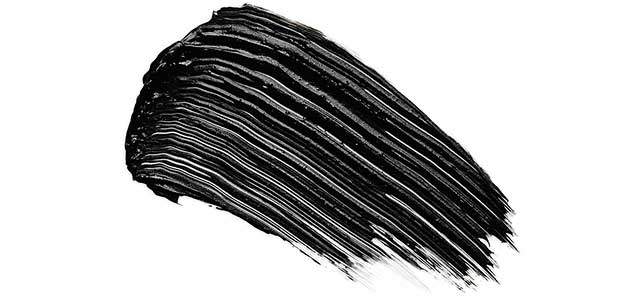 Suka malas olahraga karena harus hapus alis? No, no! Coba deh Brow Sport Brow Liner. Brow Tint ini dapat bertahan seharian dan tahan terhadap keringat. Memberikan pigmentasi yang dapat ditingkatkan dan dapat digunakan semua jenis kulit, alismu akan bertahan seharian bahkan saat berolahraga! Tidak perlu menggunakan lipstick! Selain dapat membuat bibir terasa kering, lipstick juga dapat menempel di handuk dan menyebar di sekitar bibir. Gak mau dong kalau lipstick kamu berantakan ke luar bibir. Solusinya adalah menggunaakn lip balm yang memberikan warna sekaligus melembapkan seperti Lip Juicers. Kemasannya yang imut dan berwarna terang ini dapat kamu letakkan di dalam gym bag kamu, dan bisa kamu pakai dengan mudah sebelum berolahraga. Terdapat beberapa pilihan warna yang membuat bibirmu tampak segar tanpa terlihat berlebihan!
Jadi gimana, bisa dong tampil cantik saat berolahraga? Tidak ada alasan lagi untuk tetap aktif setiap hari. All you have to do is be active! Sweat more, worry less because we've got you covered!