Warna Lipstik Favorit Pria Menurut Zodiaknya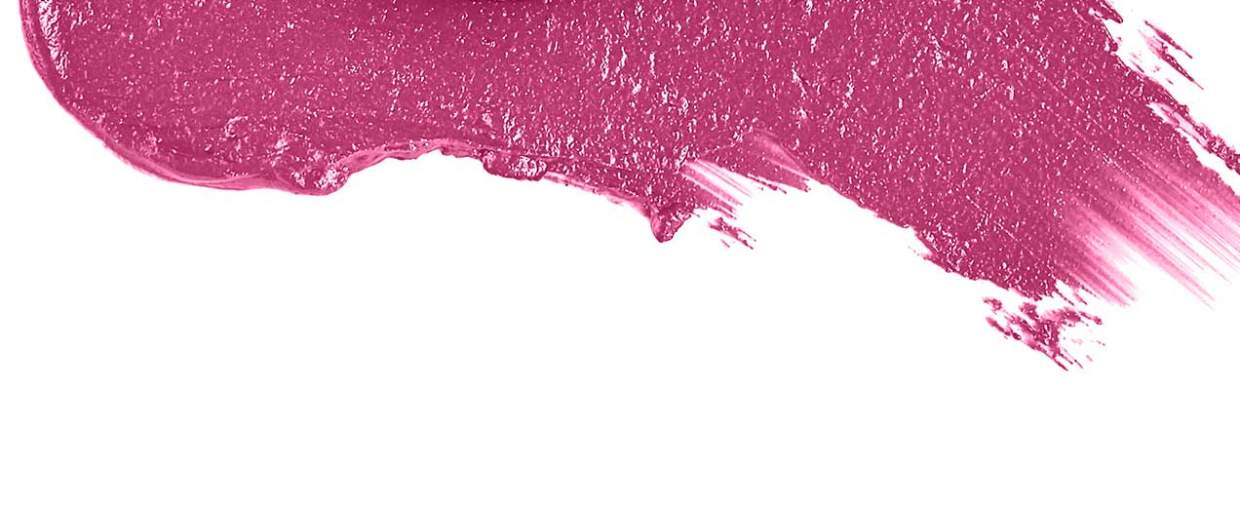 Saat pergi ke counter make-up, sering kali kita membeli lipstik yang menurut kita terlihat cerah dan berbeda. Tentunya, saat kita akan membeli lipstik tersebut karena ingin tampil beda. Alih-alih ingin terlihat pangling, malah sepertinya si dia tidak memuji. Pernah tidak mendapatkan 'protes' dari si dia yang ternyata nggak suka dengan warna lipstik kita? Jika ya, mungkin kamu harus menyiasati pilihan warna lipstik yang disukai pria menurut zo-diaknya. Yuk, hindari terlihat menor di mata si dia!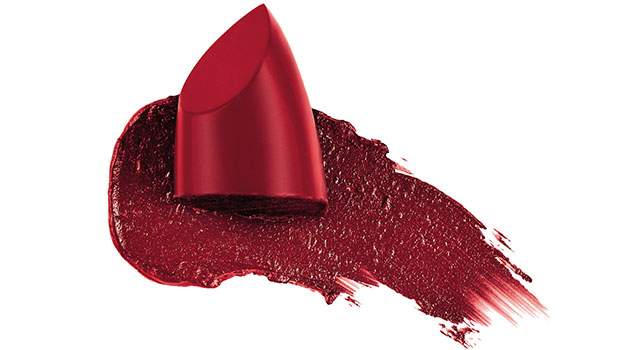 Cowok Aries
Seperti karakternya yang bold, si cowok Aries adalah tipe orang yan paling suka ketika pasangannya memakai lipstik berwarna bold seperti merah terang atau fuchsia. Rek-omendasi lipstik yang bisa kamu coba adalah Colour Crush™ Lipsticks dari The Body Shop dengan warna merah yang akan medefiniskan bibir dan membuat bibir tampil lebih bervolume.
Cowok Taurus
Warna ungu yang agak kemerahan ini menjadi pilihan favorit para cowok Taurus. Burgun-dy terlihat lebih mature sesuai dengan karakter Taurus yang tenang sehingga cocok sekali untuk pergi ke acara candle light dinner bersama si dia. Colour Crush™ Lipstickberwarna Burgundy seperti Canberra Tulip bisa menjadi pilihan yang tepat untuk kamu.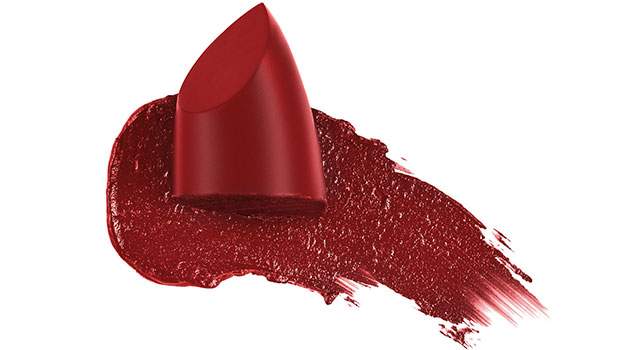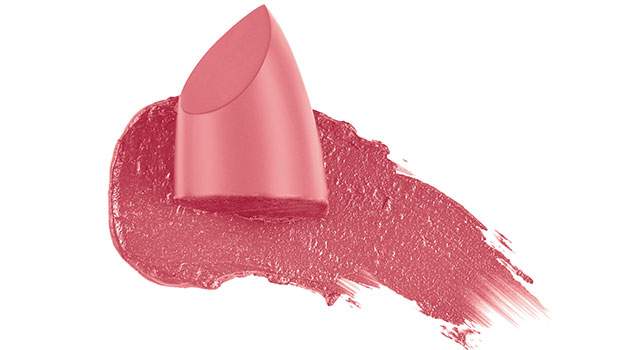 Cowok Gemini
Warna soft pink menjadi warna pilihan favorit cowok Gemini, sayangnya warna seperti ini sering membuat bibir tampak pucat sehingga terlihat seperti menumpuknya kulit mati pada bibir. Colour Crush™ Lipstick shade Taipei Orchird ini memiliki tekstur creamy yang san-gat melembapkan bibir dan memberikan tampilan warna pink yang natural. He'll love it!
Cowok Cancer
Bagi si cowok Cancer, tampilan warna merah dengan satin-finish jadi favoritnya. Bingung mau cari kemana warna merah yang pas untuk pergi kencan dengan si cowok Cancer? Colour Crush™ Lipstick memiliki 20 shades dengan warna merah yang beragam. Pick your perfect red and get adored your the smooth lips by him!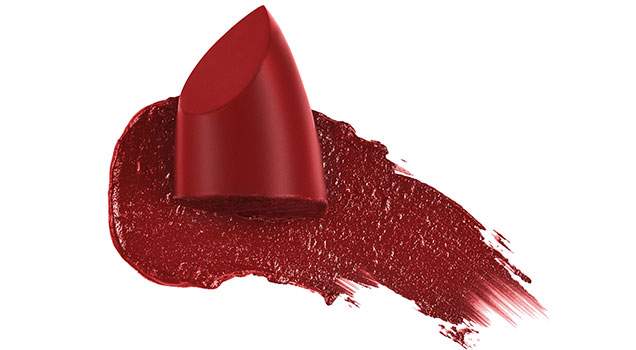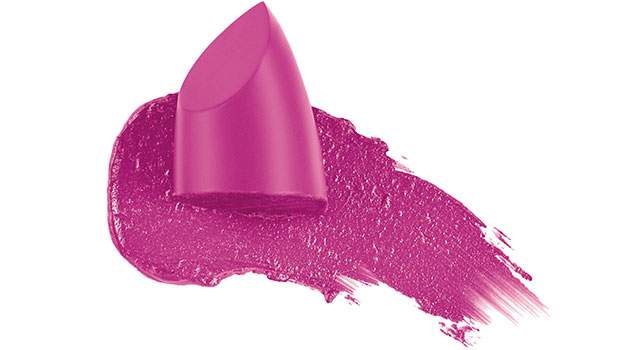 Cowok Leo
Magenta adalah warna yang disukai si tegas dan narcissistic Leo. Itulah kenapa cowok Leo suka dengan hal-hal yang menarik perhatiannya seperti warna lipstik magenta yang pekat. Dia ingin ketika kalian bersama menjadi pusat perhatian. He's a proud boyfriend! Yuk, gunakan Colour Crush™ shade Cordoba Petunia yang menggunakan bahan alami seperti marula oil yang dapat memberikan kelembapan untuk bibr.
Cowok Virgo
Si cowok virgo yang fleksibel dan sederhana, menyukai warna-warna yang earthy seperti merah dengan campuran oranye. Apalagi warna-warna ini sangat cocok untuk digunakan untuk siang hari karena terlihat lebih fresh dan memperlihatkan warna kulit pemakai lebih terdefinisi. Colour Crush™ Lipstick dengan shade merah bercampur oranye seperti bisa membuat tampilanmu terlihat fun dan seksi yang senada dengan warna kulit.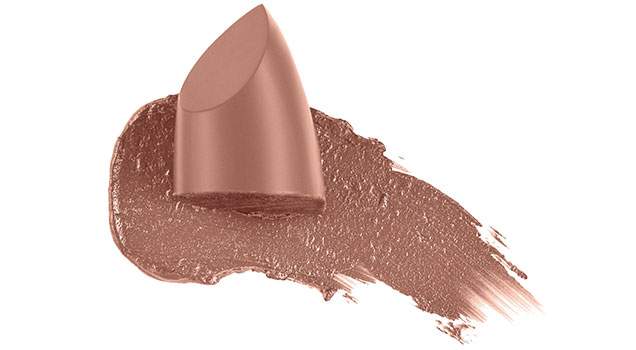 Cowok Libra
Cowok Libra menyukai sesuatu yang tidak konvensional namun tetap istimewa. Pemilihan warna nude yang menjadi favoritnya untuk melihat kecantikan alami tetap istimewa di matanya. Colour Crush™ Lipstick dengan shade Kobe Orchid dapat memberikan tampilan yang disukai si Libra yang menyukai aura sensual dari pasangannya.
Cowok Scorpio
Tegas dan ambisius, cowok Scorpio percaya warna-warna yang gelap seperti hitam. Terasa tidak biasa, namun cowok Scorpio akan membiarkan pasangannya untuk berek-spresi. Kenapa tidak untuk memilih warna hitam untuk lipstik? Colour Crush™ Lipstick pu-nya warna yang diidamkan oleh si cowok Scorpio. Jangan khawatir dengan tampilan yang tidak sempurna, The Body Shop Color Crush mengandung beeswax yang dapat melem-bapkan bibir dan dapat di twist dengan hasil yang glossy sehingga memberikan hasil yang elegan.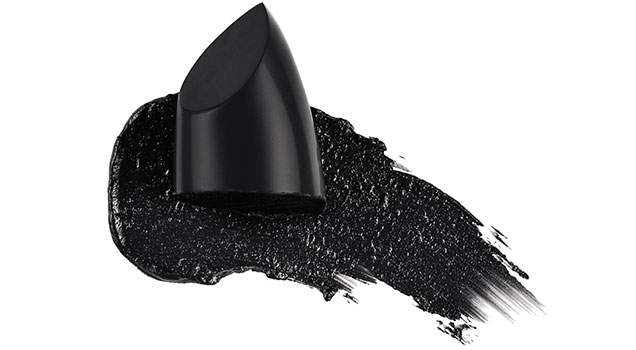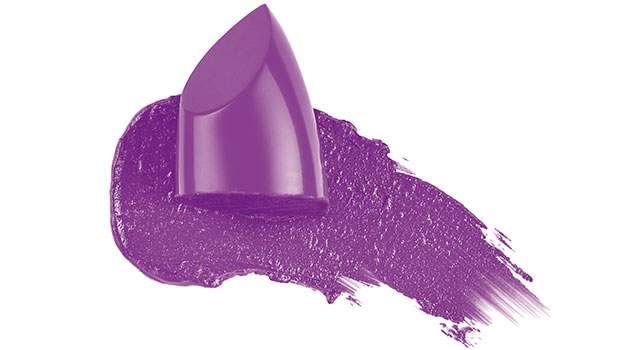 Cowok Sagittarius
Warna ungu pekat menjadi pilihan sang cowok Sagittarius yang mandiri dan funky. Kena-pa tidak menggunakan warna ungu untuk memberikan statement bahwa pasangannya adalah orang yang sangat open minded? Yes, he loves shades of purple so much! Rek-omendasi terbaik adalah dengan Colour Crush™ shade Nairobi Violet sebagai andalan disaat yang diperlukan.
Cowok Capricorn
Si humoris Capricorn adalah penyuka warna dark brown, tak hanya dari segi fashion tapi juga lipstik si pasangannya. He loves elegancy from a woman, itulah kenapa Colour Crush™ shade Cape Calla Lily akan menjadi favorit kalian berdua.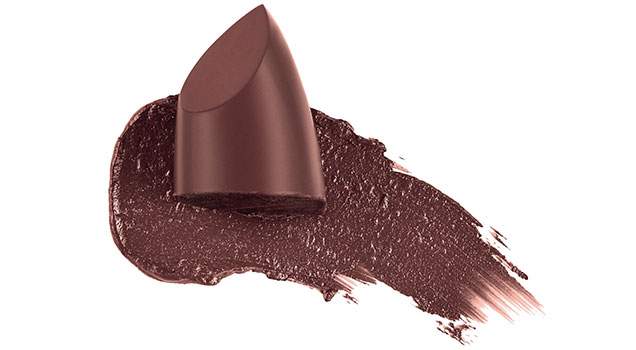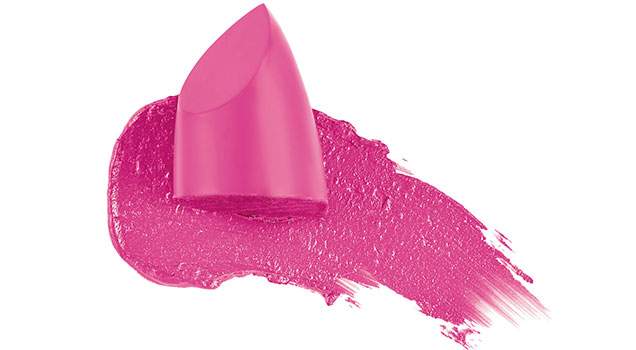 Cowok Aquarius
Cowok Aquarius terkenal dengan keramahan dan taste kontemporernya. Pilih warna yang tidak biasa diluar zona nyaman seperti hot pink atau coral menjadi paduan yang menarik dan pas untuk si pasangan Aquarius yang bisa dibilang memiliki pribadi yang jenaka. Col-our Crush™ dari The Body Shop punya shade Berlin Oleander yang membuat dia memu-jimu.
Cowok Pisces
Karakter cowok maupun cewek Pisces yang paling menonjol adalah rasa sensitif. Warna mauve yang subtle dan romantis adalah warna yang tepat untuk dipakai. Faktanya, si cowok Pisces menyukai lipstik dengan aroma yang juga menyenangkan. Colour Crush™ Lipstick shade Tokyo Lotus tak hanya pigmented, tetapi memiliki subtle scent bunga mawar yang juga membangkitkan romantic vibe.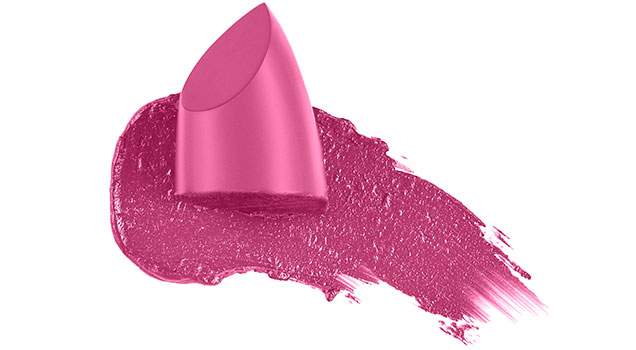 Itu dia warna-warna lipstik yang disukai para cowok menurut zodiak mereka. Kira-kira, su-dah punya lipstik yang direkomendasikan belum? Yuk, cek varian lipstik dari koleksi The Body Shop Colour Crush™ yang dapat memikat hatinya.